THE Rotary Club of Ikeja-Alausa in Lagos State has finalised plans to launch its latest students' branch at the Masterguide College, Egbeda.
Information reaching Alimoshotoday states that the event, scheduled to hold on Thursday, March 23, 2023, in the hall of the school at the Orelope area of Egbeda, Lagos, is a joint venture supported by 'Imagine Rotary' and organised by the Press/Creative Club of the College, who have veteran journalist, Femi Fasetire as one of their coordinators.
The event, which will be graced by top administrators, officials, teachers, and staff of the college, will also feature speech-making contests. The contests will be an intra-class competition tagged 'JS3 Jaw-Jaw' and an invitational confrontation featuring a representative of the College and other invited schools.
The speakers will argue the topic 'Who is to Blame for Wayward Children in Nigeria: School, Parents, Society?'
While giving a rundown of the inauguration programme, the president of Masterguide College's Press/Creative Club, Emmanuel Ariyo-David said: "It promises to be a loaded day of various activities and display of talents.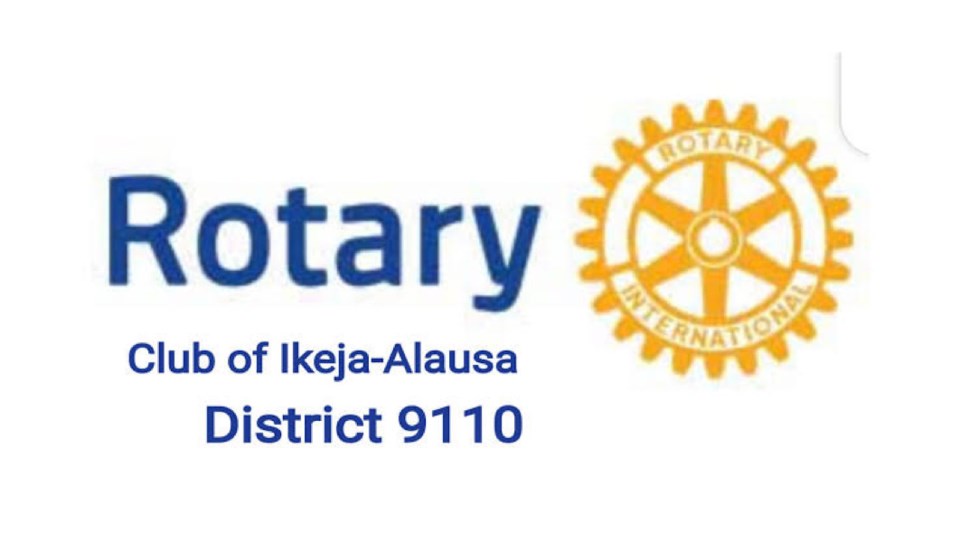 "Apart from the launch of Interact Club in our noble school, we will also use it to showcase our extra-curricular qualities and entertainment talents.
"There will be news reading, choreography, drama, song ministration, and impromptu speeches; all to be performed by students. Even the MCs will be our students.
"We will also use it to send forth outgoing SS3 members of our club. That's why we picked the period of revision week to stage this event.
"We thank the Rotary Club of Ikeja-Alausa for agreeing to sponsor this unprecedented event in our school. We appreciate their gesture and pray that God will continue blessing them. Amen."