THE executive members of the Police Community Relations Committee (PCRC), Shasha Zone, today, paid a courtesy visit to the Council Chairman, Alimosho Local Government Hon Jelili Sulaimon in his office.
Speaking on behalf of the PCRC executives, Mr Liasu Junaid Ajasa, the Chairman of the committee, congratulated the Council Mayor for coming out victorious in the last election and for being sworn in for a second term.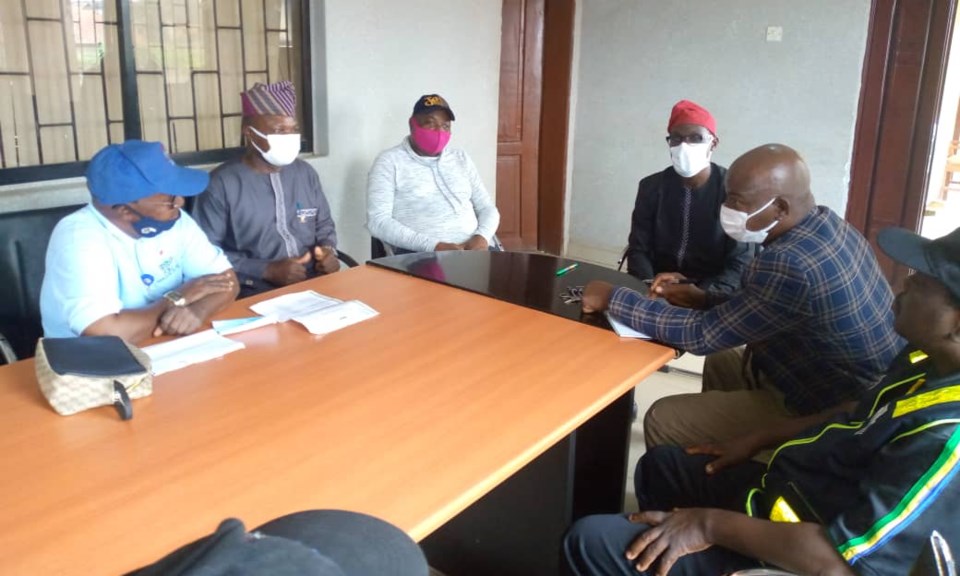 In addition, he used the opportunity to call the attention of the Executive Chairman to the construction of some roads in Alimosho, particularly some areas of Shasha.
In his remark, Hon Jelili Sulaimon appreciates the visit and the efforts of the committee in teaming up with the police to enhance Security in Alimosho. He then advised them to work closely with the people in the area of information gathering, logistics, and human relations with the residents
On the issue of road construction, the Executive Chairman affirmed that though there is a lot of work to do, still areas yet to be covered will soon receive his administration's attention.