FAKANBI, a lightly populated street in Egbeda, Lagos State, Nigeria, isn't your regular metropolitan street where "sanity" prevails. A short street, Fakanbi has just 18 buildings. Surprisingly, half of these buildings are churches on opposite sides, with two churches belonging to the same denomination.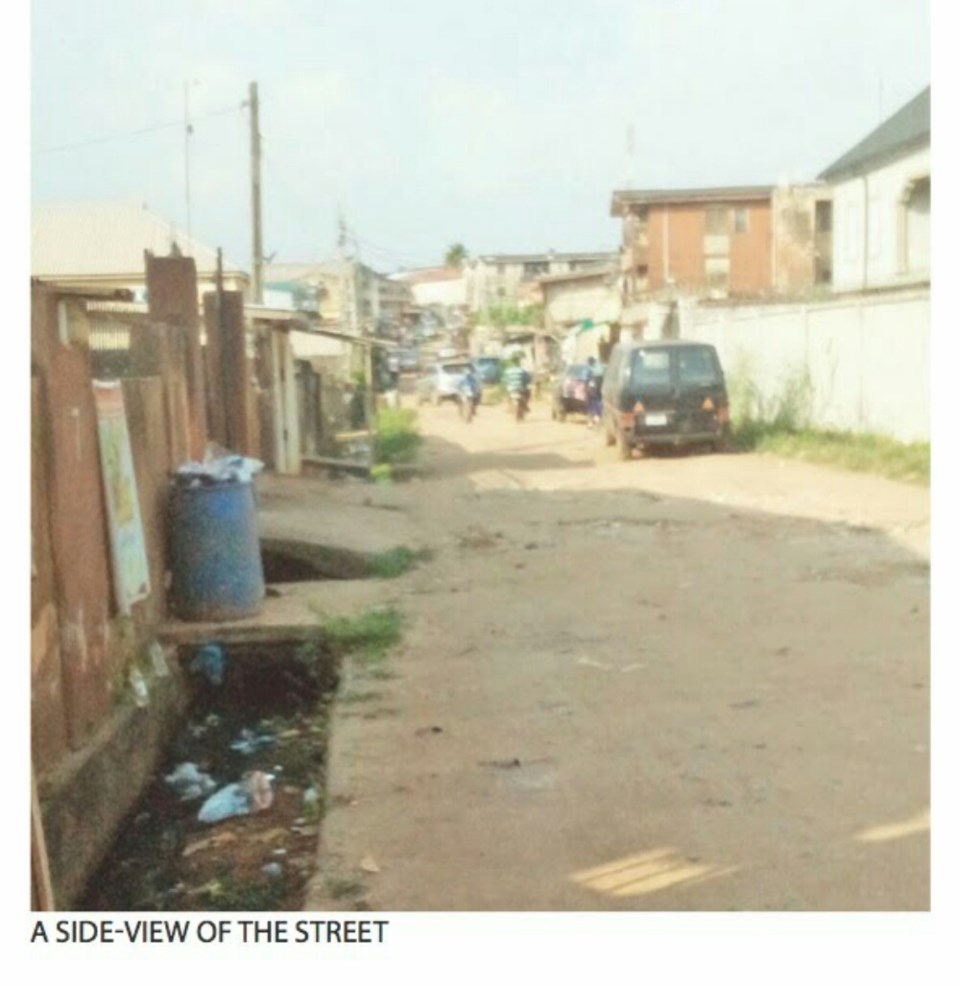 From music blaring from sound systems, choruses by choristers, fervent prayers and preaching from the pulpit, Sunday mornings to evenings never offer a lull for a moment. Some days, these noises last till the morning.
From the entrance, the Redeemed Christian Church of God —City Changer Parish, can be seen. It is one of the most popular churches in the community, although it is not located on Fakanbi Street but opposite it.
Not far into the street, the next church is the House of Levi, popularly called the Tabernacle of Testimony. The church is located inside a hospital compound. The members of the church are few; they can't be more than five families, yet they make more noise than the bigger church close to it.
Opposite House of Levi is the newly located church in the street —The Father's Passion Church. The church is headed by a female pastor, Fola Afuye.
The next is the oldest church in the area, Christ Apostolic Church, Oke Iyanu. The congregation is the second largest in the street, they are mostly residents of the road and the most friendly. The yellow-painted church is mainly filled with old women and children.
After four buildings, God's Mercy Revival Ministry (GOREM), led by Pastor Jonathan Babalola, is next on the same lane. The church seems hidden but is massively loud. Incredibly, the two sound systems face the road and the nearest church!
Beside GOREM is the most famous church in the street – Mountain of Fire Ministry (The Grace and Power Family). It has the lengthiest service on Sundays and ranks second in terms of weekly activities among the churches in the street.
Of all the churches, Celestial Church, Iyanu Oluwa Olameji Parish, led by Prophet Michael Abeleje, has the most activities week round; there is no resting day at all. The church is located behind the Mountain of Fire Ministry. Each day, there is an activity going on, including Friday vigils for singles, women, families, and those in special need.
At the end of the short, sloppy street is a Deeper Life Bible Church, a relatively quiet centre most times.
"This is the only church that considers the environment. They do not make a noise like others," a resident, Jackson Onoife, stated.
The residents of Fakanbi are crying for help, but here everybody is guilty of disrupting public peace, for everyone attends one or two churches in the street. If the Redeemed Church is not holding a worship service, MFM might be having a prayer session, or the Celestial Church is having a two-day vigil; it is never a quiet moment on Fakanbi Street.
SUN NEWSPAPERS
Read the full report here: FAKANBI: ONE SIDE STREET, 10 CHURCHES