THE Executive Chairman of Alimosho LGA, Hon. Jelili Adewale Sulaimon, on Monday, September 26, 2022, received the Pharmacists in Alimosho LGA including Agbado Oke-Odo, Ayobo-Ipaja, Mosan-Okunola, Egbe-Idimu and Igando-Ikotun LCDAs at the secretariat office in commemoration of the World Pharmacists Day 2022.
Reports reaching Alimoshotoday state that the Pharmacists, led by the Alimosho LGA Directorate Pharmacist, Pharm. Dare-Adegbola G.O used the medium to familiarize themself with the council Chairman in order to avail other Pharmacists in the Alimosho Federal Constituency the opportunity to know the Chairman after their posting to Alimosho.
She also used the medium to seek the support of the Chairman in improving their Sustainable Drug Revolving Fund (SDRF).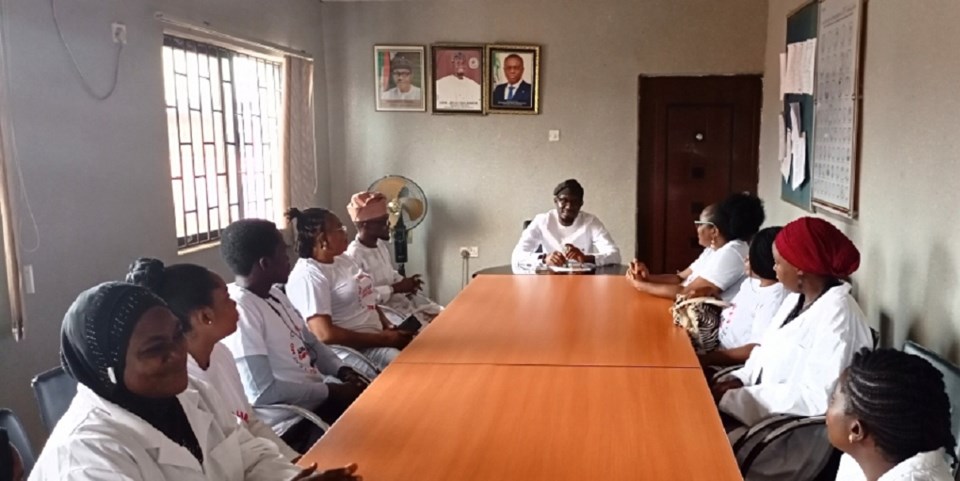 Hon. Jelili, in his response, appreciated the Pharmacists for their positive gestures and for their contributions to ensuring that the medical sector of the local government remains active.
He then warned against carelessness in the administration of drugs as it kills faster, adding that SDRF is not within the capacity of the Local Government authority to influence.He then advised that respect for authority is an important key to their progress.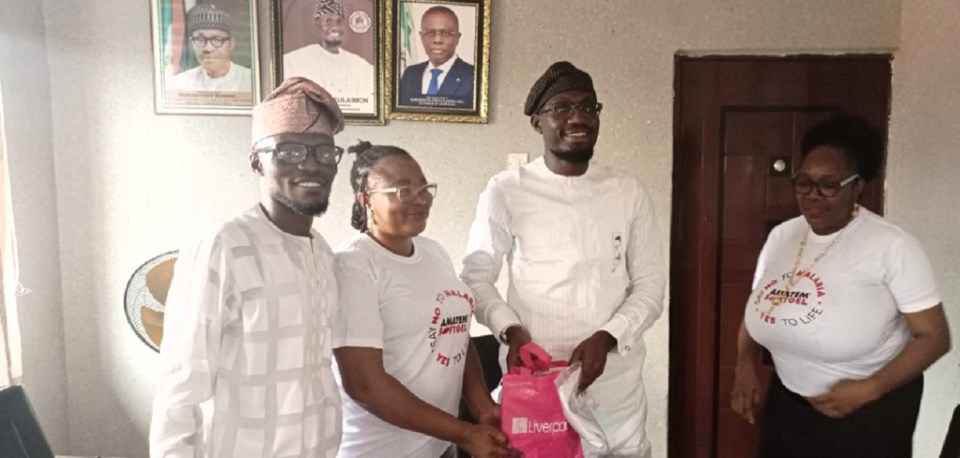 "Respect all your bosses. Respect the political office holders especially, your Chairman. It is the way to go," he said.
The group then presented a branded T-shirt to the Chairman.
It should be noted that World Pharmacists Day 2022, was celebrated on Sunday, September 25, 2022, and the theme for this year was 'Pharmacy United in Action for a Healthier World.