JELILI Babes, a vibrant campaign group that featured strongly in the second return of Hon Jelili Sulaimon as the Executive Chairman of Alimosho Local Government was at the council secretariat today.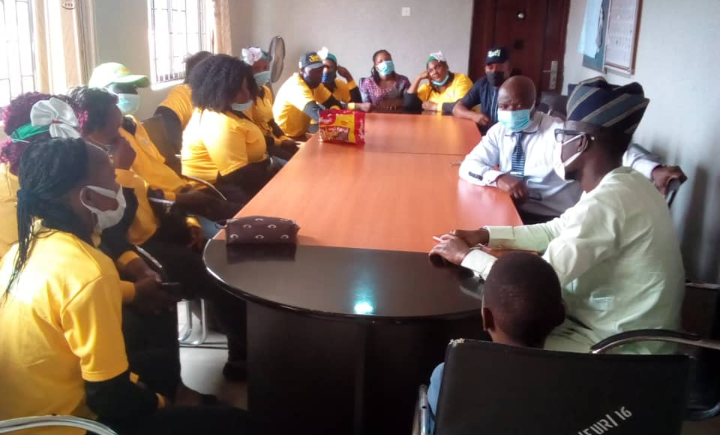 The group led by Hon Kudirat Onilude-Fatoki congratulated the Chairman for his success at the poll and the successful swearing-in.
Delivering her opening speech, she said, "We the Jelili Babes are here today to celebrate our own Chairman for coming out victorious in the last Local Government election. We are very happy because our efforts did not go in vain". She consequently prayed for more wins moving forward.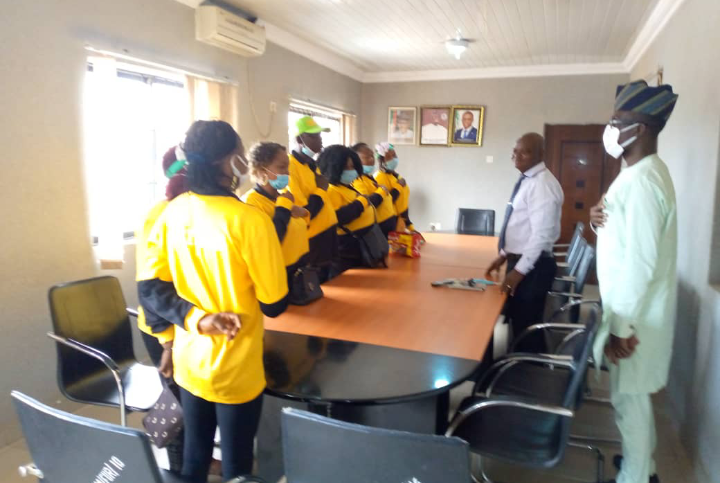 In his response, Hon Jelili Sulaimon appreciated the group's effort and relentless support stating that it is visible to the eye and without mincing words, it is next to none.
He added that all the members of the group should see his administration as theirs and work hand in hand with the administration to see it become successful.
"This government will never forget you", he said.