IN preparation for the presentation of the year 2022 budget, Hon Jelili Sulaimon has invited stakeholders within the local government to a consultative forum in order to decide the direction of spendings for the year 2022.
The forum which comprises the Council Executives, Councillors, Party representatives, the Community Development Committee, the Youth council, People Living with Disabilities, civil servants, religious and traditional leaders among others was called to gather their inputs into the budget before it is presented for execution.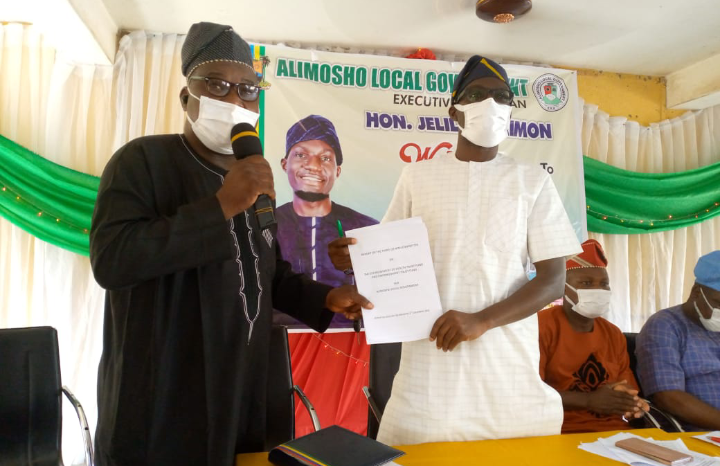 According to the Council Boss, "the budget cannot be completed without the contributions of important stakeholders. As a result, it has becomes very necessary that a meeting of this type is called upon".
Various suggestions which boils down on road and school construction, completion of on-going projects, empowerment, employment among others were mentioned during the forum.
The Council Mayor promised to ensure that all the suggestions made reflect in the Year 2022 budget for presentation and possible execution and actualisation.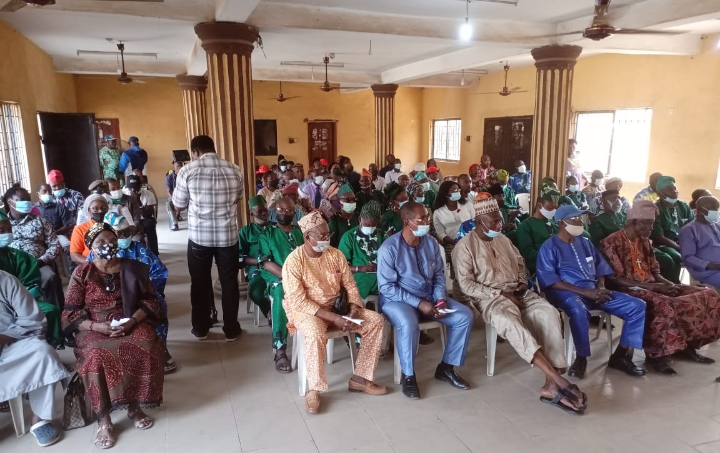 Also present at the stakeholders meeting is the Vice Chairman, Hon Akinpelu Johnson, the Leader of the house, Alimosho LGA Hon Ahmed Obadina, the Council Manager, Mr Emmanuel Akinbami, the APC Alimosho party chairman, Hon Tosin Fatoki, the Chairman of Baale-in-council, Alimosho LGA/Baale of Orisunbare High Chief Akibu Adebowale and the representative of the CDC Chairman Chief Aluko.