THE Executive Chairman, Alimosho Local Government, Hon Jelili Sulaimon, flagged off the first-round novel Oral Polio Immunization Campaign today at a brief ceremony, which took place at Bola Tinubu Health Care Centre, Akowonjo.
The occasion, which witnessed the presence of the Executive Chairman, Hon Jelili Sulaimon; his Vice, Hon Akinpelu Johnson; the immediate past Supervisor for Health Hon AbdurRasheed Abolade, the MOH, Health Department, Dr Kayode Odufuwa, the Apex nurse, Mrs Kudirat Odunoye among others, was were used to encourage the health workers and nursing mothers present to partake fully in the exercise as it is very important for the general well-being of children.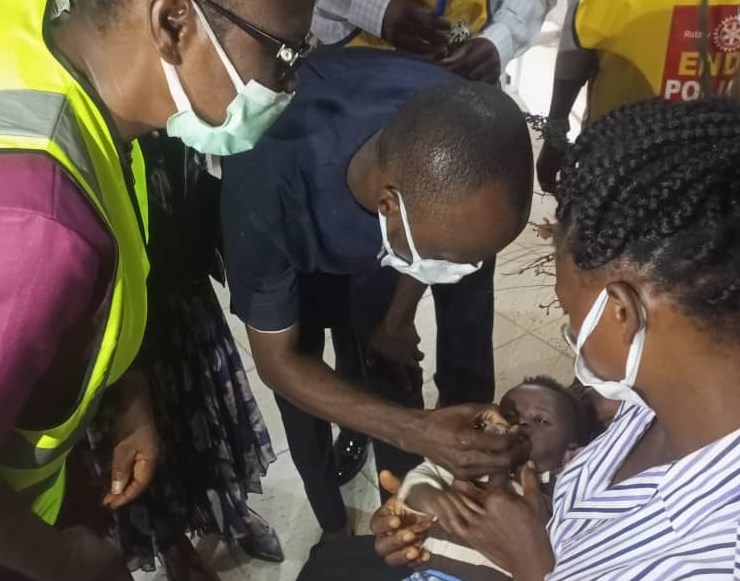 It will be recalled that Nigeria was certified free from Wild Polio Virus (WPV) in August 2020 after three years of reporting no case of the Virus. However, there has been an increase in transmission of Vaccine Derived Polio Virus (VDPV) due to low routine Immunization coverage occasioned by COVID-19, security challenges and poor access to health care.
According to the MOH, the situation led the National Primary Health Care Development Agency (NPHCDA), Lagos State Ministry of Health and Lagos State Primary Health Care Board with the support of WHO, UNICEF, CHAI, Rotary International etc to declare this exercise as a necessity in other to curb the menace of VDPV.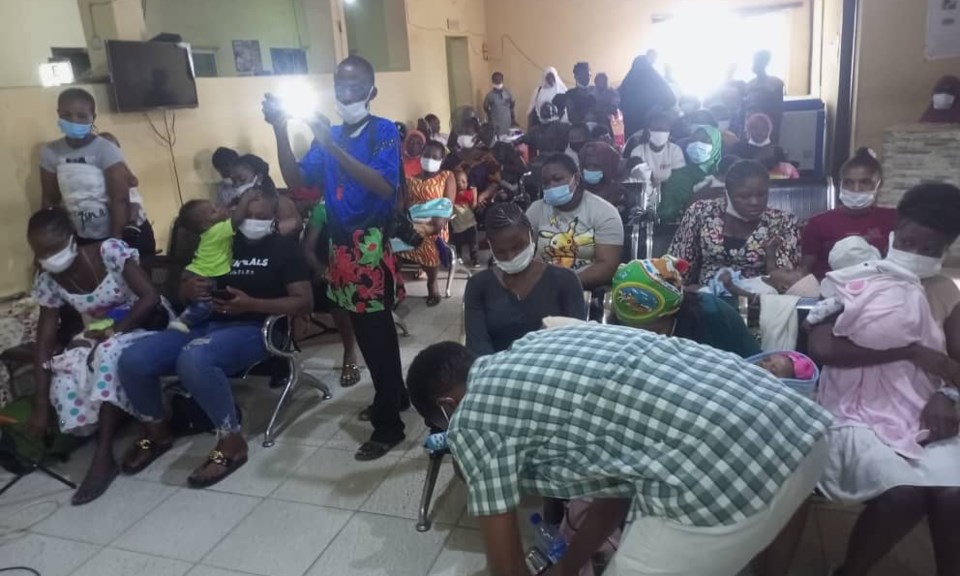 Jelili Sulaimon advised mothers at the Health Care Centre and other parents in Alimosho to make their children within age 0-5years available for the Immunization.
In order to demonstrate the relevance of the exercise, the Executive Chairman, Vice Chairman and the immediate past Supervisor for Health administered the vaccine to some of the children present.