THE flood control project which was kicked off recently at Miccom street and Adebanjo street, off Remoye street has commenced and are already yielding results.
It should be recalled that Hon. Jelili Sulaimon, the Executive Chairman of Alimosho Local Government commenced the project with an inauguration ceremony at Remoye Street on November 4 and November 8, 2021, respectively with the aim of relieving the harsh flood condition faced by the residents of that area due to waste water drainage challenges.
According to information passed to us at AlimoshoToday.com, excavation has been done at each of the two areas to ease waste water movement and materials for the construction work have been supplied for the commencement of the drainage construction.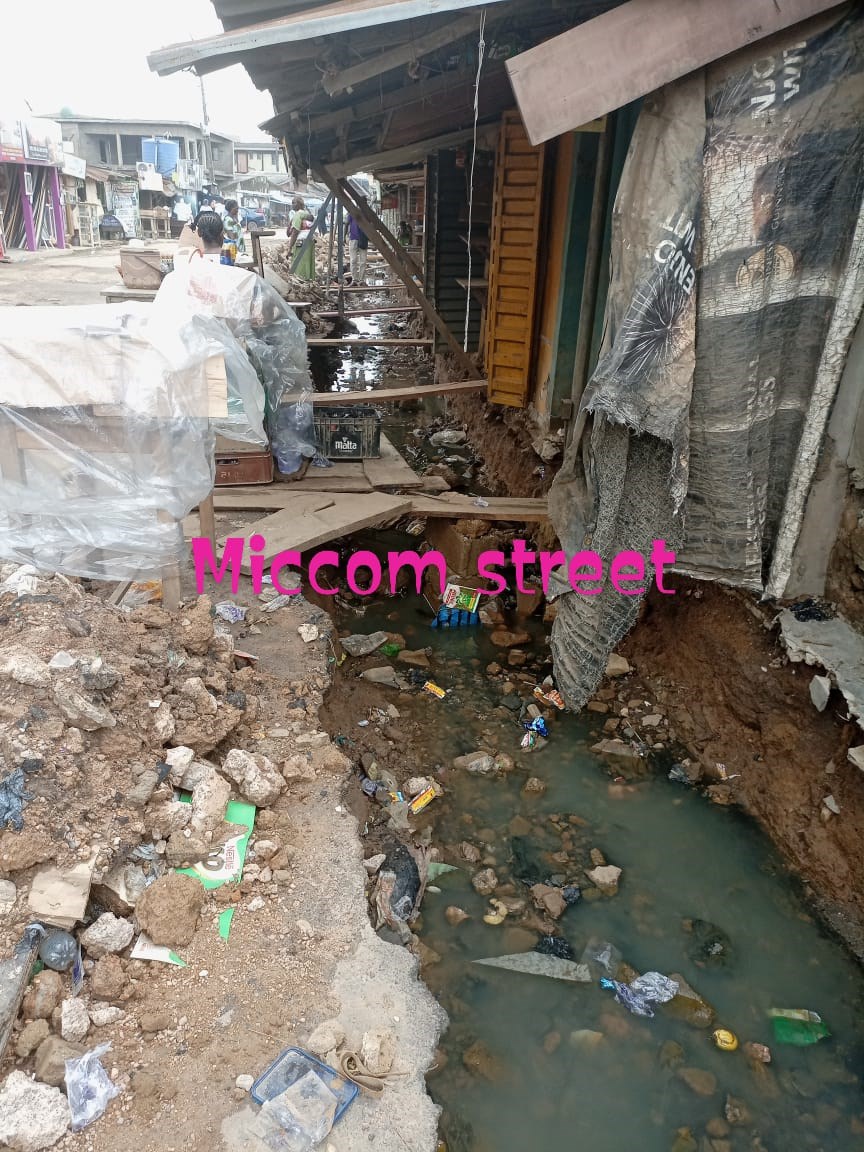 Speaking with some of the residents at Miccom, the residents said the recent rains preconditioned caused the work's slow start.
They affirmed that the engineers were on ground at different occasions to work, but the rain disrupted their plans. The people in the area are very hopeful that with the enthusiasm seen, relief will soon be experienced.