ALIMOSHO Local Government has sealed a partnership with an international organization known as Deutsche Gesellschaft fuer Internationale Zusammenarbeit (GIZ) GmbH to augment its efforts on vocational education and Agriculture.
The partnership sailed through barely a few weeks after the Hon Jelili Sulaimon-led administration of the Local Government Area renewed its partnership discussion with the new Ambassador of Cuba.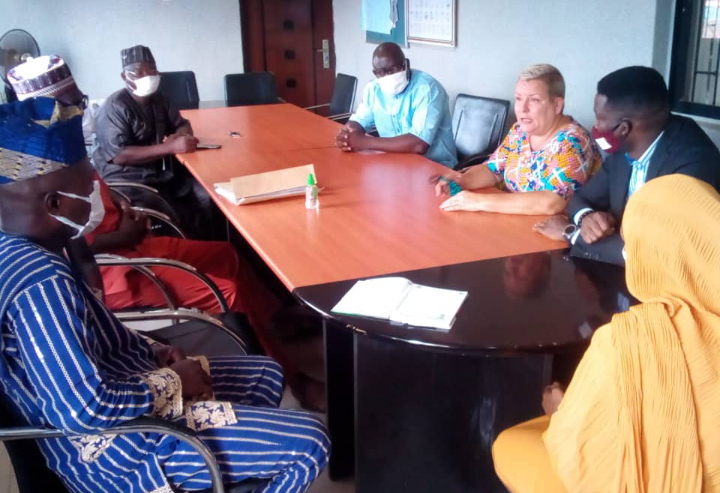 The partnership which is expected to commence as soon as it is cemented is meant to improve the social-economic standing of Alimosho and particularly, provide opportunities for youths in the community to better their lives.
Speaking on behalf of GIZ, the Head of Advice Centre, Nigeria-German Centre for Jobs, Migration and Integration (NGC), Sandra Vermuijten, stated that she is familiar with Lagos State courtesy of the partnership that took place between them sometimes back and due to the presence of NGC's office in Lagos State.
She added that she is aware of the large size and population of Alimosho Local Government, so partnering with such LGA is a move in the right direction.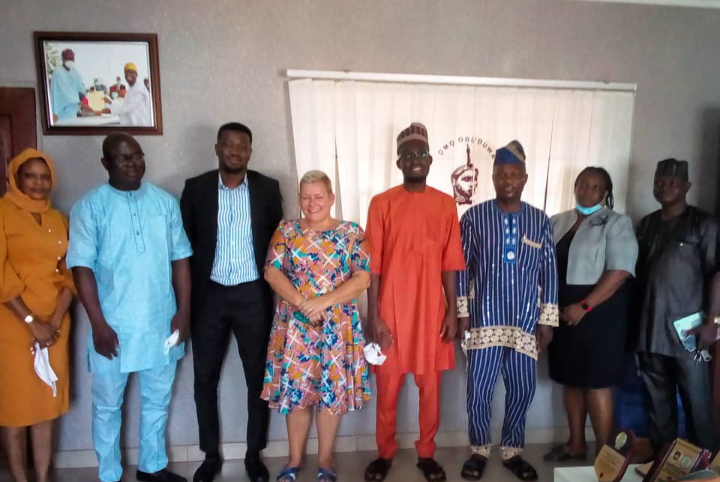 She also said that though they have had so much relationship with different categories of people and organisations in the past, however it's how they are able to improve people's living standard through job security and high earning skills like shoe making, bakery and confectionery etc that is used to measure the impact and performance of GIZ.
In his remarks, Hon Jelili Sulaimon emphasized the need for the relationship to be fruitful as it's not the first time GIZ is being approached. He consequently requested for a speedy efforts from the representative in order to ensure that the relationship becomes a reality in no time.
In his appreciation message, Mr Gbolahan Yusuf, a German trained expert and entrepreneur who is the intermediary between Alimosho Local Government and GIZ, thanked the GIZ team for responding to the call, while he expressed belief that a positive result would have been recorded by the end of the relationship.
Also present at the meeting were the Vice Chairman, Alimosho Local Government, the Head of Information Department, the Head of Egbeda Vocational Centre among others.