THE Egbe-Idimu LCDA had its Local Government Area meeting at the Secretariat yesterday, July 14, 2021, and where AlimoshoToday.com gathered that Hon Kunle Sanyaolu Olowoopejo and his team's bid for a second term in office was officially given a nod by the All Progressives Congress (APC) Party members and faithfuls.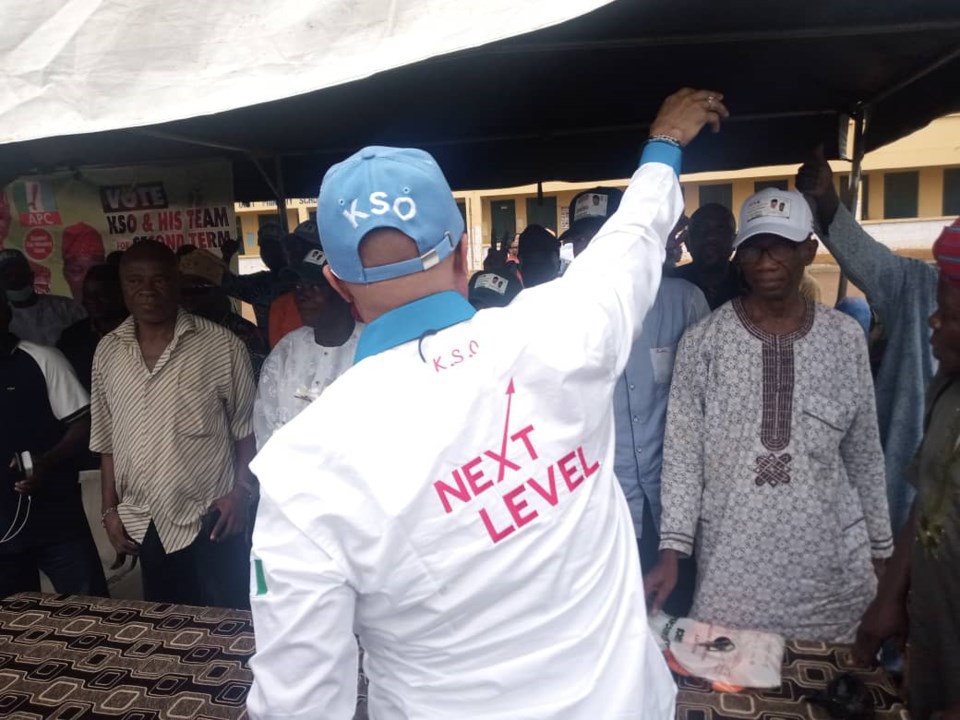 KSO at the LGA Meeting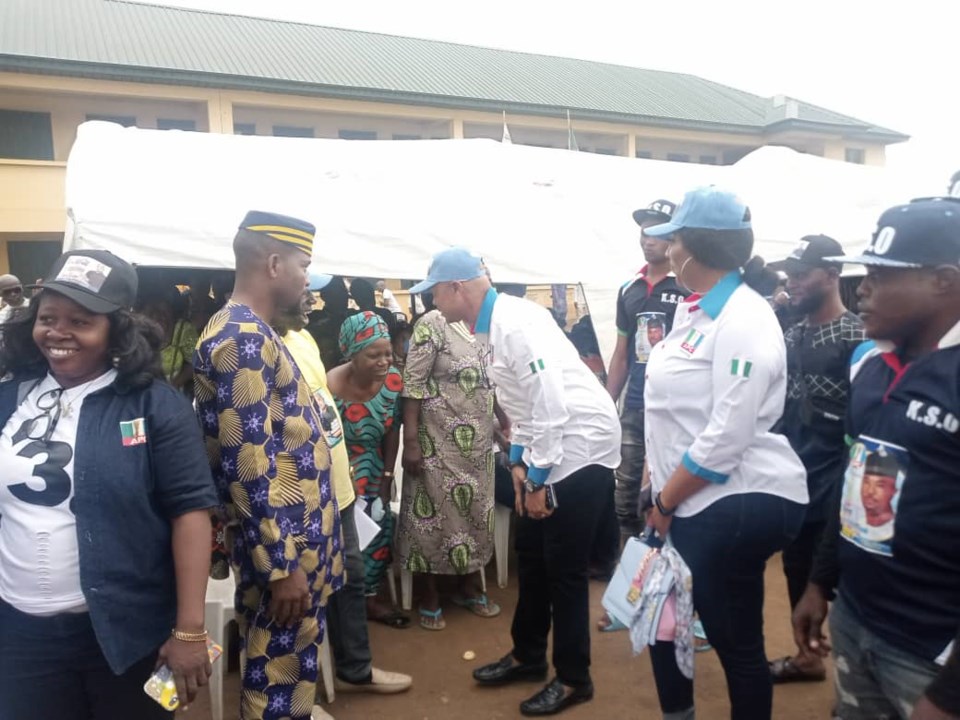 Greetings
Recall that Hon Olowoopejo, popularly called KSO and current Executive Chairman of Egbe Idimu LCDA won the APC ticket for the Egbe-Idimu LCDA Chairmanship candidature during the LG Primaries in June 2021.
Party members yesterday during the LGA Meeting collectively 'sealed and signed' KSO's return to office and information passed to AlimoshoToday.com also has it that KSO's campaign train will go round all the Wards of the LCDA on Friday, July 16, 2021.
"On Friday, the train will move through all the wards. We are very confident it will be a success and our amiable Chairman will return to office to continue the good works", one Mr. Ayeni, a Party member, joyously said to AlimoshoToday reporter.