AVILA Naturalle, a renowned company in the beauty and wellness industry with headquarters in Alimosho, has called on interested individuals to join their family and become a product distributor.
The information was passed to AlimoshoToday.com today May 17, 2023.
It is said the 'Become A Distributor ' initiative offers opportunities for a fulfilling and rewarding independent career as it provides a chance for new members to be their boss, while making a positive impact on people's lives, and also, most importantly, allow new members to make a living and be self-reliant. "Members are able to earn a good income and are also empowered to promote the company's vision of good healthy living for all.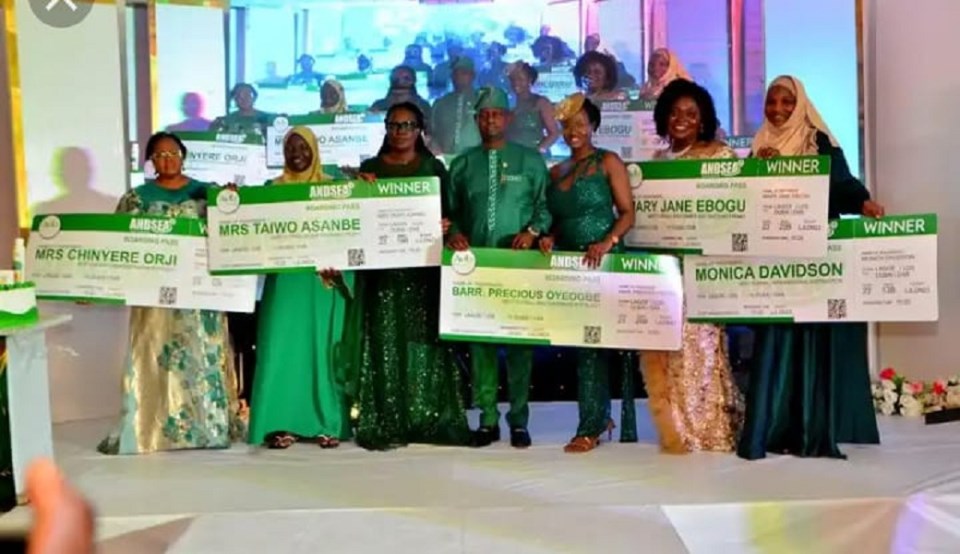 As said by our source, "By joining the Avila Naturalle family as a product distributor, you become an ambassador for their brand and products. You have the opportunity to build your own business, establish strong relationships with customers, and contribute to the well-being of others. As a distributor, you'll have access to a wide range of high-quality products that are in high demand, ensuring that you have a competitive advantage in the market.
"One of the key advantages of becoming an Avila Naturalle product distributor is the potential for a good income. As a distributor, you'll have the opportunity to earn substantial profits through retail sales, commissions, and bonuses".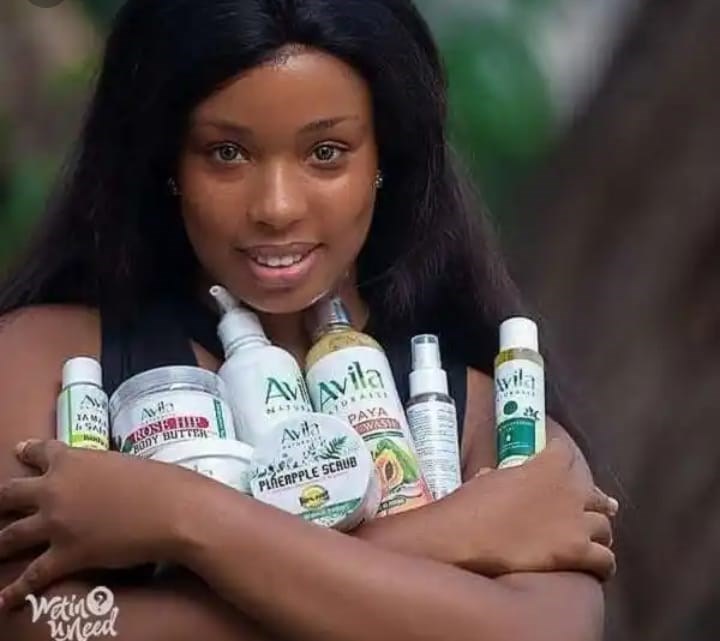 Interested individuals are informed to attend the upcoming May seminar, coming up on Thursday, May 25, 2023, at 42 Shobukola Street, Idimu-Ikotun Road, by 9 am, to learn practical steps on how to earn a good income by selling Avila products.
"Please note that attendance is completely free. As a bonus, the organization is offering free samples and exclusive discounts to those who sign up on the spot", added an Avila representative.
Individuals can also register for the seminar via Whatsapp at 08120354836.