THE foremost Alimosho community news platform, Alimoshotoday.com will on Friday, September 23, 2022, hold its maiden Alimosho Tomorrow Leaders Conference with the theme, 'Walking the Pathway to Lifetime Success', at the Lagos Theatre, NYSC bus stop, Igando, by 09:00 am prompt.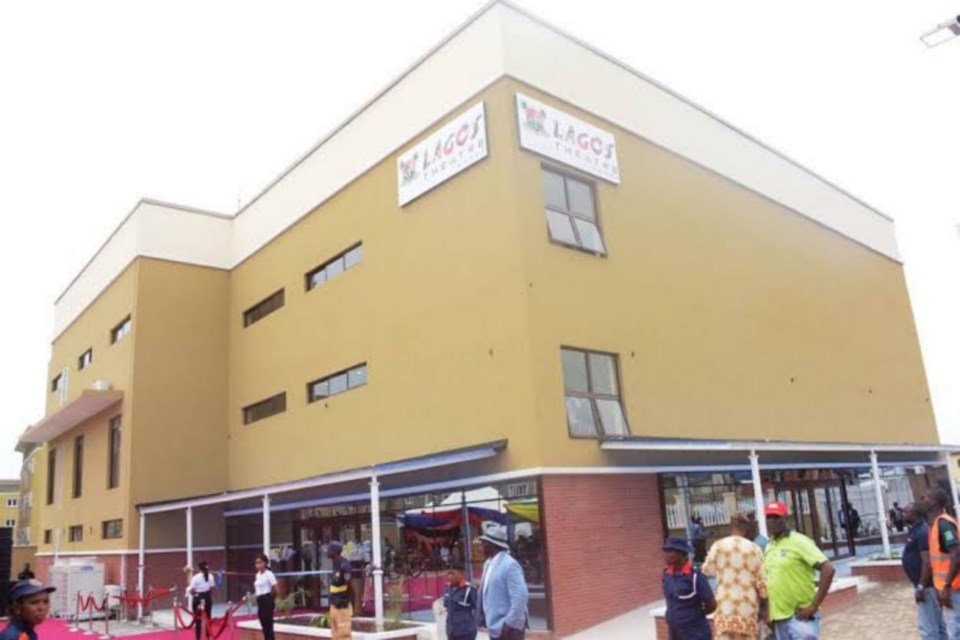 Over 350 senior secondary school students from across the six LCDAs that make up the Alimosho Local Government Area have been scheduled to attend the event, with the students drawn from select government-owned and private secondary schools.
The event will feature talks by leading industry professionals, geared towards uplifting, inspiring, motivating, and equipping these youth as they get set to leave secondary school and face the 'real life' out there.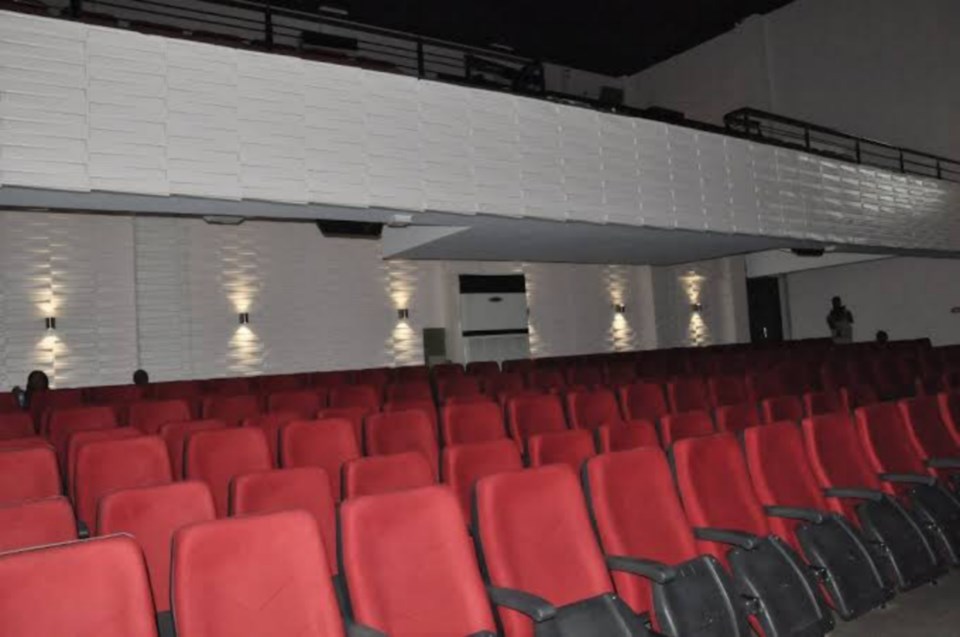 Facilitators lined up for the event include, Dr (Mrs) Olawunmi Oni-Buraimoh, Senior Lecturer, Department of English (LASU) and Founder, Women and Girls Empowerment Foundation International (WOGEFI); and Dr Ganiyu Abisoye Bamgbose, Lecturer, Department of English (LASU).
Others include, Pastor Ayo Fadumiye and Mr Joseph Boyle, Media and Communications Manager, Quanta Africa.
The facilitators will be impacting the students with knowledge on topics like entrepreneurship, patriotism, leadership skills, moral values, information technology, and so on.
The event will also feature question-and-answer interactive sessions, games, and giveaways for active student participants. It would also afford them the opportunity to connect with their facilitators for possible future industry opportunities.
To ensure the success of the event, firms and individuals such as Hon. Kaokab Ibraheem Aroworatira, Pertinence Group, Avila Naturalle Limited, Dr Olayinka Alausa and his dear wife, Mrs Bernice Abimbola Alausa, of the Omo Alausa Foundation have sponsored the students that will be attending the event.
In addition, the Council Chairman of Mosan-Okunola LCDA, Hon. (Princess) Olabisi Adebajo, Council Chairman of Egbe-Idimu LCDA, Hon. Kunle Sanyaolu Olowoopejo (KSO), and the Council Chairman of Igando-Ikotun LCDA, Hon. Lasisi Ayinde Akinsanya have also joined the list of kind-hearted persons who have sponsored some students within their council areas to attend this event.
Alimoshotoday.com would bring you sights and sounds from the event, which we are sure will serve as a fine stepping stone for subsequent editions of the Alimoshotoday Leaders Conference.
The event is proudly supported by Lagos Theatre, Igando, and WOGEFI.