BOLANLE Ninalowo is a popular Nigerian actor who is not only handsome but also loves and respect this family. This segment of celebrity couple styles is celebrating Bolanle Ninalowo and his gorgeous soul mate, Bunmi Ninalowo.
Check out the five style inspirations from Nino B and Queen Nino B!
1. NIGERIAN NATIVE ATTIRE
Looking for a nice wedding trad outfit for you and boo? The outfit featured below is surely a perfect fit for you love-birds. This outfit can double as a traditional wedding outfit and any other owambe outfit.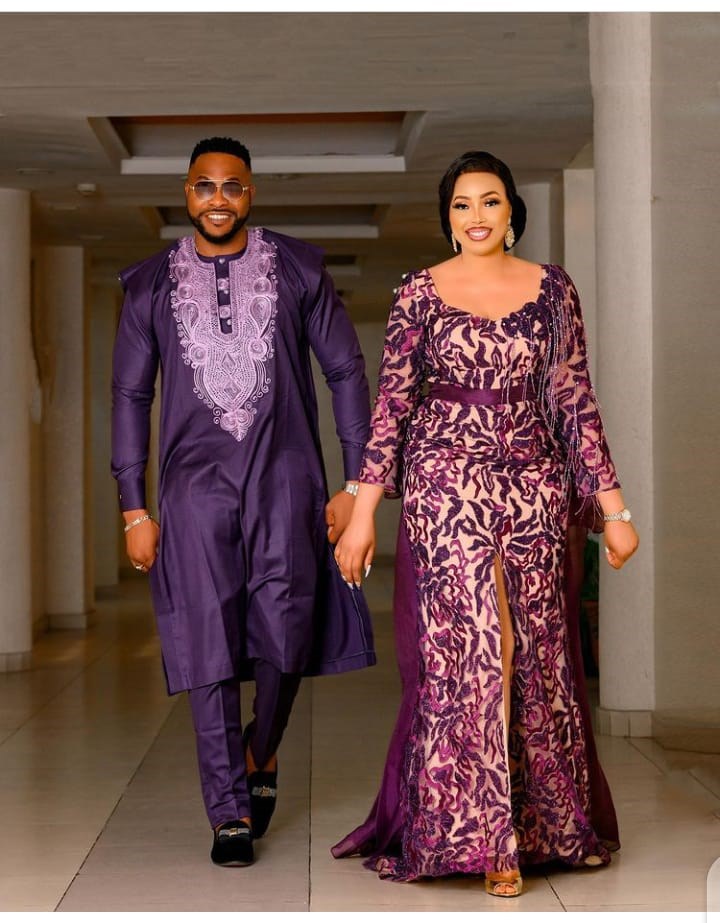 2. NIGERIAN NATIVE ATTIRE
Step out the boo on your child's naming or dedication in these outfits and you are sure to turn heads. These outfits are stunning and low-key enough to also be worn to any invited owambe. The boo can also ditch the Agbada and wear the top and trousers as a regular 'Yoruba-demon' TGIF outfit.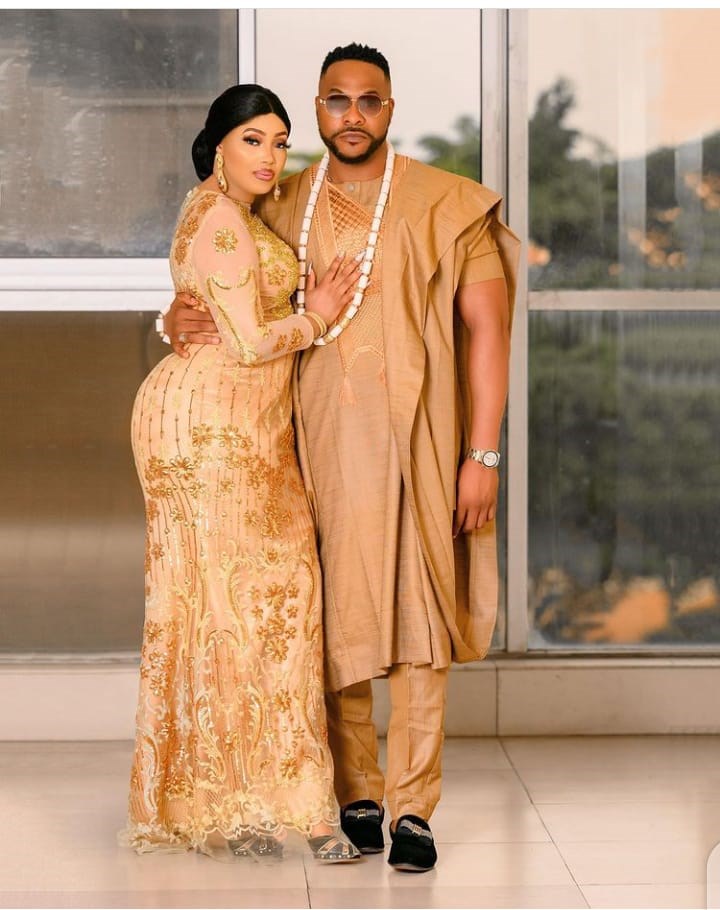 3. ASO OKE INSPIRED OUTFIT
The aso oke inspired outfit is an African indigenous outfit that is evergreen; every couple, celebrity or not, are jumping on this trend so what's stopping you and the love of your life from jumping on the aso oke outfit wagon, especially for your wedding outfit.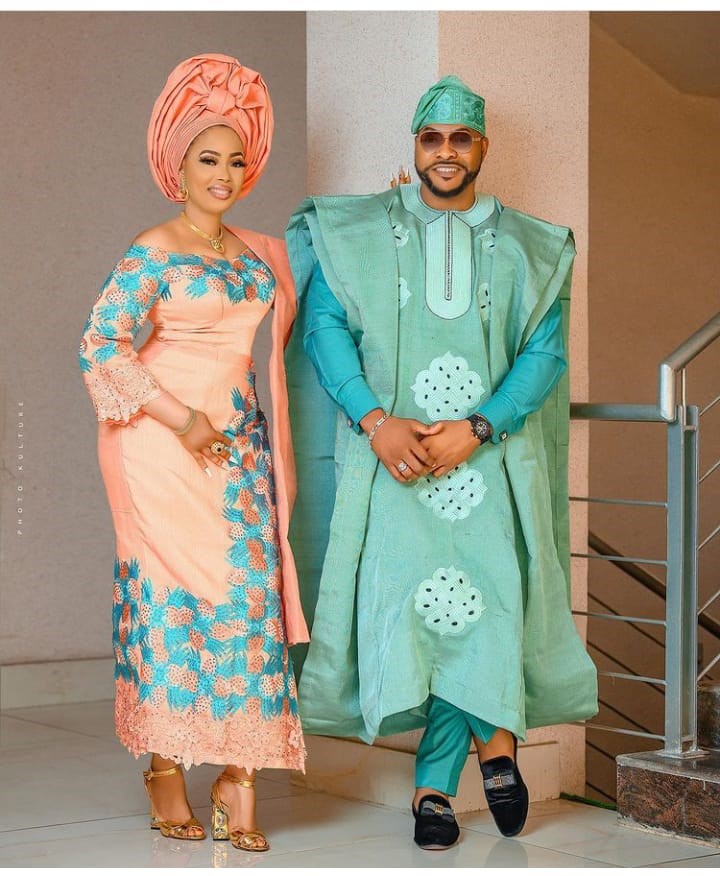 4. CASUAL NATIVE ATTIRE
The outfits featured below is a perfect inspiration style for when you are stepping out with boo. They can be worn as a shopping outfit or even as a date outfit.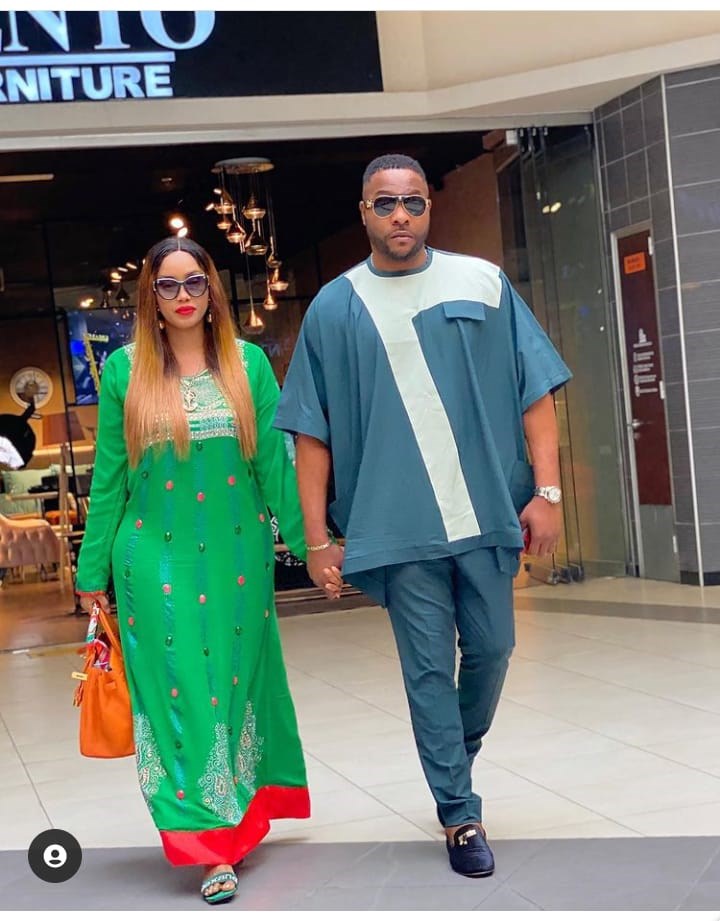 5. CASUAL OUTFITOUTFIT
Hey baby, clubbing attire doesn't have to mean slinky dresses and ridiculously high heels, you can step out with boo on a cool Friday night in a pair of jeans, cute top, and low heels; just take a fashion cue from Nino B and his queen.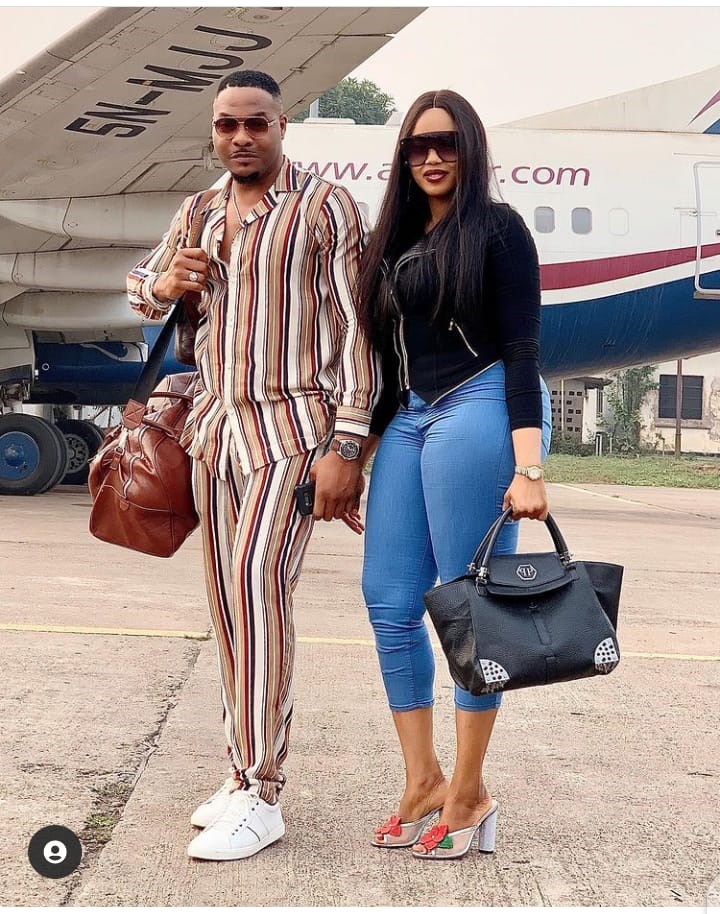 February is the month of love, so make sure you love it up with boo this month!
Meanwhile, check out the article below on how to surprise boo this valentine.
6 ROMANTIC WAYS TO SURPRISE 'SOMEBODY'S SON' THIS VALENTINE
PHOTOS CREDIT: Bolanle Ninalowo