THE year 2022 is turning out to be a year of new fashion trends and of course, you must slay to every owambe outing you have this year.
Do not be left out during that next owambe, visit your fashion designers in Alimosho to replicate the five gorgeous owambe styles featured below:
1. CORSET STYLE DRESS
Looking for a bridal train dress inspo, this dress is perfect for you; it is conservative enough to be worn to church due to the net sleeves and it is ravishing enough to be worn to the wedding reception. This style does not need too much accessories, a long silver earrings should do the trick.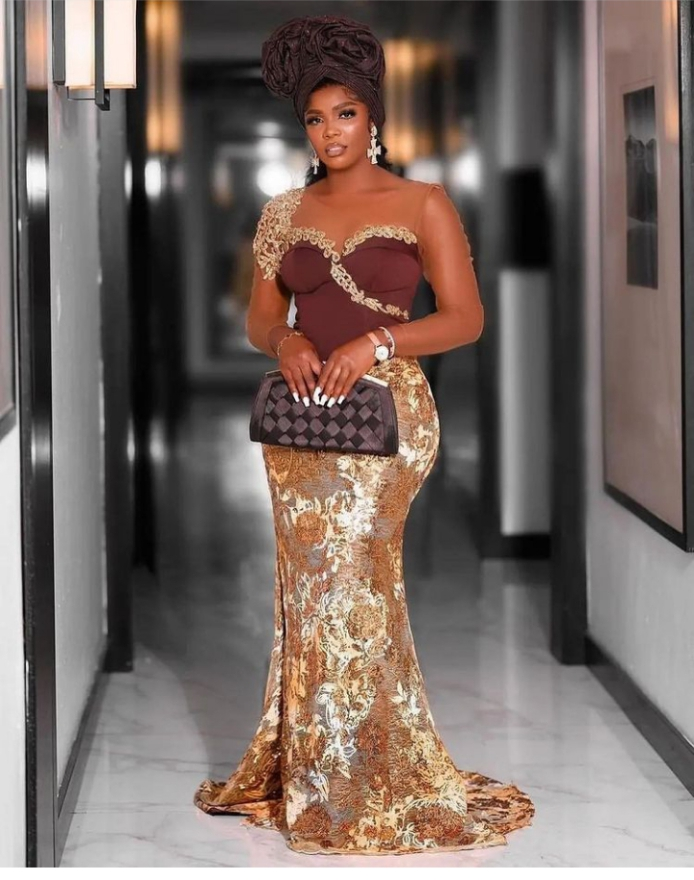 2. OFF-SHOULDER CORSET DRESS
This is a somewhat more daring style than the former dress and its also an absolute beauty. The chest-to-neck strap is designed to make the dress not to revealing but still classy. This dress can also be worn as a bridal train outfit.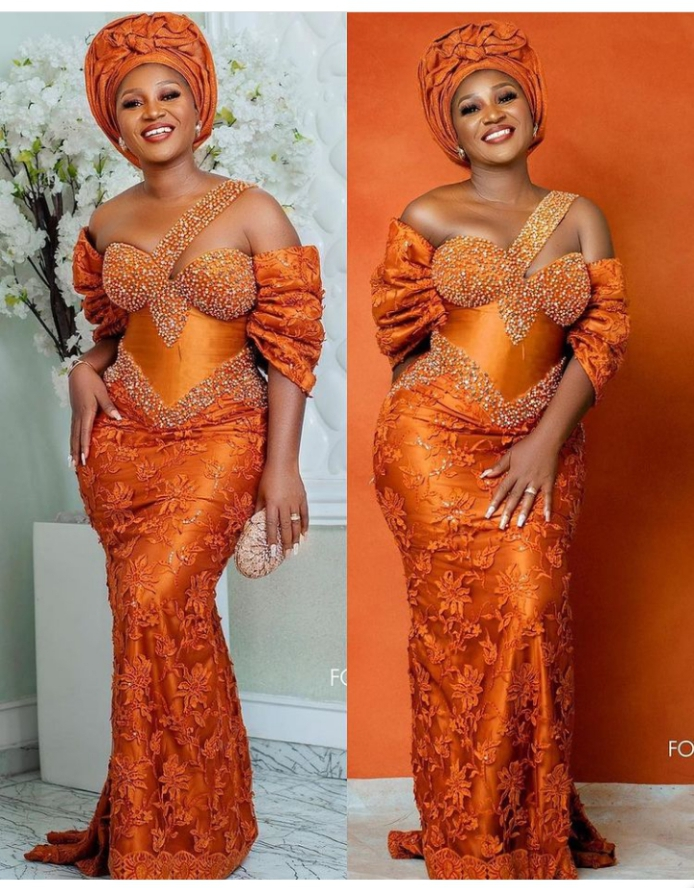 3. SLEEVES TRAIN CORSET DRESSDRESS
This style is playful, chic, and gorgeous without too much effort. You can decide to forgo the net part of the chest and rock this style as a tube gown.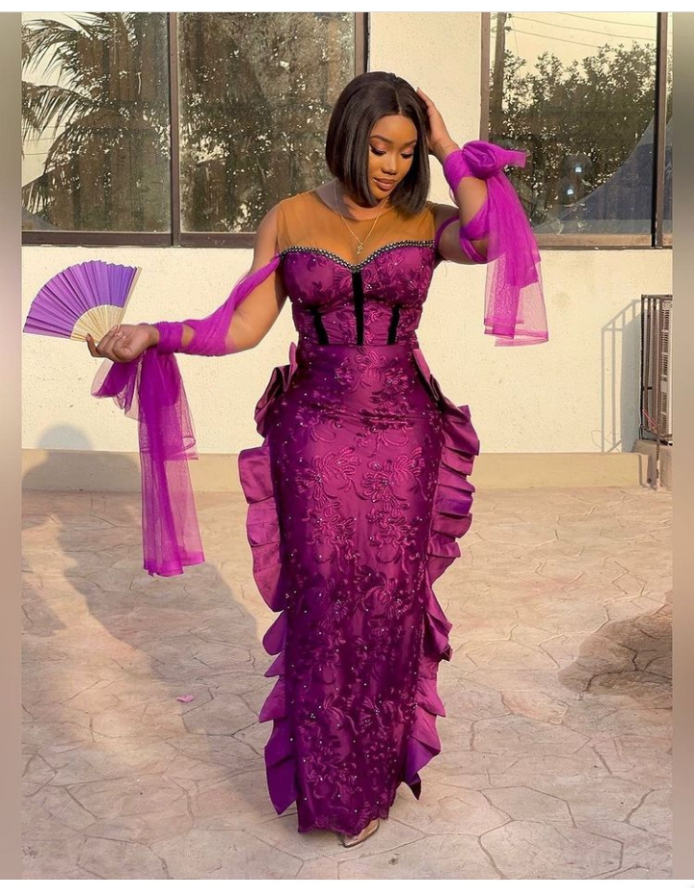 4. SPAGHETTI STRAP CORSET DRESS
I want to believe this dress is the favourite of this series because of its understated elegance. You can also rock this dress as a tube gown.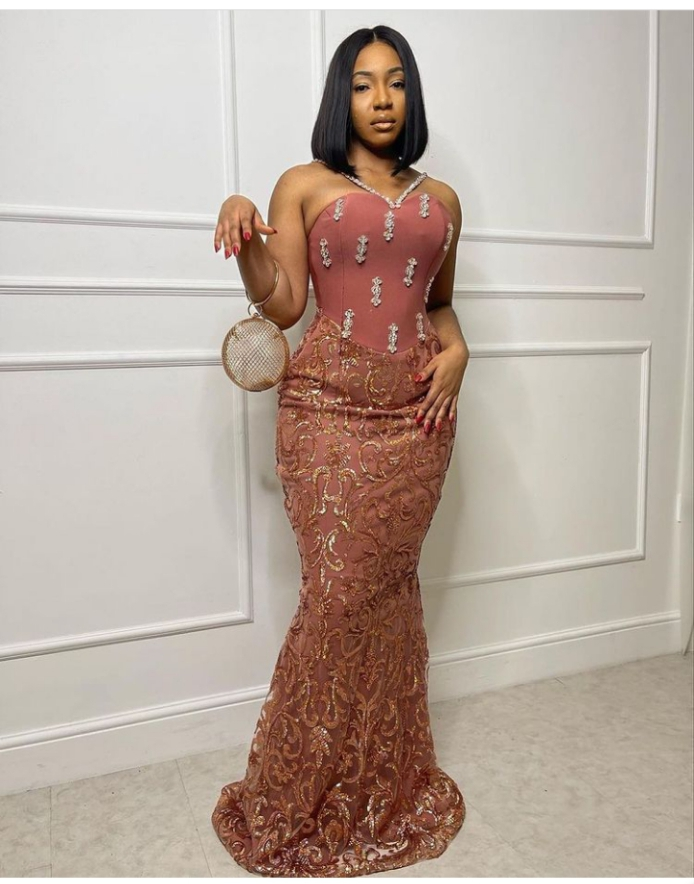 5. LACE CORSET DRESS
This dress is stunning and dazzling with minimal details. You can rock this dress to any kind of owambe.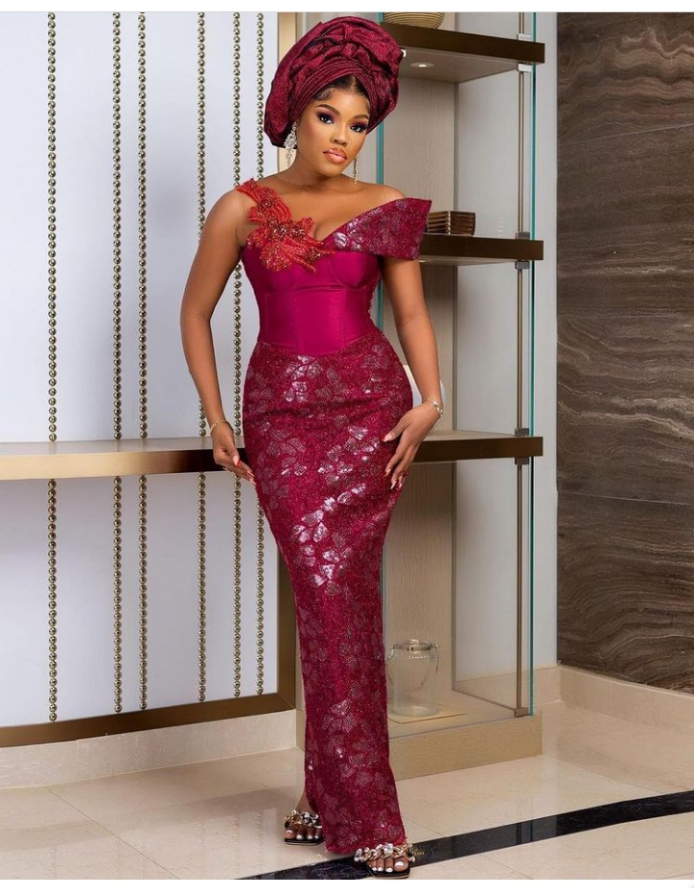 ​​​Ladies, the common feature in the dresses are the corsets which is to tell you that year 2022 is the year of snatched waist so get snatching!
PHOTOS CREDIT: Asoebibella