AVILA Naturalle, the foremost skincare brand nestled in Alimosho and with the mission to help you achieve an ageless and beautiful skin free of blemishes and wrinkles has pushed out its age-defying 30 days Beauty Secret Supplement.
The supplement is guaranteed to help you achieve that glowing ageless look in just under 30 days and no kidding!
We are sure you already know: Avila Naturalle products are produced with 100% organic ingredients, therefore, it is no news that the 30 days Beauty Secret supplement is made with natural, safe, and potent age-defying ingredients which are guaranteed to improve skin elasticity and firmness.
The age-defying beauty supplement is also guaranteed to give you that glowing complexion your skin truly desires and helps you stay forever young with the help of collagen.
In case you don't know, collagen is a body protein that serves as a building block that gives structure, glow, and shine to your skin, hair, and nails.
Babes, the best part of the 30 days Beauty Secret Supplement is that it comes in powder form, which makes it very easy to use for all ages. Just put a level tablespoon of the 30 days Beauty Secret Supplement in a cup of hot water, stir, and drink once a day and that's it!
So good is this beauty solution that we call it 'wholesome' and our in-house beauty queen (beauty editor), Janet Babatunde has put her face out as her proof of recommendation for the supplement.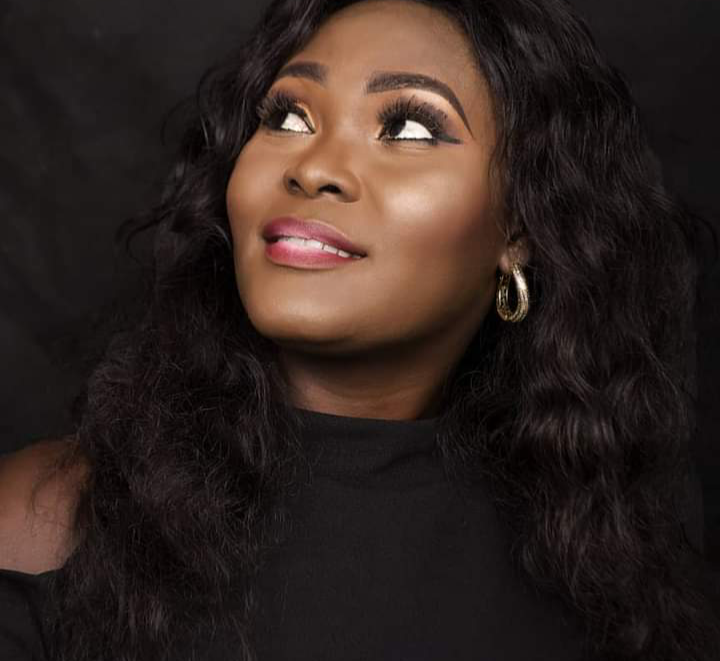 Jane Babatunde, Alimoshotoday's Beauty Editor recommends Avila age defying product
Getting the 30 days Beauty Secret Supplement is very easy as Avila Naturalle has distributors in the 36 states of Nigeria and the Federal Capital, Abuja.
To place orders, call +2348127693839 or +234 817 761 2536 and you will be linked with a distributor in your location.
For more enquiries, please visit the Avila Naturalle website at www.avilanaturalle.com, send a DM or contact the customer care line at +2348076811439.