The Governor of Lagos State, Mr Babajide Sanwo-Olu, has been criticised for approving the sum of N7.5 million to replace liquid fragrance in his office and N3 billion to purchase rechargeable fans for the office of his deputy, Dr Obafemi Hamzat.
According to media reports, apart from the fragrance and rechargeable fans, the State Public Procurement Agency (PPA) in the second and third quarters of 2023 also awarded other contracts, which include approval of over N440 million for the purchase of a new Lexus LX 600 Bulletproof Sport Utility Vehicle for use in the Office of the Chief of Staff.
Additionally, the Office of the Chief of Staff got N18.5 million for the supply and distribution of 2,000 Noiler chickens across the Local Government Areas and Wards in the State. Iduganran palace, the official residence of the Oba of Lagos got N152 million for the restoration of the water supply.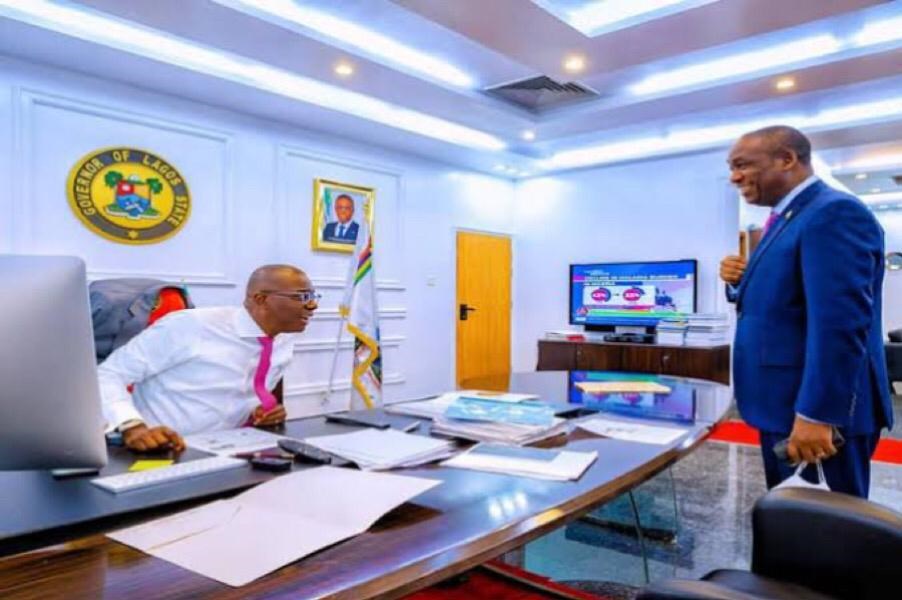 Records also showed that the State would spend N581 million to renovate Saint Andrews Anglican Church in the Oke-Popo area of the State, an N30m monthly outreach for indigent citizens was awarded to the wife of the Deputy Governor while the Deputy Governor's office also got another N30m for empowerment programme.
However, a Public Policy expert, Dr Abimbola Oyarinu, said it is sad that the government is enjoying jumbo packages while asking the people to endure the suffering in the land, adding that Nigerians are living with the consequences of their actions.
"The truth is, I don't blame the government; I blame the people. The people will always get the leaders they deserve. In spite of the inflation and the fact that an average Nigerian can no longer eat as a human any more, our government has refused to adapt to the reality.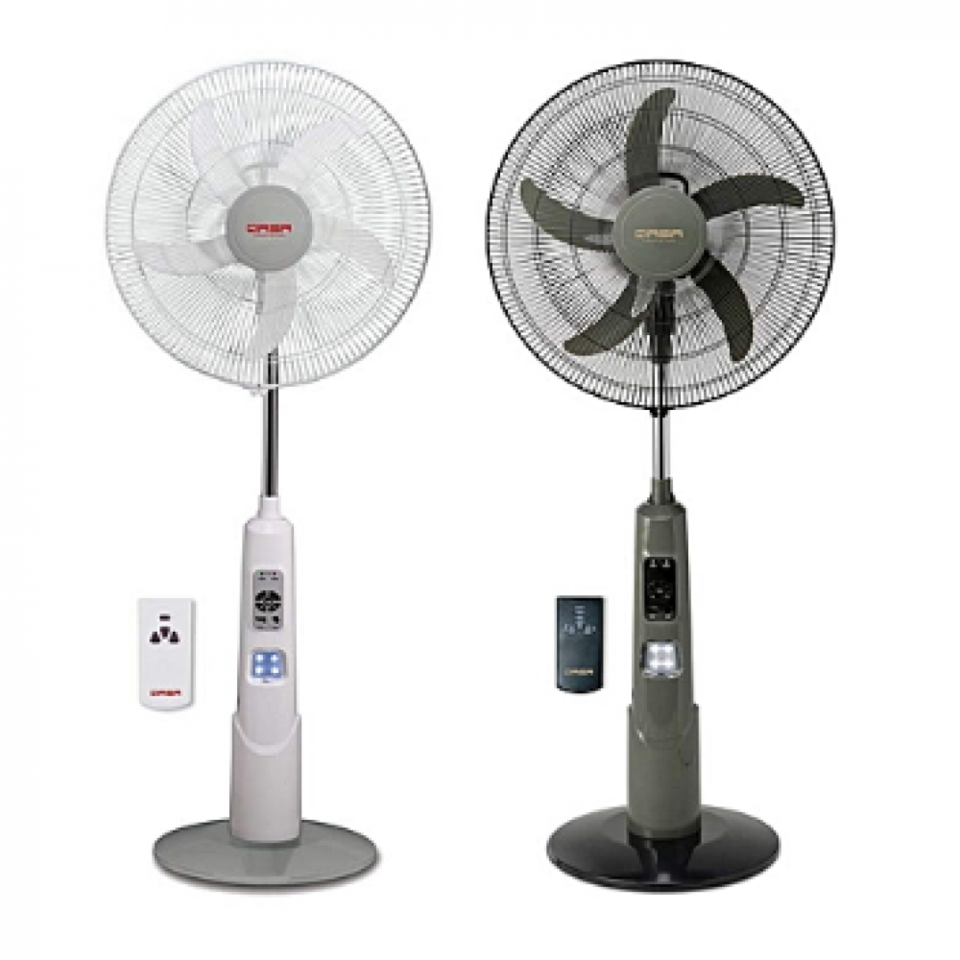 "You can no longer blame the government; the people are culpable. It will be business as usual because people don't realise the implications of this mismanagement.
"Rather than hold the government accountable for lack of basic amenities, we have chosen to blame the devil because religion and government are in the marriage of defrauding Nigerians.
"The next election will come, these same people will wipe up ethnic and religious sentiments," he said.
On his part, a social crusader, Olufemi Ajayi, said the contracts showed the insensitivity of the government to the plight of the people.