THE Lagos Waste Management Authority (LAWMA) has called on residents to show more responsibility toward effective waste management.
The Agency made the call during the Year 2023 World Clean-up Day, a global initiative dedicated to eliminating litter and waste from society.
Addressing the media on the theme of this year's event, "Celebrate the Earth", the Managing Director and Chief Executive Officer of LAWMA, Dr Muyiwa Gbadegesin, said the annual programme provided an opportunity for deep reflection on the need for sustained clean-up and effective waste management in the state and called on residents to actively participate in community cleanup activities, with particular emphasis on waterways.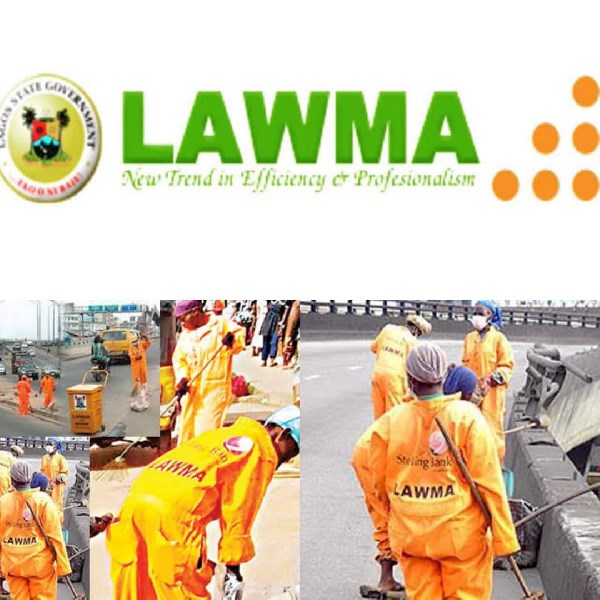 In his words: "Residents are encouraged to actively participate in community cleanup activities, focusing on waterways. This collective effort helps in the removal of plastic waste from our vulnerable ecosystems, safeguarding them from further harm. We also advise residents to own a waste bin and patronise only accredited PSP operators.
"One of LAWMA's most impactful initiatives is the promotion of a plastic recycling programme. This programme plays a crucial role in mitigating environmental degradation and contributes to economic growth by creating employment opportunities within the state. So, we encourage residents to embrace sustainable alternatives to single-use plastics, such as reusable water bottles."
He urged residents to shun improper disposal of waste on drainages, set-backs, walkways, and other inappropriate locations, adding that littering not only mars the environment but also poses a serious threat to wildlife and aquatic life.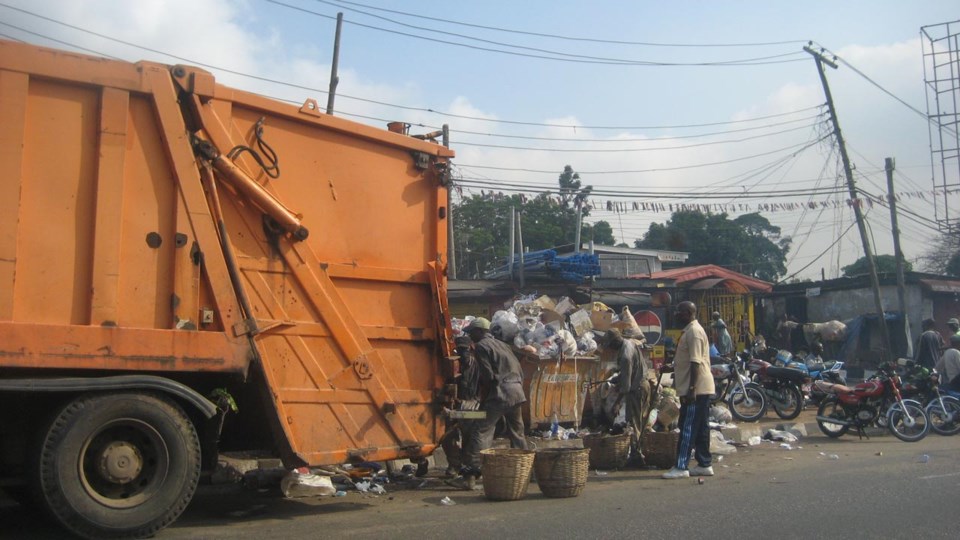 He stressed that the overuse of single-use plastics worsens the pollution problem, advising residents to limit their use and seek sustainable alternatives.
The LAWMA boss emphasised that it was imperative to keep drains and gutters free of debris to prevent waterlogging and flooding, adding that neglecting this responsibility could lead to avoidable environmental hazards.
He noted further that the use of waste to reclaim lands must be shunned as it endangers both the environment and the people living on it.