AFTER the stressful 09:00 am – 05:00 pm hustle throughout the weekday period, it would definitely not be out of place for you to take time out this weekend, relax, and enjoy some cool movies.
These are, in fact, carefully-selected movies made for the worldwide audience, with highly-trained professional crew members, and a movie cast made up of some A-list actors.
Enjoy.
1. Woman King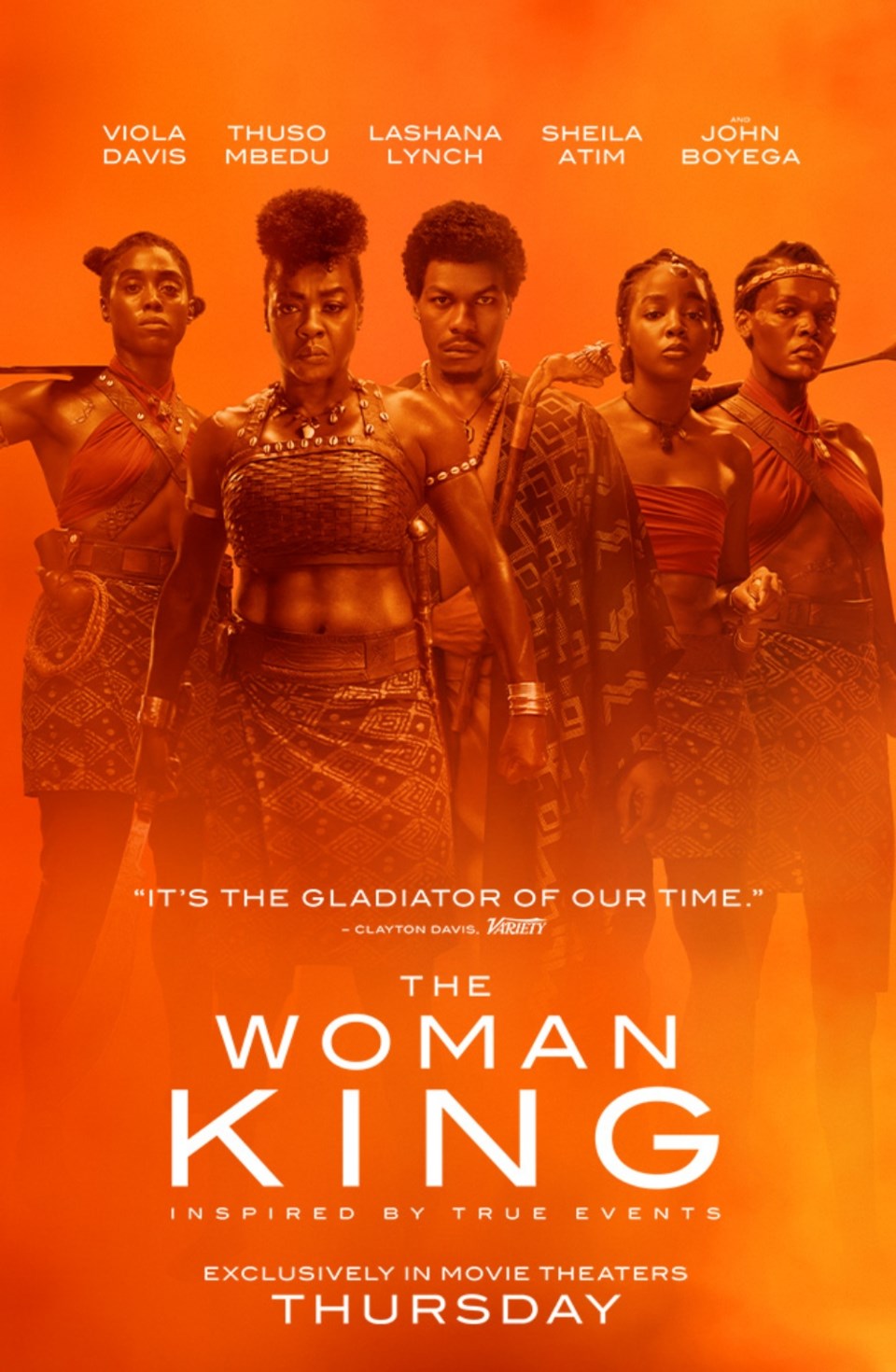 The Woman King is a 2022 American historical epic film about the Agojie, the all-female warrior unit that protected the West African kingdom of Dahomey during the 17th to 19th centuries. Set in the 1820s, The Woman King follows the emotionally epic journey of General Nanisca as she trains the next generation of recruits and readies them for battle against an enemy determined to destroy their way of life. Some things are definitely worth fighting for...
2. Hammer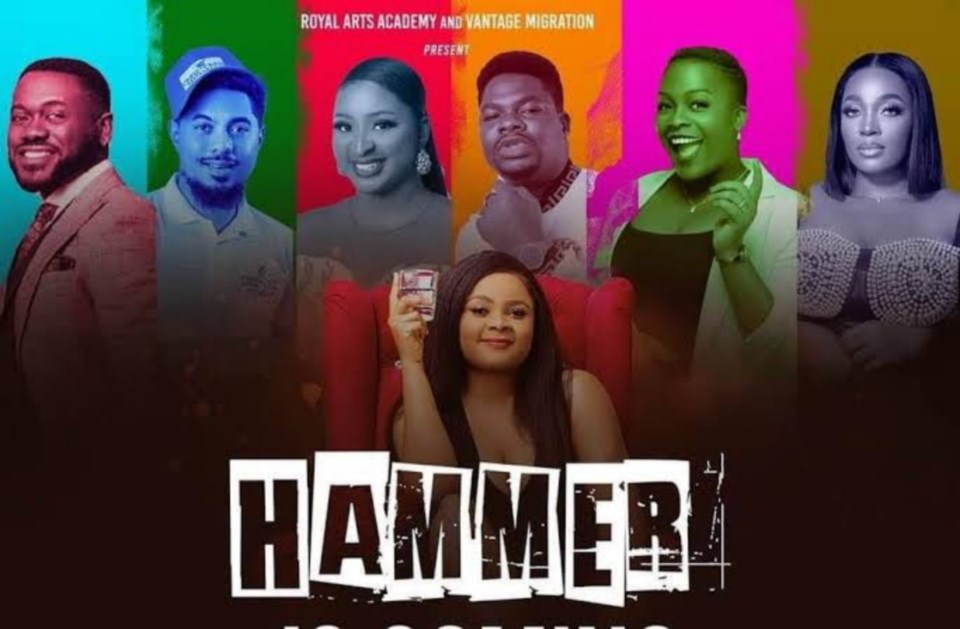 Hammer is a movie that answers the questions of 'Do you choose to Japa or by all means 'hammer'? When the system gives you a reason to give in and give up, though you know that you have more than a million reasons to keep going. The movie tells a story of a young woman who finished her higher education but struggled to get a good job and earn a living. She goes through the comedic rigour and experiences of trying to earn a comfortable living by getting a good job. This movie, which is said to be a blockbuster, aims at helping people achieve their dreams of furthering their education abroad in the proper and legal way.
3. The Set Up 2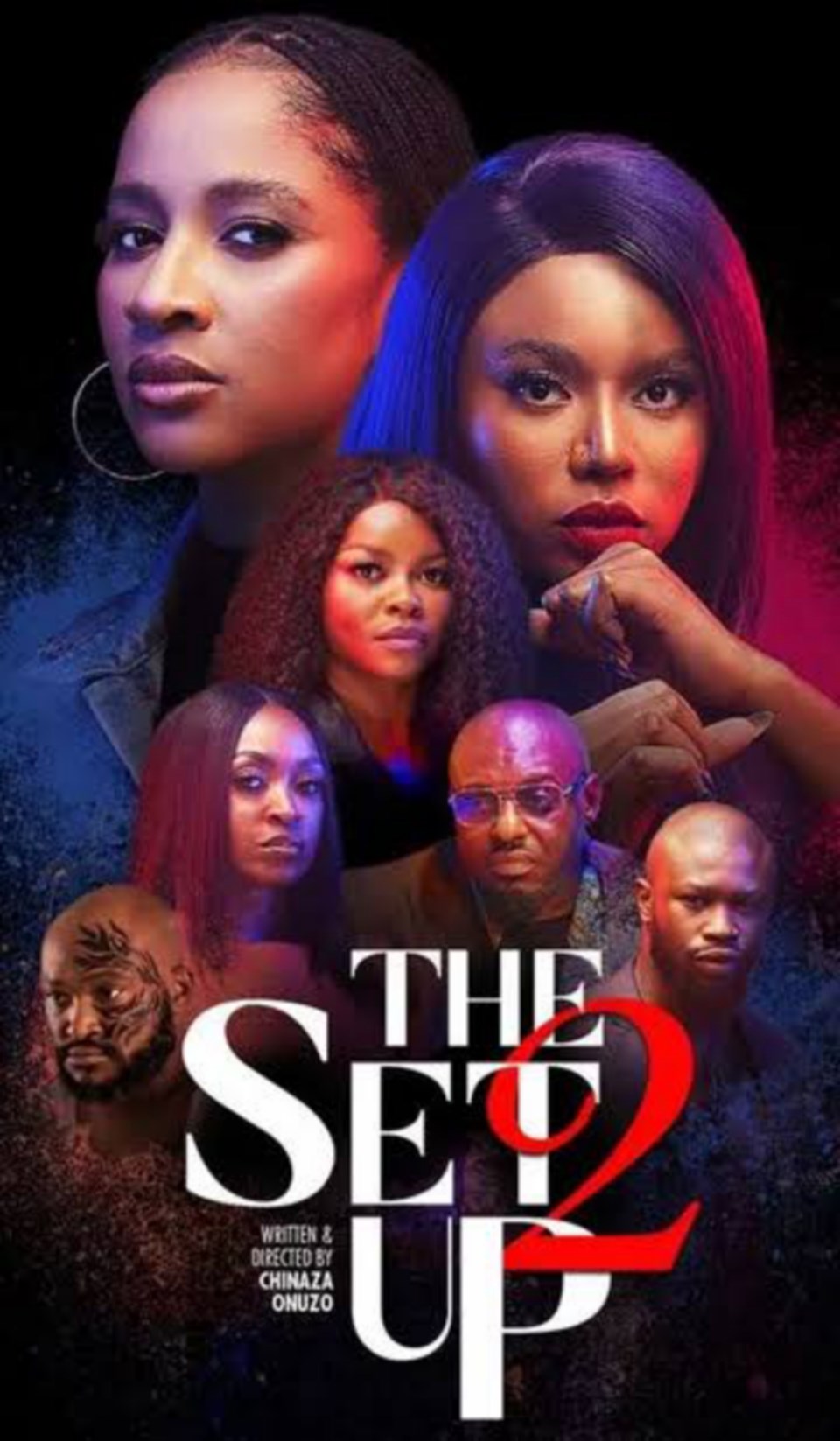 The Set Up 2 is a 2022 Nollywood movie that continues the story of Chike and Grace as they navigate the underworld of the drug trade, business secrets and professional trickery while trying to stay alive from the new different obstacles they now face. It is a follow-up to the first instalment of the movie- The Set Up.
This time, it's four years later and Chike and Grace must come together and formulate a plan to take down Usi, the new enemy. Originally, The Set Up follows the story of Grace and Chike who decide to fend for themselves and survive by smuggling drugs. However, the minute they are about to get raided by the police, Madame shows up and saves them.
Madame is an elite socialite who trains girls for different missions and conducts several activities in her club. Meanwhile, Madame has a mission- to get her co-player Edem to marry an heiress and get all her money while transferring half of the inheritance to her as payment for her child that was killed unintentionally by the heiress. Grace and Chike are the masterminds behind the operation but they fail along the way and an FBI agent gets involved.
4. Passport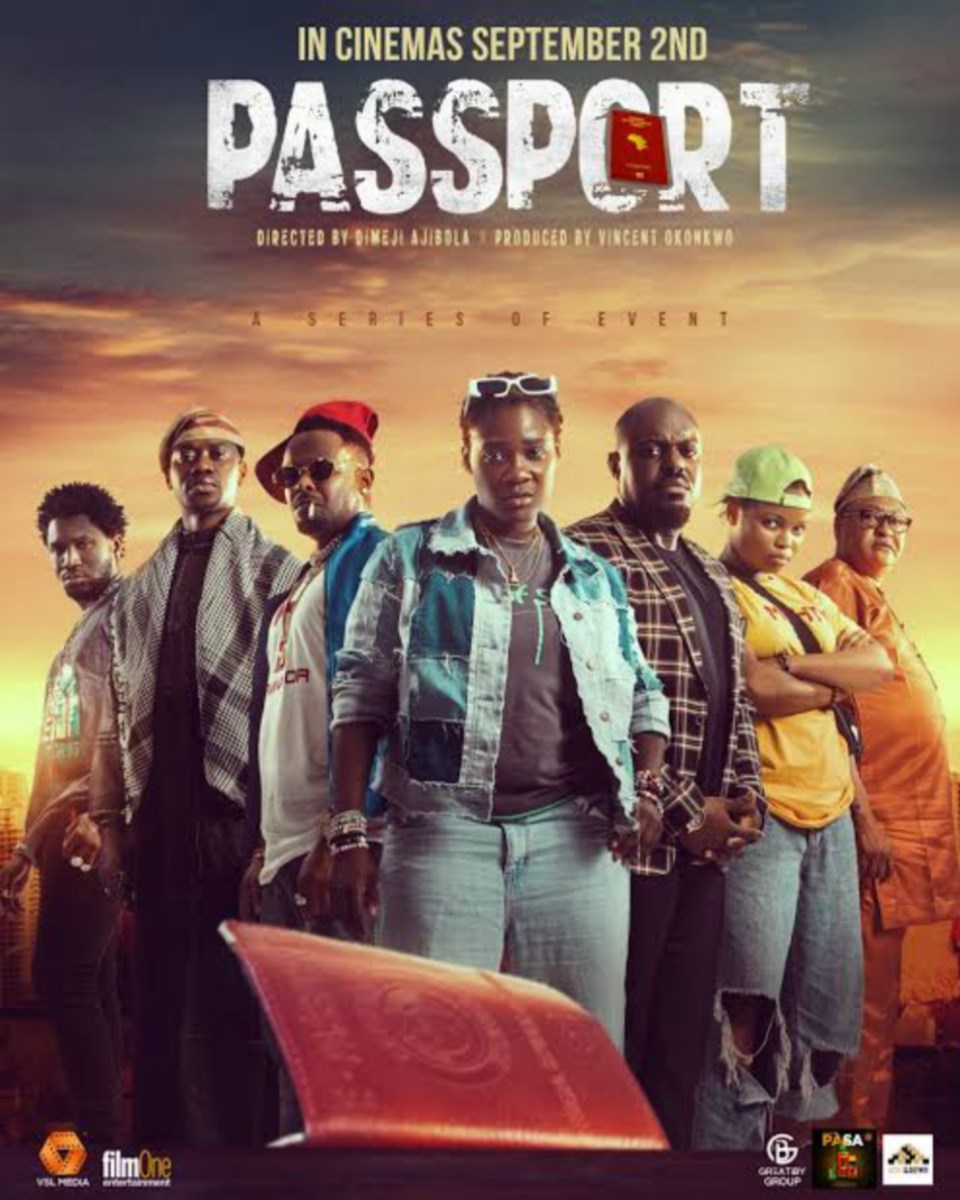 Shot in Lagos, Passport tells the narrative of Oscar and Funke, two persons on different ends of the loneliness spectrum who are both looking for some excitement in their lives.
Spoilt rich kid, Oscar has come to Lagos from London to propose to his long-term girlfriend but has to return to London the next day to see his ailing mother on her birthday. His troubles start when his bag containing his passport is stolen from him in the ghetto. To retrieve his bag, he has to employ the help of street-smart tomboy Kopiko who is locked in a political battle with Terminator, the chairman of her local government.