LAGOS, fondly called Eko, is greatly loved by many for several reasons. The coastal megacity-to-be has beautiful ocean views on its numerous beaches and endless destinations across all walks of life. Kigali, the capital city of Rwanda, is one of the cleanest cities and fast becoming a city to beat when it comes to loveable African cities too.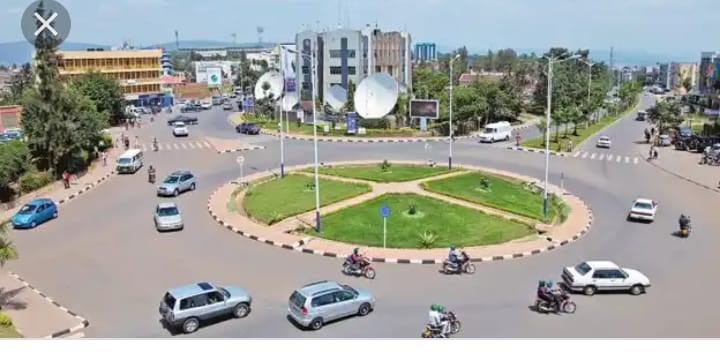 Even if Lagos outperforms the whole Rwanda in terms of economic metrics, the capital of Rwanda is obviously doing far better than Lagos in environmental development. Lagos is dirty.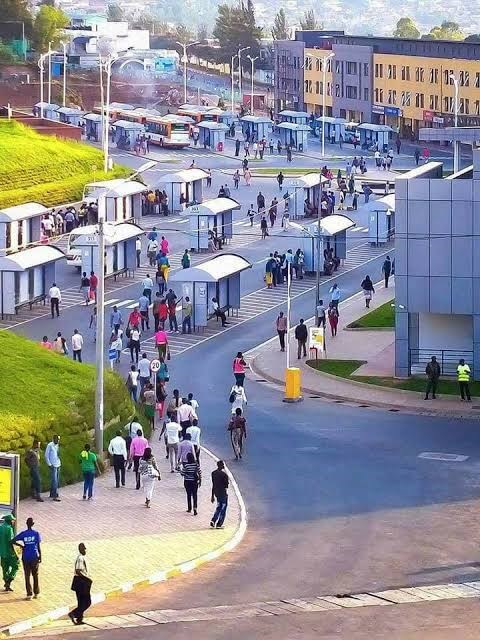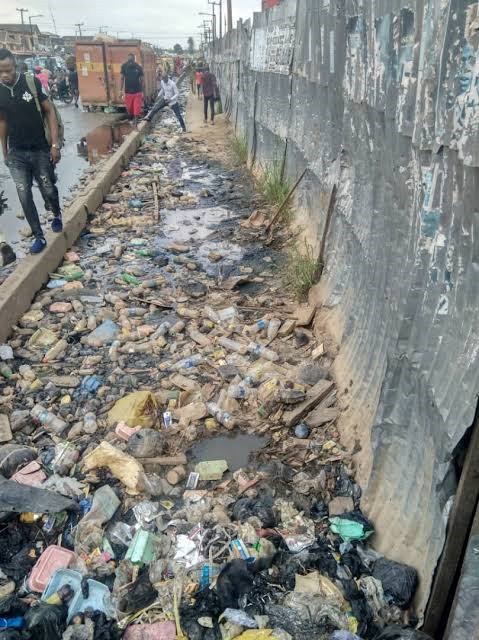 Lagos. Kigali above.
The city of Lagos practically stinks of filth so that there is a permanent foul odour in most parts of the state. Last week was World Toilet Day and we can say that there are millions of Lagos residents who still dump human waste in public spaces. Open defecation is still rampant in some areas and plastic waste has reached an embarrassing level.
Lagos has failed to manage waste efficiently; there are several neighbourhoods now serving as refuse dumps. This filth is not limited to one area of the state or slums alone, both the "developed" Island and the mainland areas of the city have varying qualities of stench.
Lanre bus stop in the Igando area is basically a neighborhood standing on wasteland, the environs of First Bank headquarters in the Marina reeks slightly of excrement, Ajegunle is notorious for being a dump, Lagos Island, Okokomaiko, Orile, Mushin, Bariga, even Festac Town all have the stench problem.
Coming closer to home, the sewers and drainage systems all along Egbeda Road have the same nauseating smell. They have remained that way as though nothing can be done about it.
The smell is just a harbinger of what hides inside the drainage systems and gutters. Many a time, the filth is even flushed upon the roads during the rainy season. While, other times, the people throw rubbish on the road themselves; as if that's the rightful place for trash.
Lagosians are living on a culture of filth and it is overseen by the government. The people have grown apathetic in the care for their environment. This is one sector where Lagos has been steadily retrogressing over the years. There was a time when Lagos did not even need enforcers of the law to monitor how people cared for their own homes.
Today, in the parts of Lagos where they still deem it fit, environmental sanitation officers move from house to house fining residents for not tending their bushes, or not keeping their trash bins closed, or for dumping a heap of rubbish right in front of their gate!
We are supposed to detest dirt but people seem so nonchalant about hygiene these days. Some women sell roasted corn, roasted plantains, or fried yam next to the stinky open gutters of Egbeda road and people still buy these foods and snacks anyway. This is obtainable in many parts of Lagos, open air frying and cooking next to rubbish heaps or dirt-infested gutters.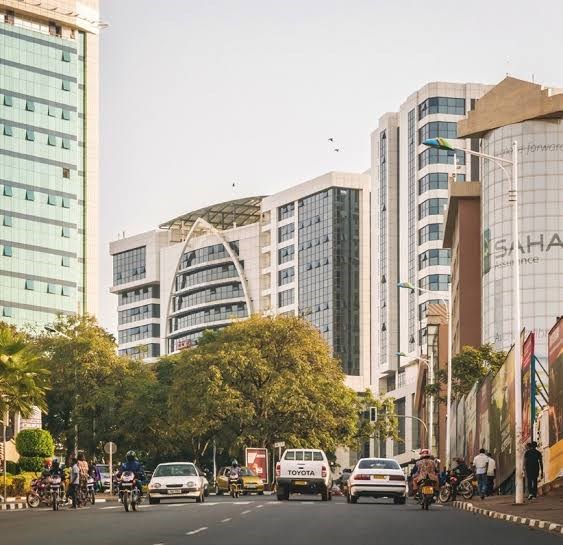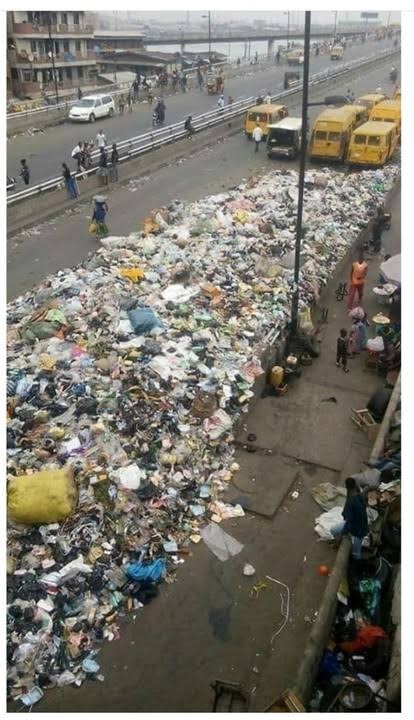 Lagos. Kigali above.
Even if the people cannot govern themselves, the government should be doing a better job of enforcing sanitation laws. The weekly and monthly environmental sanitation exercise is still taking as a joke. I have never had any faith in the so-called monthly sanitation exercise. Shops remain closed till
10am on Thursdays but, in under 24 hours, the markets and stalls will be as dirty as they were just before the sanitation exercise on Thursday morning.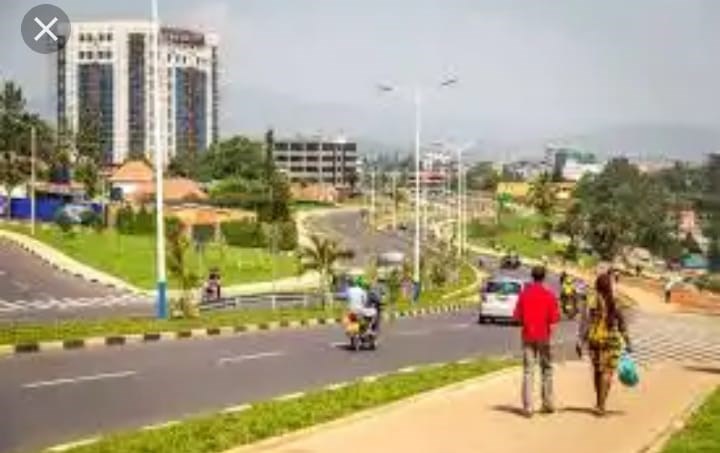 Kigali, Rwanda
We need a different approach to waste management. Perhaps, local Councils can handle their wastes more effectively before reporting to the state government.
Lagosians also have to make their city clean with their own hands. The state government cannot pick up plastic from every street corner. Kigali is actually one of the cleanest cities in Africa because their government enforces the habit of cleaning street parks and roadsides on its people. Both government and people must work together if we want a cleaner Lagos.