YOUNG persons are the powerhouse of any society. Ambassador Kaokab Ibraheem Aroworatira believes this is true for the Alimosho Constituency. The youth are energetic and powerful. They are creative and determined, and K. K. Aroworatira wants to support the Alimosho youth population with the powers of a representative at the National Assembly.
From personal experience, Kaokab understands the numerous ways young people function as the main actors in the progress of our constituency. He wants to work closely with this large population of youth who constitute the workforce as he executes policies and programmes for the betterment of the communities that make up Alimosho Constituency.
There is a need for a skill acquisition centre specially built for the empowerment of young people with profitable skills. This needs to be taken seriously. Kaokab strongly believes that Alimosho has an abundance of talent and skills which are not scouted to be harnessed. By setting up skills acquisition centres to teach and mentor young persons in highly profitable skills, Kaokab knows that many young persons will find life purpose in their honed skills.
K. K. Aroworatira is also concerned about unemployment and underemployment in Alimosho. It is clear that we have a national unemployment problem. But this unemployment issue can be resolved at the constituent level gradually. Kaokab wants to lobby and advocate for job opportunities for Alimosho youths in both the public and private sectors.
Kaokab also wants to encourage and support participation in sports through the creation of competitive leagues, tournaments and opportunities. Alimosho has a surplus of sports enthusiasts and amateur athletes. We can make our local sports go professional with the right systems put in place.
Kaokab has a history of supporting sports competitions for young people such as school inter-house sports competitions. If Alimosho can build a strong football academy to train the youth, our young men and women will have a greater chance at building remarkable careers in sports.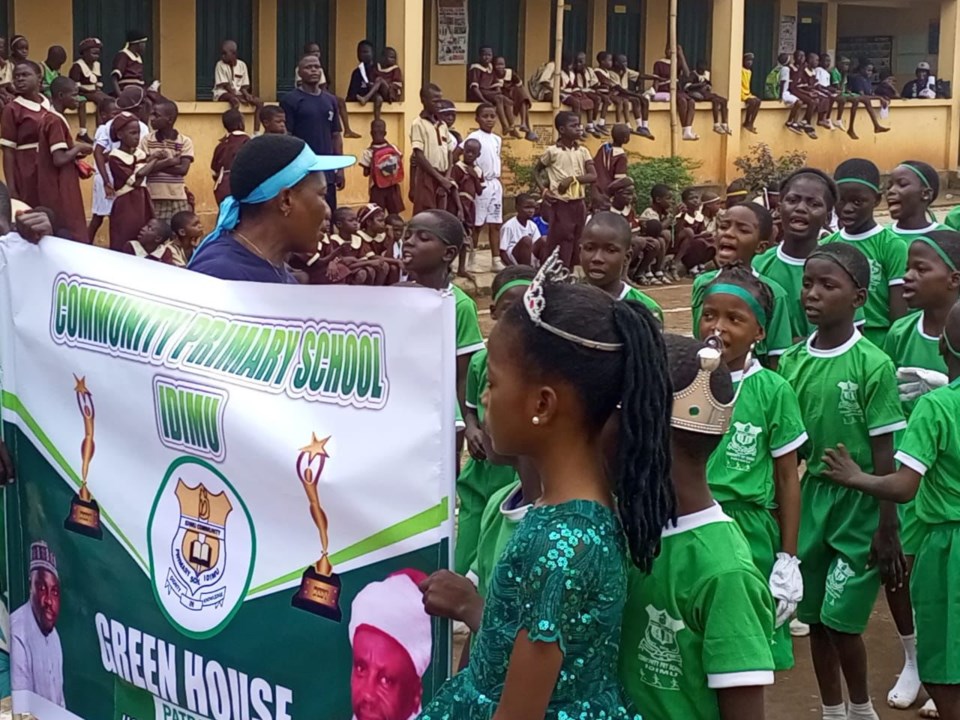 Alimosho needs to have a sustainable mentorship program for young people. Our youth population needs proper guidance and support in many areas of life. The career choices, education path, social behaviour, spiritual journey, and many tough decisions can be made easier with the right mentor around. Ambassador Kaokab wants to set up a sustainable mentorship programme for promising Alimosho youths.
The promising youth of Alimosho Constituency should also get a special fund for support and investment in their businesses and startups. Music, media, and information technology are some of the leading interests of our young people today. We must be ready to support these businesses through a number of government interventions such as building infrastructure and funding grants.
There's a need to educate, empower, and support the Alimosho youth population in a modern economy. This is something very close to the heart of K. K. Aroworatira.
2023 is a year of turnaround, depending on our choices. Trust K. K. Aroworatira to deliver better representation to Alimosho Constituency.