GOWON Estate has on display the worst roads in the entire Alimosho. With that, it seems there is no one talking about the embarrassing conditions of these communal essentials yet. Even the Mosan-Okunola LCDA which lords over it appears too occupied with more important things to notice the devastating state of the many bad roads of Gowon Estate.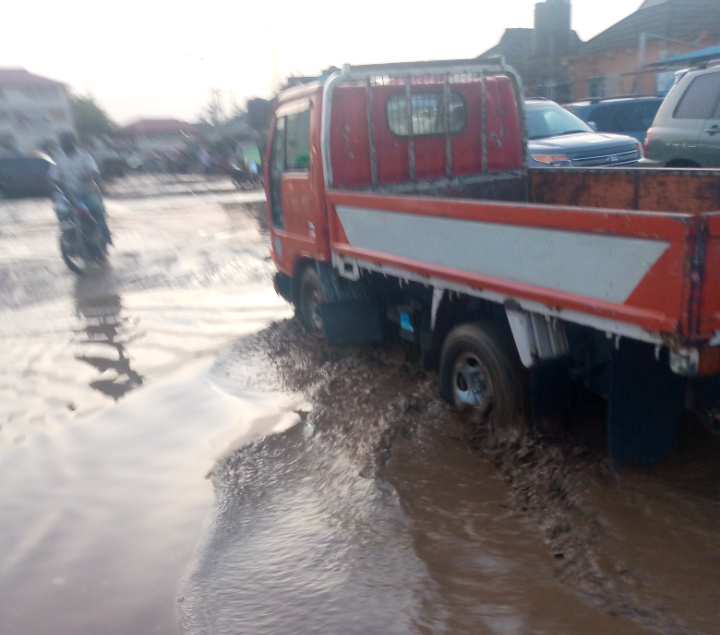 Mr Ismael, a resident of Gowon Estate who speared AlimoshoToday's correspondence a few minutes hinted that the area is a federal site, however, the LCDA administer the area. "See shops everywhere; the traders pay tax to the local government, and there is an allocation for every local government area from the central, but we don't enjoy anything here. Infrastructure is key to community growth and development, but our leaders admit this fact only for their personal gain.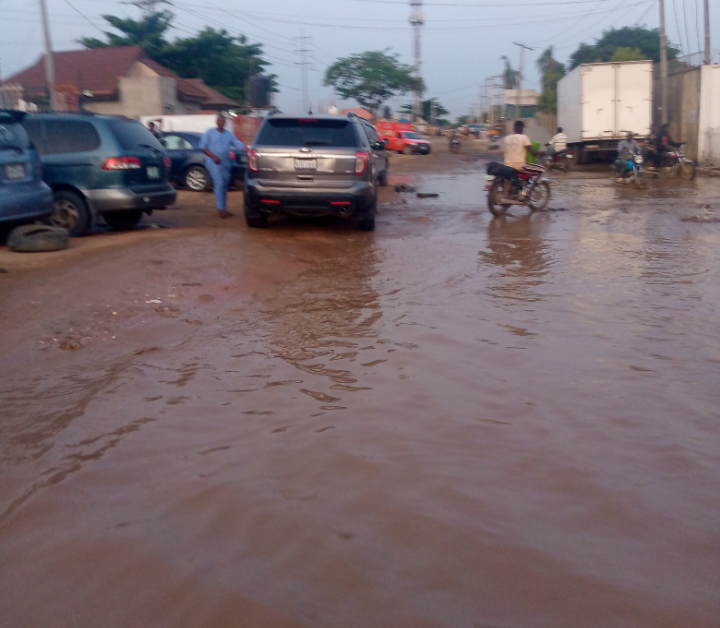 "My brother (talking to our correspondence and pointing to the road), is it normal for any urban community to live with this kind of thing? What do we call this? A swimming pool, or the Red Sea?"
Whatever answers you have for Mr Ismael's question, one thing is for sure: the rainy season is in and Gowon Estate's roads need help to survive the harsh season to come soon. And the help has to be as fast as yesterday.