CHAIRMAN, Lagos State Park and Garages Management Committee, Musiliu Akinsanya aka MC Oluomo, has distanced himself from the controversial sale of stickers bearing images of himself; the Lagos State Governor, Babajide Sanwo-Olu, and the presidential candidate of the All Progressives Congress (APC), Bola Tinubu to tricycle (Keke) drivers.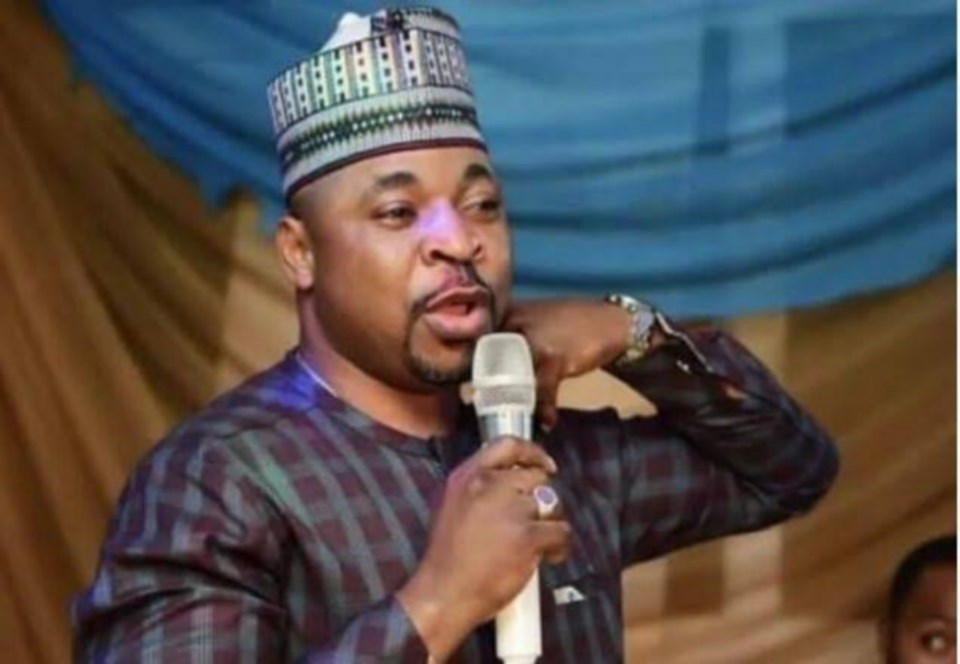 According to media reports, his outburst is in reaction to a viral video which shows Keke drivers protesting to pay for the said stickers on their tricycles. According to the voice heard in the video, the drivers were reportedly charged #500 per sticker.
Reacting to the video, MC Oluomo said in a video posted to Instagram on the night of Tuesday, September 20, 2022, that he was not involved in it.
"My attention has yet again been drawn to a video clip circulating online showing an altercation between two people as regards a sticker.
"It came, to me, as a surprise seeing that people were attaching the video to me and were also quick to state that it was a campaign fee to support the election of Asiwaju Bola Tinubu.