A NGO, Omo Alausa Foundation with headquarters in Boston, USA has pledged its support for the community youth development initiative, Alimosho Tomorrow Leaders' Conference 2022 coming up in September.
The Omo Alausa Foundation founders, Dr Olayinka Alausa, and his wife, Mrs Bernice Abimbola Alausa, opted to sponsor some community students to attend the Alimosho youth Conference during a call meeting between Dr Alausa and Mr Dupe Akinola, Publisher of AlimoshoToday.com, yesterday, June 20, 2022.
During the call meeting, Dr Alausa lauded the youth-focused initiative and reinstated the Omo Alausa Foundation's undiluted commitment to initiatives that promote community wellbeing and advancement all across the Southwest of Nigeria.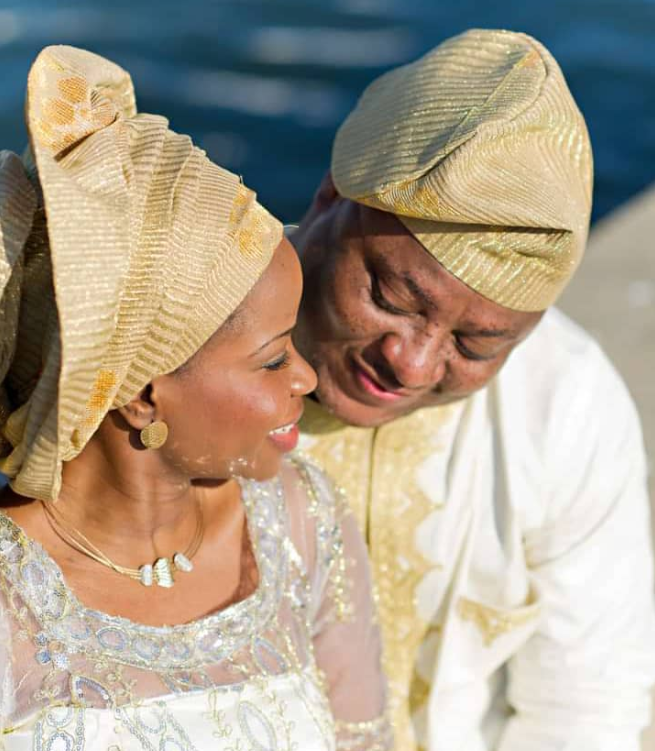 Dr and Mrs Olayinka Alausa
Dr. Olayinka Alausa is a physician-scientist, entrepreneur, and an advocate for good governance. He and his wife, Abimbola, are known to be ardent supporters of initiatives that promote youth engagement and national growth.
Dr Alausa is also the co-founder of Biogreen Energy Solutions, CS Farms, and Pan Atlantic Healthcare corp, which focuses on the transformation of the energy, agricultural, and healthcare industries in Nigeria and Africa in general.
"We believe in community advancement and being a sponsor of some of the community students to attend the Alimosho Tomorrow Leaders' Conference is good for our communities. Nurturing the youth to be tomorrow's responsible leaders is one of the things Omo Alausa Foundation stands for", Dr Alausa said during the call meeting.