COMMUNITY growth and development is incomplete without youth development in the nucleus of things. Our leaders should, by now, know that the youth are who will sustain what we do today and taking them off the table will certainly generate tomorrow's problems.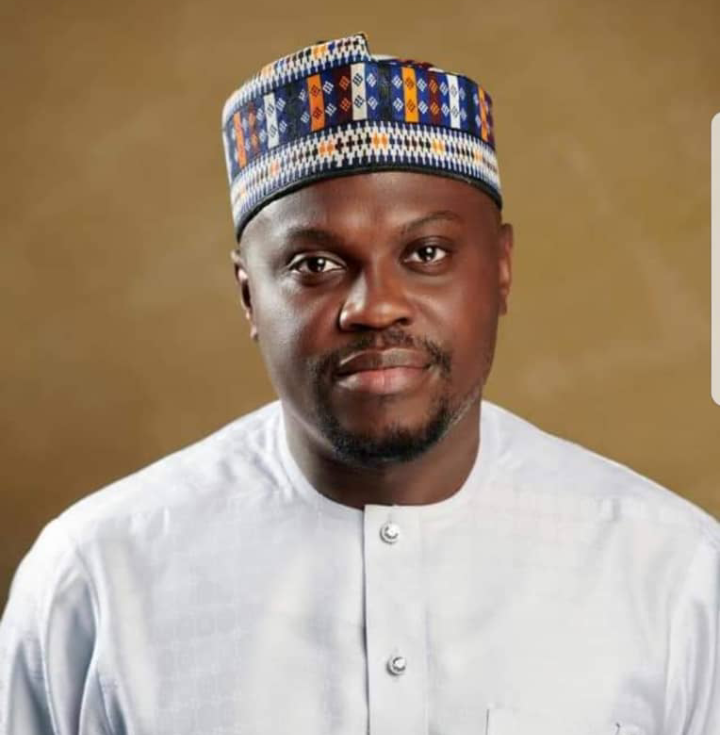 A community youth development initiative was held on November 2, 2023, in Igando. The event had over 400 public and private secondary school students in attendance, with five seasoned motivational speakers (two from Canada) on the ground to address the students in sessions that had been lauded by observers as truly productive.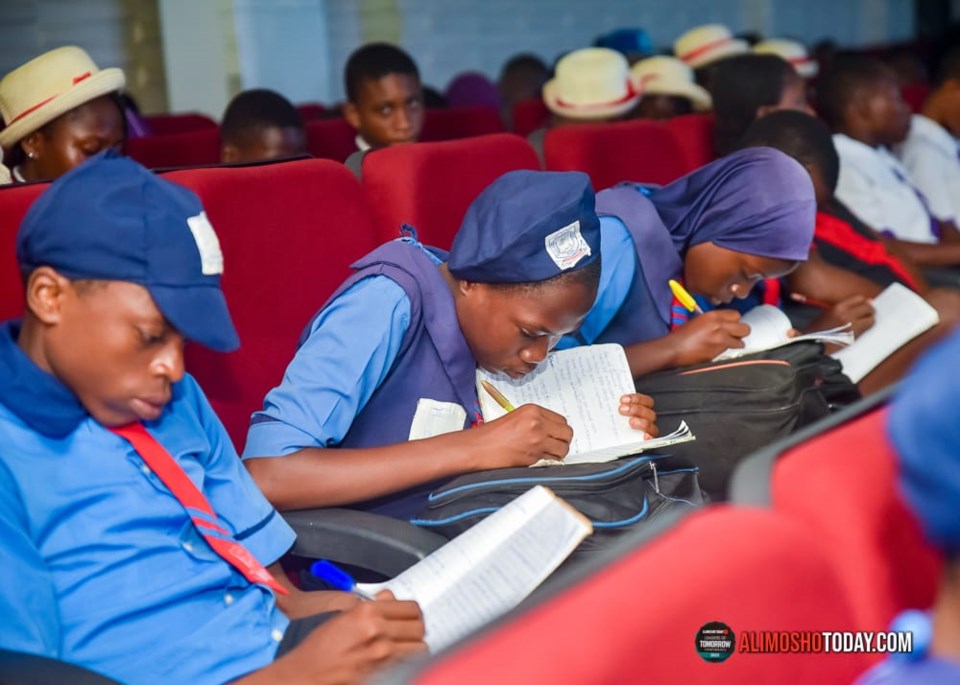 Of the over 400 students, about 55 per cent were students from public schools across Alimosho. Despite this, none of the six LCDAs in Alimosho sponsored their children to attend the programme and the participation fees for their children were taken care of by a business in the community.
This is an embarrassing situation that ought to have been avoided, not even when the Lagos State Ministry of Education sent a representative to show its support for the programme.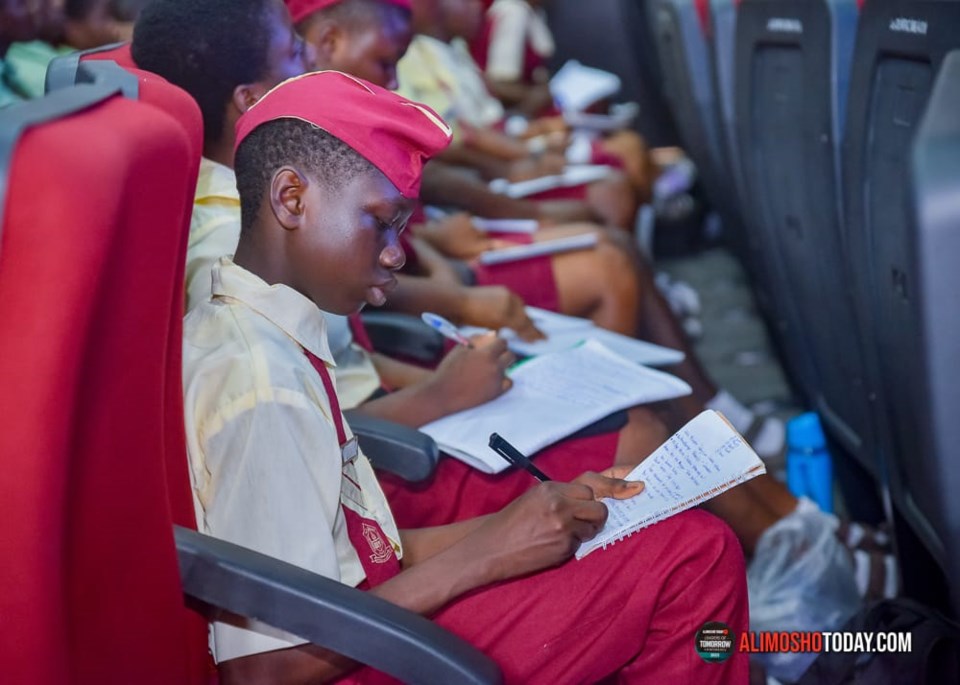 Our leaders are not youth-friendly and I am sorry I had to say this. Community youth should be budgeted for and invested in. Every leader's manifesto should have community youth development in a position of priority on their list and there must be implementation on everything promised as regards the youth. If not, we might be building a house on a sandy land that will crumble soon enough at the flip of the wind.