OLAJIDE Abdulazeez Adediran (Jandor), the Governorship candidate of the People's Democratic Party (PDP) in the forthcoming 2023 general elections in Lagos State has expressed optimism that with the introduction of the Electoral Act 2020, the party will emerge victorious at the polls, adding that the APC in the state has reached it's termination point.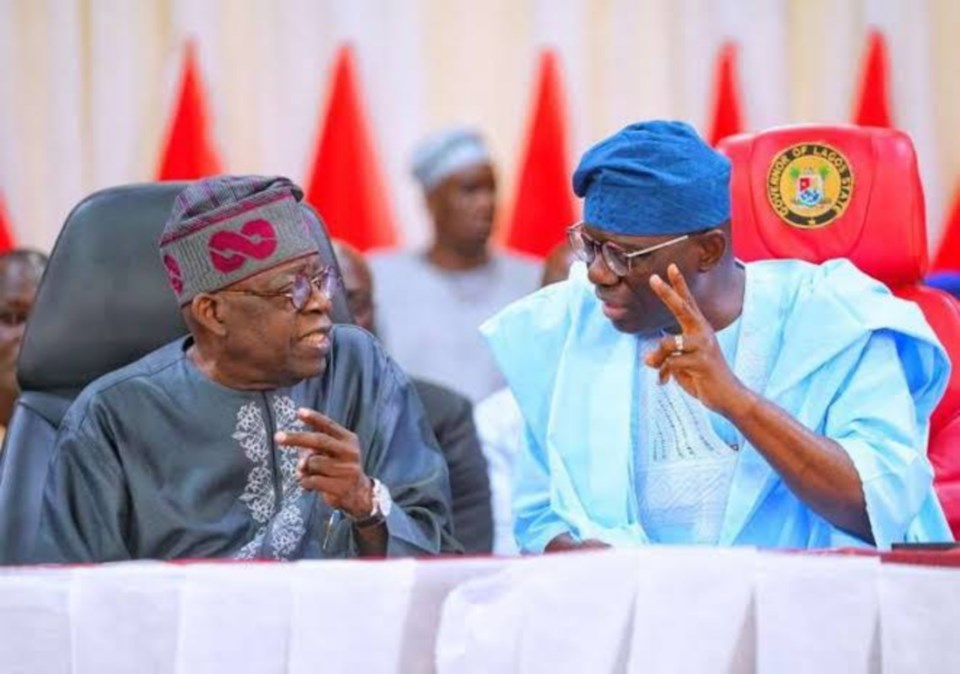 In an exclusive chat with The Vanguard, Jandol said, "We are confident that APC is gone in Lagos and I'm going to be the next governor. And we are very optimistic that is why they are harassing us. They know that their days are numbered. With what we have seen recently, we believe INEC will do wonders, especially with the introduction of electronic transfer of results and accreditation."
Commenting on his reasons for dumping the ruling party for the opposition PDP, he said he left with his teeming supporters after reconciliatory meetings over certain disagreements in the party did not yield any positive result.
When probed further if he left the APC out of desperation after he failed to clinch the party's guber ticket, the "Lagos 4 Lagos" founder said,
"I left not because of desperation but because of my aspiration. It's a known fact that the moment you become an APC candidate in Lagos you are already marked. It is unpardonable for you to have ambition in APC, especially for governorship.
"We had to leave because we truly want to govern, free Lagos from the shackles of self-made leaders. We truly want a new Lagos and we are not joking about it.
"We understand the nitty-gritty of this game and we know majorly, if it's not APC then it is PDP and we just have to look for a better alternative which is the PDP.
"And today, what we were unable to get in APC we were able to do in PDP because they believe in 'can do spirit' and PDP is a true democratic party."
Reacting to rumours that the choice of Funke Akindele as his running mate was an imposition from Chief Bode George, the leader of the party, Jandor said Akindele was never imposed.
"He (Chief Bode George) never imposed anybody on me and he accepted that person and presented the person also to leaders of the party. What we have in PDP is not godfathers, but God members," he added.