AMBASSADOR Kaokab Ibraheem Aroworatira, a fast-becoming popular Federal House of Representatives aspirant for Alimosho, come 2023, and a soundly rooted Egbe-Idimu indigene has sent a laudable signal to the Alimosho public on his commitment to youth and sports development in the Alimosho community.
Kaokab Aroworatira has opt to support four sports houses of some community schools in Alimosho in preparation for their inter-house sport competitions.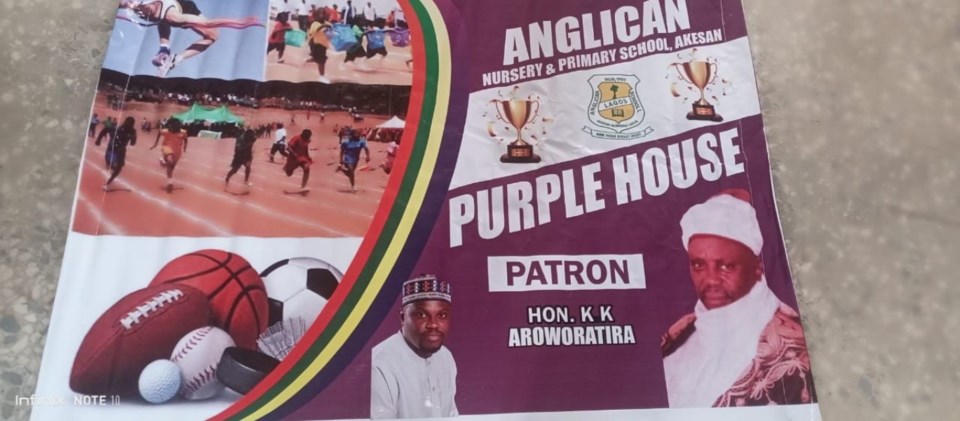 The schools and the sports houses under Kaokab's sponsorship, and where he also is the patron of he houses, are the African Church Nursery and Primary School, Egbeda (White House); Anglican Nursery and Primary School, Akesan, (Purple House).
The remaining two others are Community Primary School, Idimu (Green House), and Local Government Nursery and Primary School, Idimu (Pink House).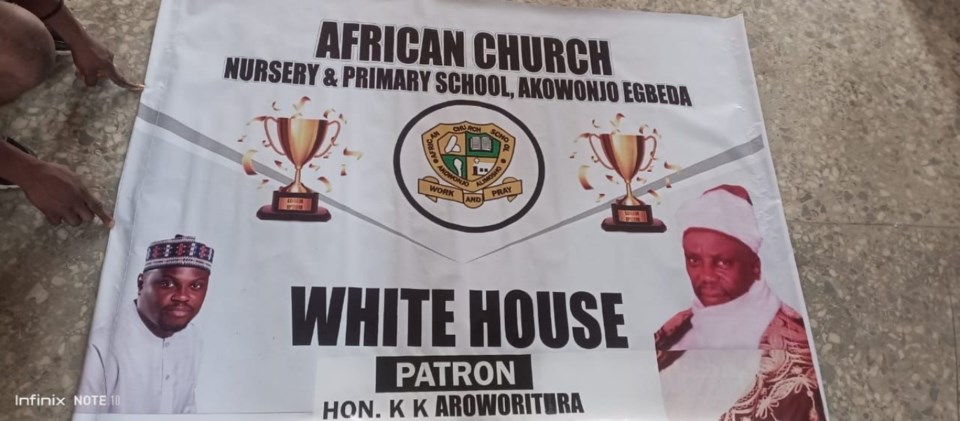 In furtherance of his objective to create a sustainable environment for Alimosho residents, Kaokab will be contesting for the Federal House of Representatives Alimosho Constituency seat in the forthcoming year 2023 general elections.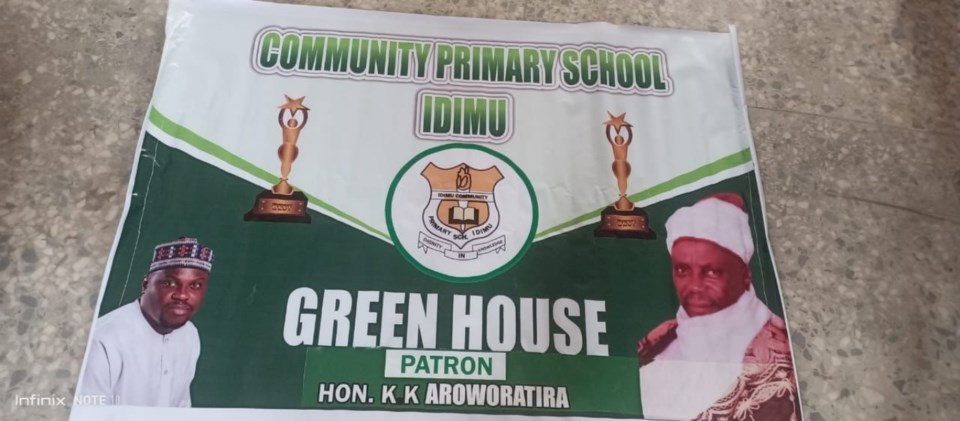 The information about Ambassador Kaokab Aroworatira's laudable gesture was passed to AlimoshoToday through his media team, today, November 19, 2021.