FOOD City is fast becoming a chain eatery and it has decided to bless the Alimosho community with its mouthwatering goodness and super affordable meals.
How?
By perching a nest in Alimosho!
The fast-food outlet opened late December of the year 2021 on Idimu Road, around Abule Odu Bus Stop, in a serene, child friendly, and spacious environment with large windows that allow you keep an eye on your vehicle or just watch the happenings going on on the outside.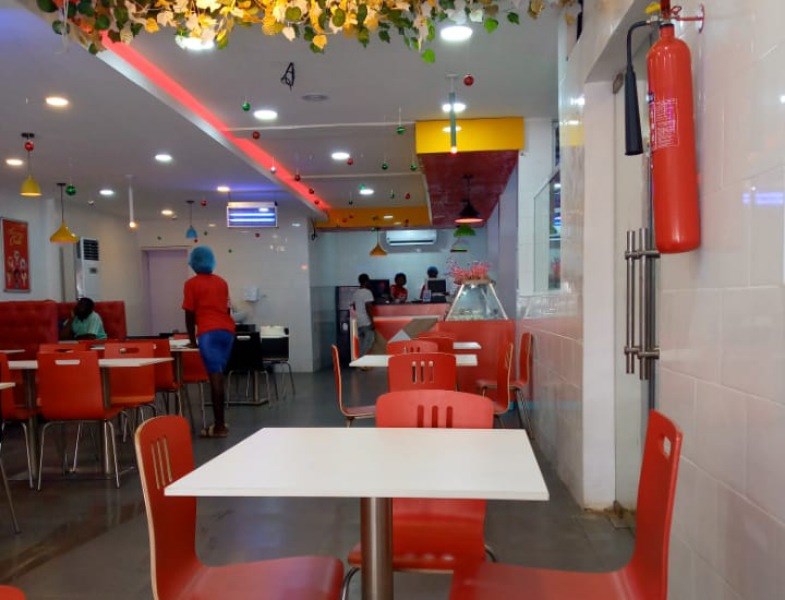 What we love about the Food City is that you can get scrumptious meals for as low as #200-250 per scoop with a wide variety of continental and intercontinental dishes. So with a minimum of #1500-#2000, you will eat a whole meal at the Food City.
Thinking of celebrating your birthday on a budget, look no further as you can also get cakes for as low as #4,000 at the Food City.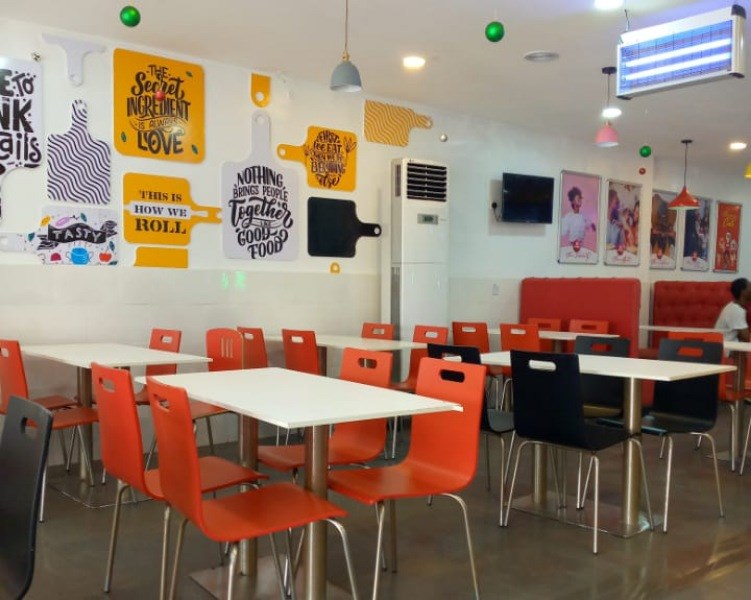 As rightly said by a satisfied customer, "Food City gives you tasty dishes without 'tearing your pockets'."
Food City now joins the like of One Love, Hunters, Chicken Republic, and Domino's, all of them settled in a roll on Idimu Road for the community to enjoy and share.
Leave us a comment about your experience at the Food City.