NANCY Eke-Agu and her Nigerian friends in Nova Scotia, Canada, are on location in Halifax, taking advantage of the passport intervention exercise by the Nigeria High Commission in Canada to renew their expired Nigerian passports.
The renewal of the document is essential, especially for Nigerians about to become Canadian citizens because they need valid documents for the transition process.
Joy Osiagwu had conversations with Nigerians in the Atlantic provinces of Canada, the latest destination for hundreds of Nigerians who migrated to some of the areas because of the favourable immigration policies of the region.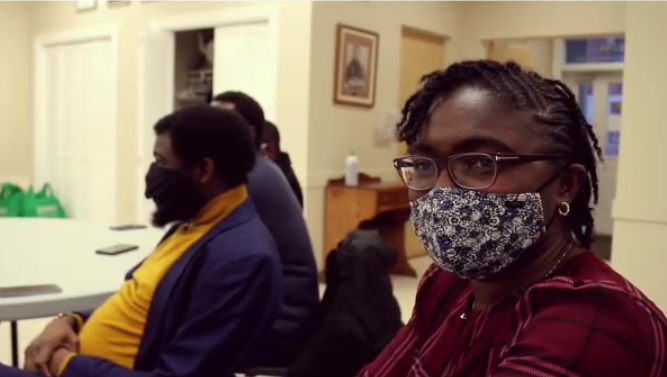 Moronkeji Allo, a senior business analyst in New Brunswick, began the immigration process in 2012 and succeeded in 2016. As a result, he says Nigerians are informed about the application process. But he warns of the pitfalls.
Lola Agbaje-Williams, a legal practitioner in Halifax, supports Allo's views, "Great networking through various social media platforms has also contributed to the level of awareness in Nigeria."
The Atlantic Immigration programme has a clear pathway to permanent residency for professional workers from other countries and international graduates interested in moving to any of the four provinces in the region (New Brunswick, Newfoundland and Labrador, Nova Scotia, and Prince Edward Island).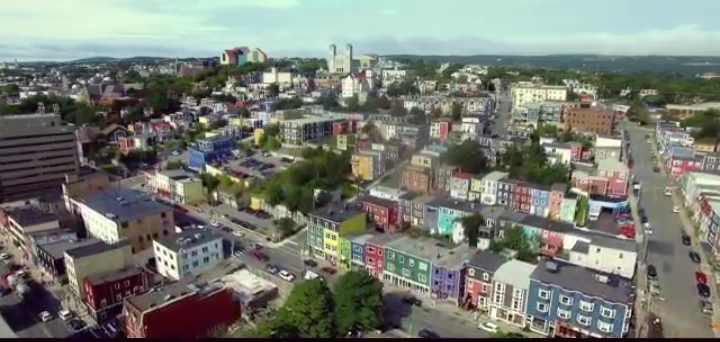 The employer-driven programme of the region allows skilled international workers and graduates to apply to fill vacant positions in the provinces as enumerated on the Immigration, Refugees and Citizenship Canada (IRCC) website.
Nigerians in Nova Scotia and New Brunswick believe that more Nigerians would relocate to the region due to the friendly immigration policy of Atlantic Canada.
The following story will look at the most common myths about immigration to Canada.