PACKETZ AND PIECEZ is one of the most recognized, lucrative and thriving Supermarket in Alimosho. They excel in the massive sales and distribution of consumable products offered at reasonable prices.
But that is by the side. What melt our heart is the passion Oluwaseun Shoyomi, CEO, Packets and Pieces, has for success and particularly, the humble pride she wears over her shoulder for nestling her business in Alimosho.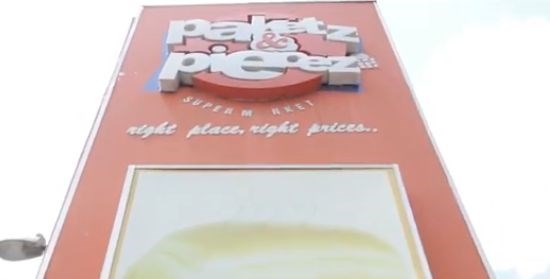 The beautiful CEO said with pride, "We chose Alimosho, because we started from here, we live here, and we decided to impact our immediate community first before considering the outside."
Did Shoyomi really mean it when she said "our immediate community first"? Absolutely yes! And she has one special, genuine proof to show for that. The CEO is a proud supporter of Alimosho Festival 2021 coming up between November and December 2021.
That tells it all; end of discussion.