ALIMOSHOTODAY.COM, the foremost news website in the Alimosho LGA is set to launch a funky news website at the Lagos State University (LASU) nicknamed LasuToday.com.
In a media chat with the Publisher of Alimoshotoday.com, Mr Dupe Akinola, he disclosed that LasuToday.com will deviate from the traditional news website in the sense that it will provide the students of the university a funky way of getting news updates in LASU and beyond.
According to him, LasuToday.com will offer Lasuites 'Campus Gist', which will provide students with up-to-date news and information happening in LASU; be it the convocation calendar, an inaugural lecture, and other general campus information.
Wetin you think on LasuToday is a video segment that is designed to get students' opinions on trending topics in Nigeria, from education to politics to entertainment, and even to issues of 'za oza room.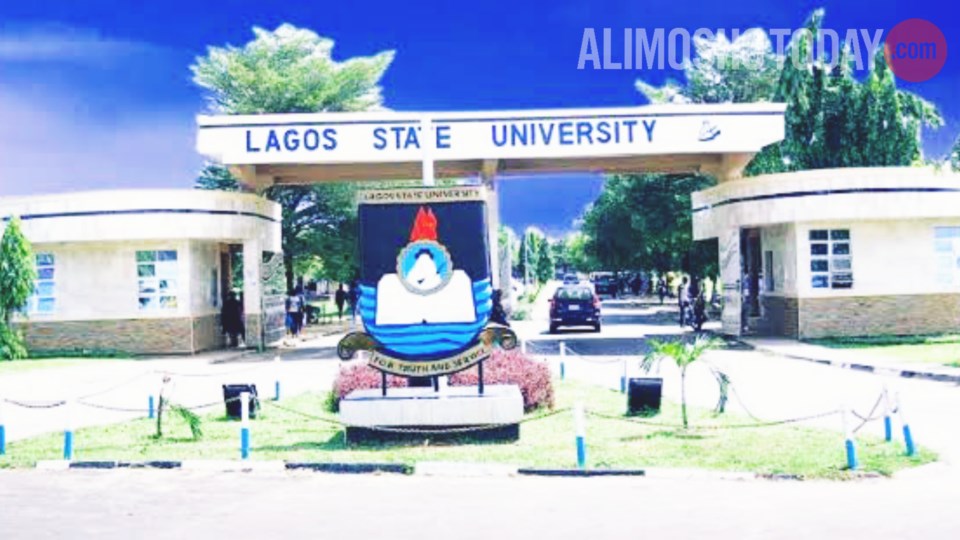 The Celebrity Gossip segment will avail students of the opportunity to get the 411 on their favourite celebrity, that's right, news about your faves on BB9ja is just a click away!
LasuToday Face of the Week will celebrate exceptionally beautiful Lasuites who have been able to wow our beauty editors, so buckle up guys!
LasuToday weekend Faaji will recommend movies, hangout spots, and sports matches that students can indulge in for a relaxing weekend. Foodies are not left out as we will also include inexpensive food spots in and around the campus.
Do you have that hot gist that you are sceptical about sharing? No worries, Anonymous Gist on LasuToday got you covered as there will be a segment where you can spill the gist about that freaky couple on the campus or that baddie pretending to be a good girl and you get to do it anonymously too!
Beyond Lasu on LasuToday will keep students updated about happenings outside the campus gates and in Nigeria at large.
Stay tuned as the AlimoshoToday team bring you this funky news website this October!