THE Alimoshotoday.com team appreciate the Alimosho community for always making us your go-to source for getting the latest information from all the six LCDAs in the Alimosho Local Government Area.
However, we thought to bring you up to speed, in case you may have missed out on some top headlines that may interest you this week.
The week under review is Friday, January 20, 2023, - Thursday, January 26, 2023.
Here are the trending headlines of the week on Alimoshotoday.com.
1. AMALA JOINT OWNED BY 'GHOSTS' DISCOVERED IN AYOBO-IPAJA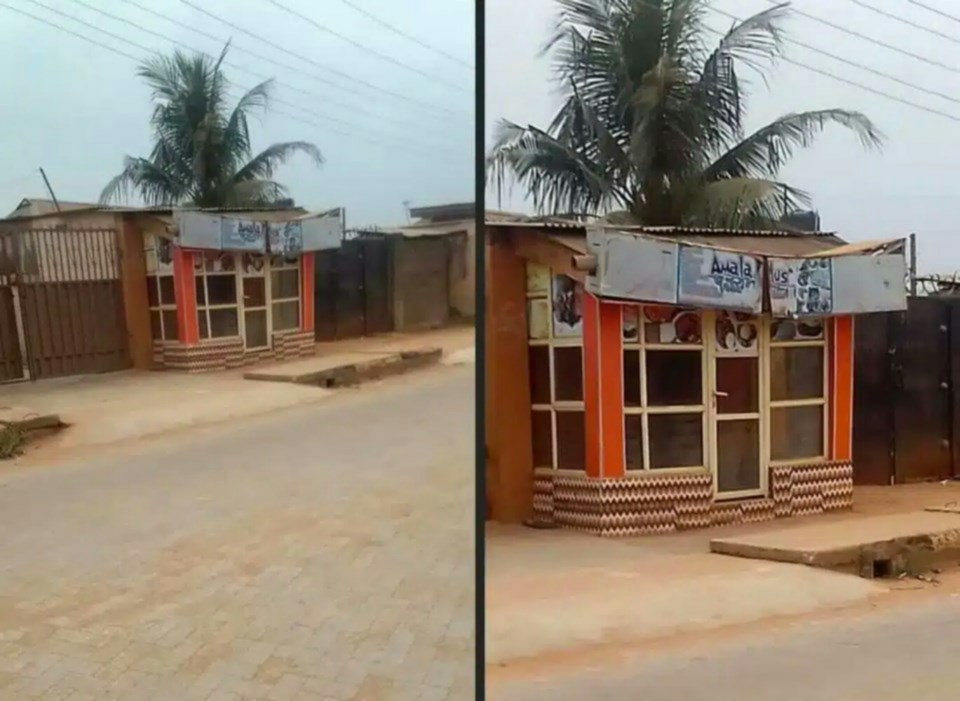 A picture purportedly depicting a restaurant run by ghosts along the Alaja-megida road in the Ayobo-Ipaja LCDA of Alimosho LGA has since gone viral on social media.
2. TRAGIC: VEHICLE KILLS MAN, TWO FEMALE HEALTH WORKERS, INJURES 3 OTHERS IN IGANDO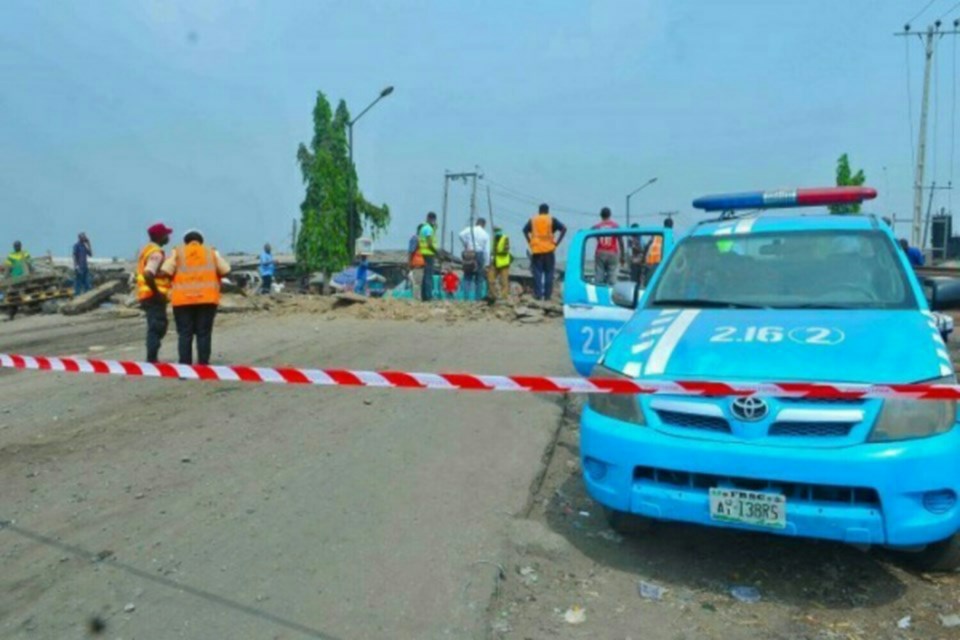 Two ad-hoc female health workers and a man were killed on Monday, January 23, 2023, in a road accident around Alhaji Ede Bus Stop, along LASU Road, Igando, in the Igando-Ikotun LCDA of Alimosho LGA at about noon.
3. LAGOS ASSEMBLY PROPOSES UPGRADE OF ALIMOSHO GENERAL HOSPITAL TO TERTIARY HEALTH INSTITUTION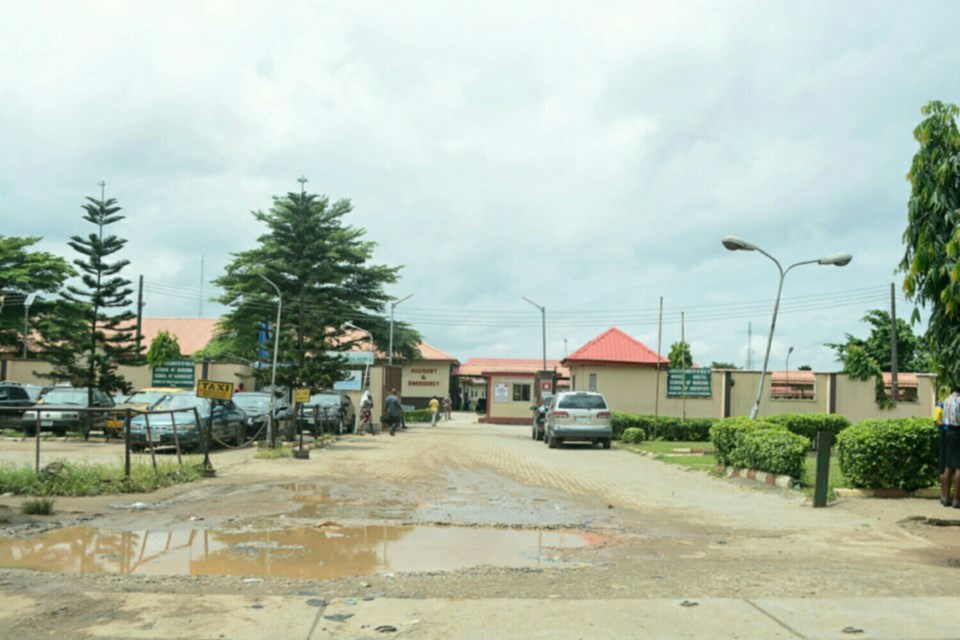 The Lagos House of Assembly has sought the upgrade of five general hospitals to tertiary health institutions in the state's five divisions, including that of Alimosho.
4. INFRASTRUCTURAL DEVELOPMENT: AKINSANYA COMMENCES GRADING OF RURAL ROADS IN IGANDO-IKOTUN LCDA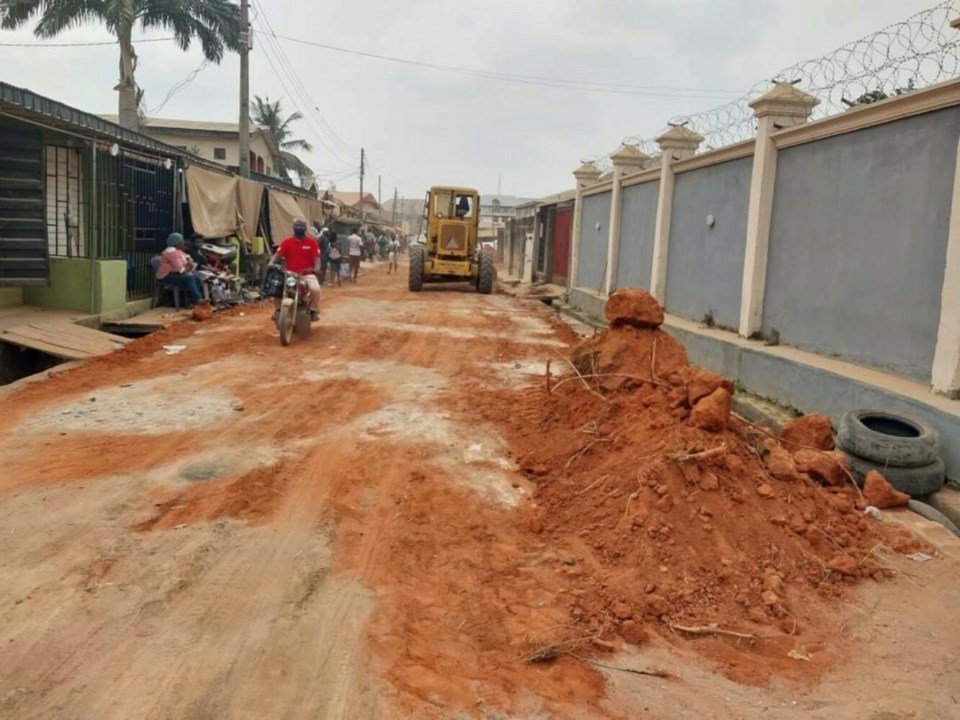 In a bid to make rural roads more accessible to citizens and to boost the infrastructure of the council area, the Executive Chairman of Igando-Ikotun LCDA, Comrade Akinsanya Lasisi Ayinde has commenced the grading of rural roads across the seven Wards of the council area.
5. 2022 IN REVIEW: ALIMOSHO RANKS HIGHEST IN NUMBER OF ROAD ACCIDENTS IN LAGOS WITH 239 CASES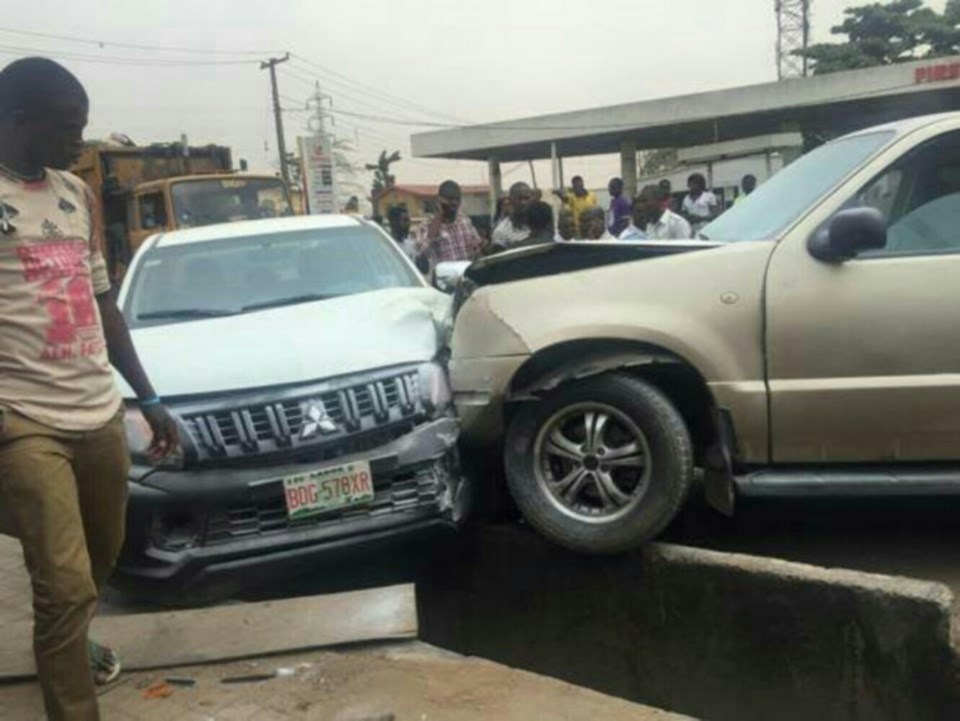 The Lagos State Emergency Management Agency (LASEMA) on Wednesday, January 18, 2023, said that it responded to 1,682 incidents from January to December 2022, with Alimosho LGA accounting for the highest at 239 cases.
6. ELECTIONS 2023: ALIMOSHO ARE WE READY?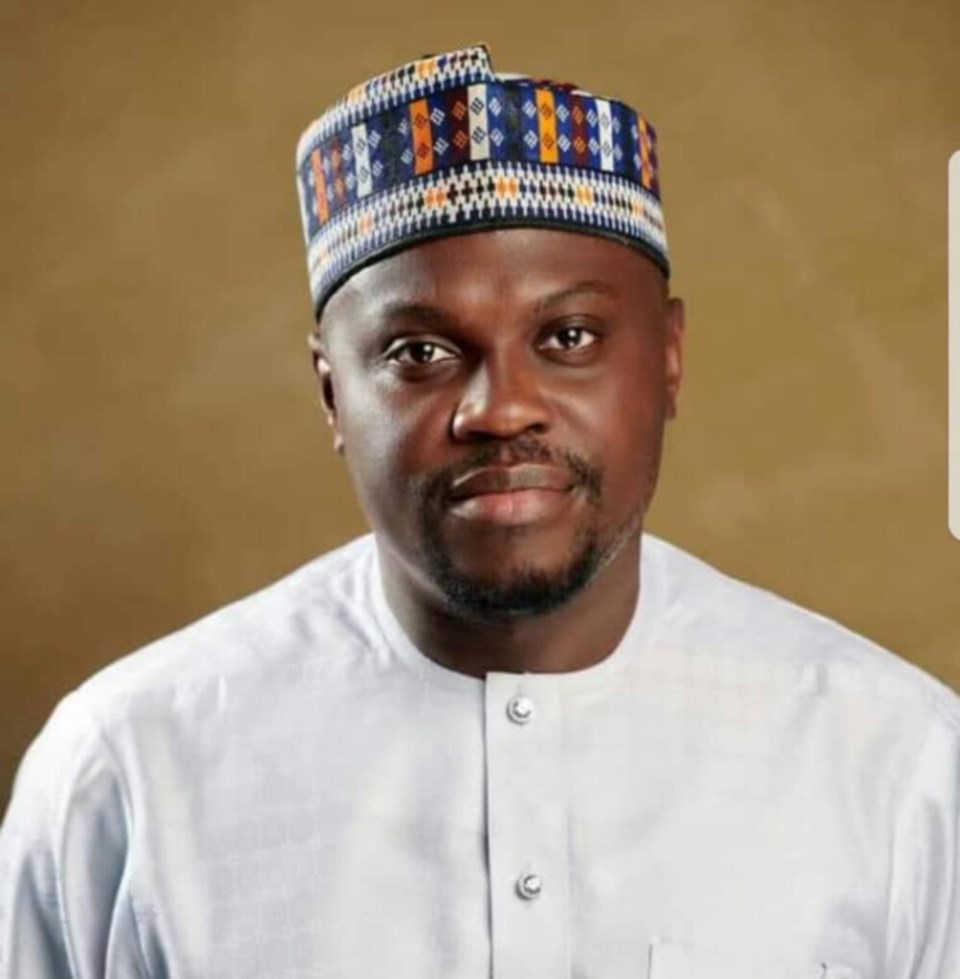 We are five weeks away from the much-anticipated 2023 general elections. In one way or the other, we have mobilised, overwhelmingly, for our APC candidates across the board. However, nothing will result from all our hard work over the past months if we do not get our Permanent Voters Card (PVC), which will ensure our participation at the polls.