THE Alimoshotoday.com team appreciate the Alimosho community for always making us your go-to source for getting the latest information from all the six LCDAs in the Alimosho Local Government Area.
However, we thought to bring you up to speed, in case you may have missed out on some top headlines that may interest you this week.
The week under review is Friday, November 18, 2022, - Thursday, November 24, 2022.
Here are the trending headlines of the week on Alimoshotoday.com.
1. LASG OFFERS IMMEDIATE EMPLOYMENT TO 64 IGANDO COLLEGE OF NURSING GRADUANDS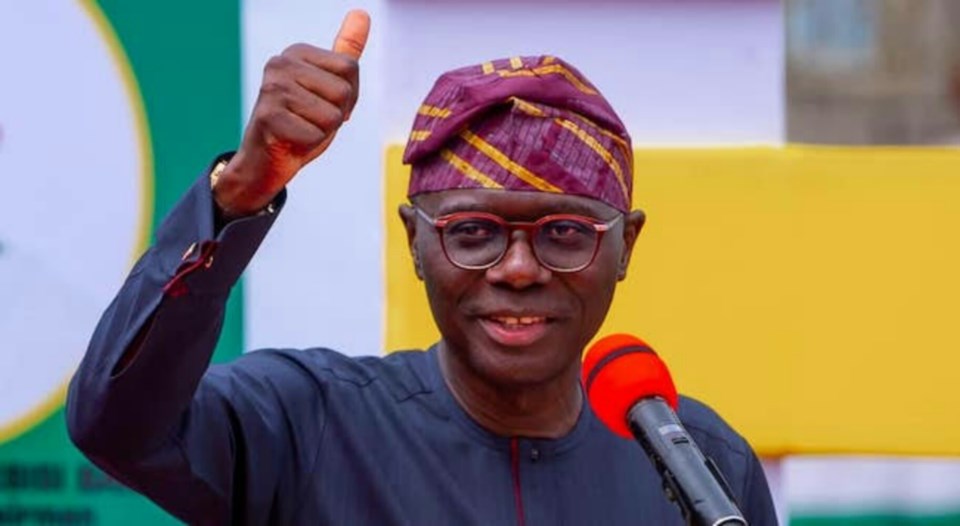 The Lagos State Governor, Mr Babajide Olusola Sanwo-Olu has approved the immediate employment of 64 nursing students of the Lagos State College of Nursing, Igando in the Igando-Ikotun LCDA of Alimosho LGA, in the State Public Service.
2. ONE STREET, 18 BUILDINGS, 10 CHURCHES: ONLY IN EGBEDA! (SUN NEWSPAPER REPORT)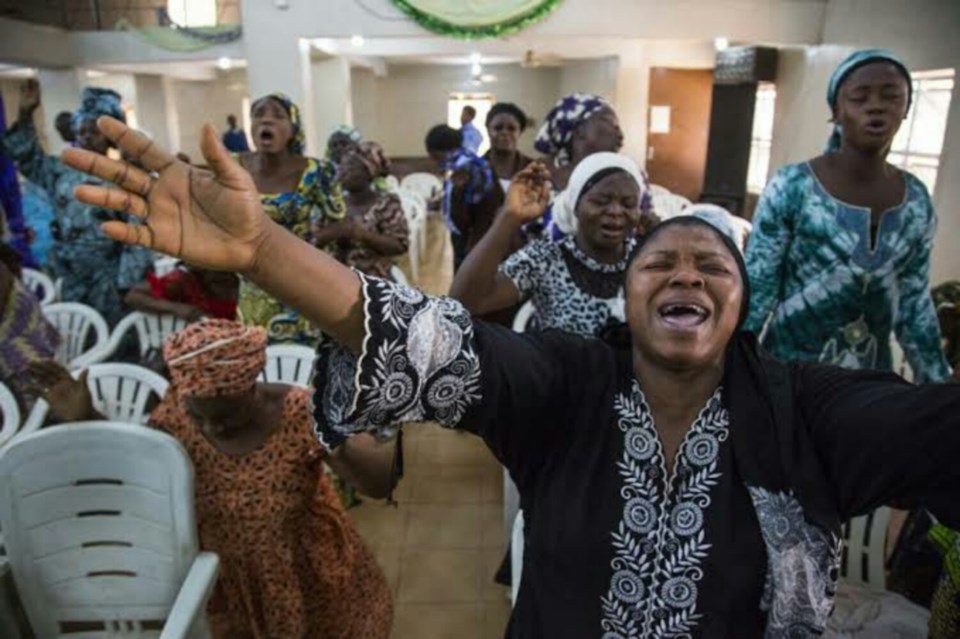 Fakanbi, a lightly populated street in Egbeda, Lagos State, Nigeria, isn't your regular metropolitan street where "sanity" prevails. A short street, Fakanbi has just 18 buildings. Surprisingly, half of these buildings are churches on opposite sides, with two churches belonging to the same denomination.
3. OMITITI: AYOBO-IPAJA CHAIRMAN DISMISSES REPORT SHE CELEBRATED LAWMAKER'S DEATH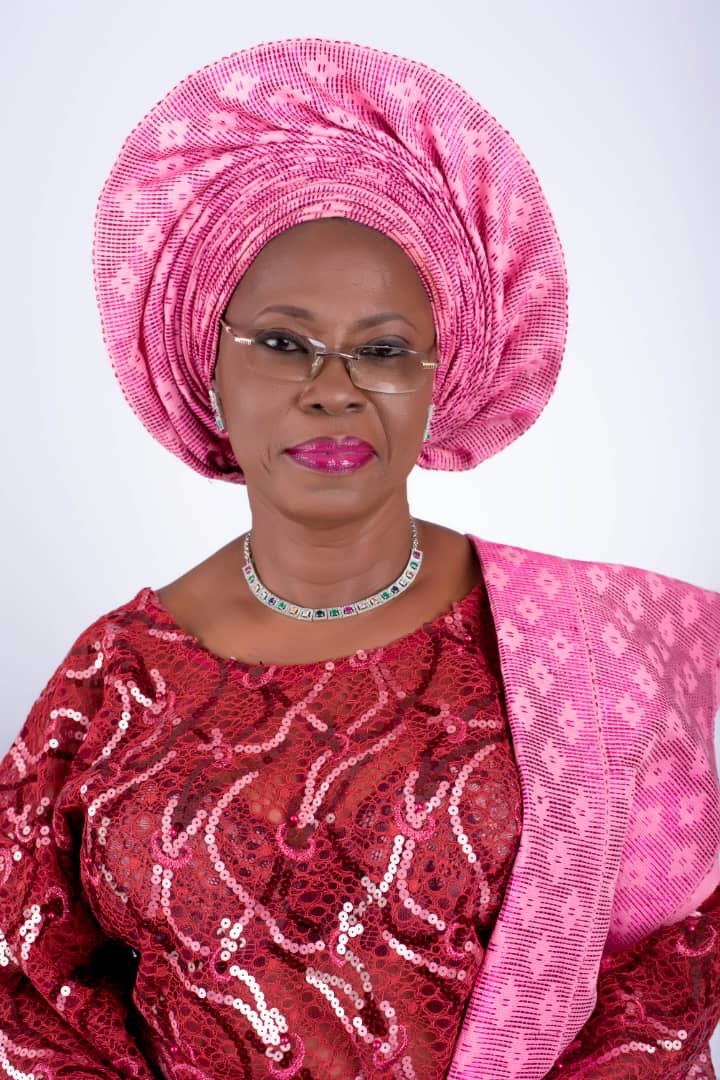 The Executive Chairman, Ayobo-Ipaja LCDA, in Alimosho LGA, Hon. Bola Shobowale has dismissed reports that she and her loyalists celebrated the death of the late Lawmaker representing Mushin Constituency ll, Hon. Abdul-Sobur Olawale.
4. FUEL PRICE HIKE: BLACK MARKET RETAILERS SELL 1LITRE FOR N3OO IN ALIMOSHO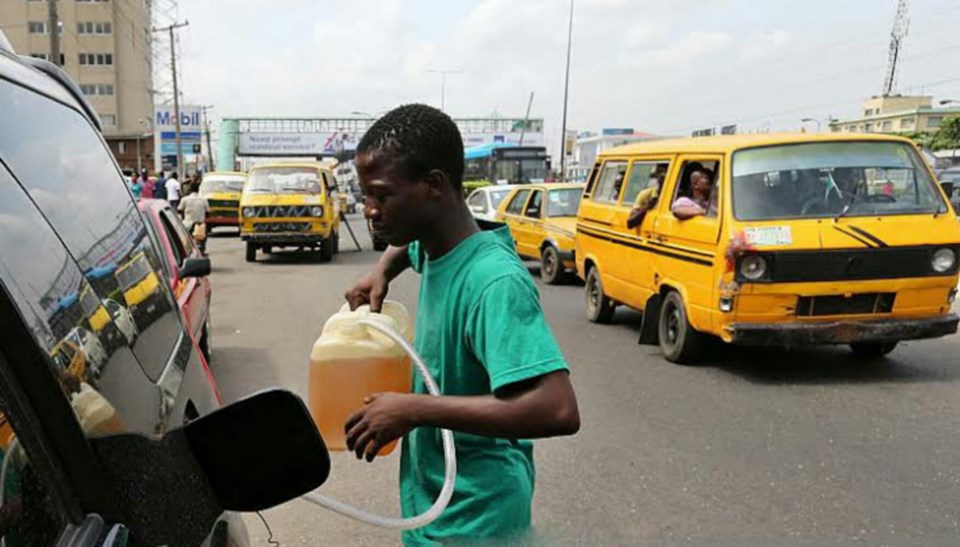 As the cost of fuel continues to surge with filing stations shutting down operations due to scarcity of products, black market sellers of petrol in the Alimosho LGA have 'intervened' and are now taking their businesses to the next level, as they have started selling fuel at #300 per litre, compared to the #200-220 sold at petrol stations.
5. FUEL PRICE HIKE: MORE FILLING STATIONS CLOSED, COMMUTERS EXPERIENCE HEAVY TRAFFIC ON ALIMOSHO ROADS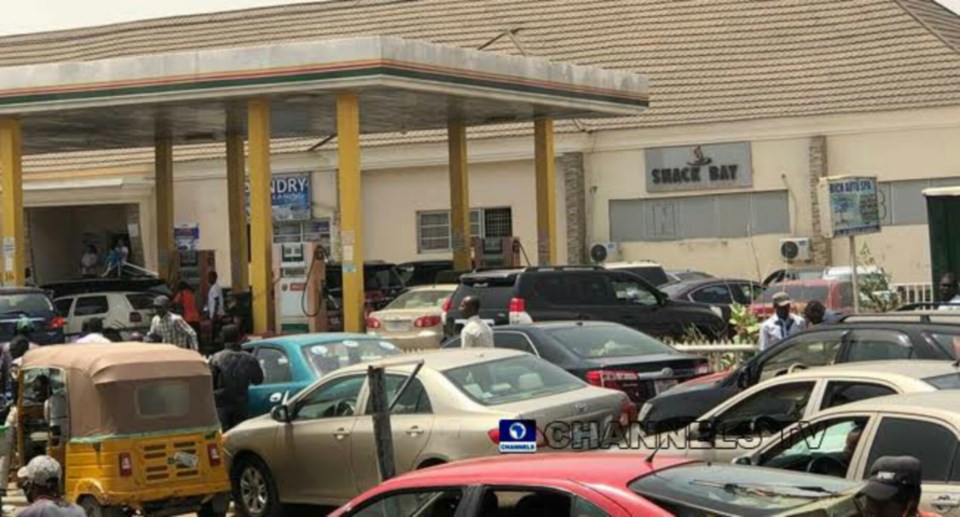 The usual rush hour was everything short of a rush hour in the early hours today, Wednesday, November 23, 2022, as commuters coming from the Igando axis towards Egbeda had to spend a long time in traffic due to the scarcity of petroleum products.
6. OONI OF IFE TO VISIT IKOTUN FOR 2022 YEMOJA AFOMIDARA FESTIVAL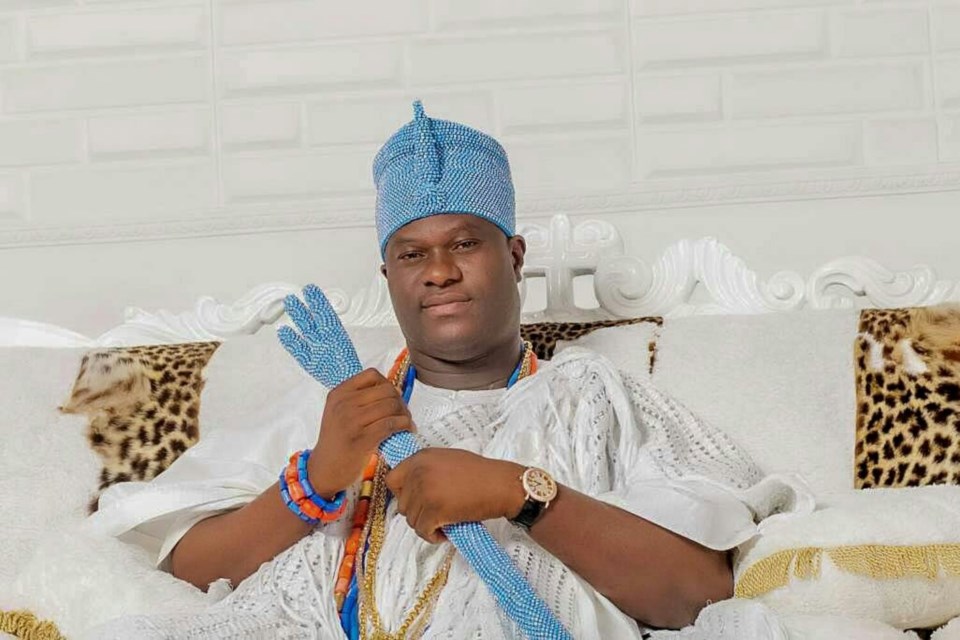 His Imperial Majesty, Oonirisa, Oba Adeyeye Enitan Ogunwusi will be gracing the year 2022 Yemoja Afomidara Festival scheduled for November 21 to 27 at the Yemoja Afomidara Temple, Ikotun, Lagos as the Grand Royal father of the day, while His Divine Grace, Oba O.O.O Dada will be the Grand Spiritual Father of the day.