THE Alimoshotoday.com team appreciate the Alimosho community for always making us your go-to source in getting the latest information from all the six LCDAs in the Alimosho Local Government Area.
However, we thought to bring you up-to-speed, in case you may have missed out on some top headlines that may interest you this week.
The week under review is Friday, September 23, 2022, - Thursday, September 29, 2022.
Here are the trending headlines of the week on Alimoshotoday.com.
1. POLICE CHARGE PLANTAIN SELLER TO COURT FOR BEATING UP KAI OFFICER AT IGANDO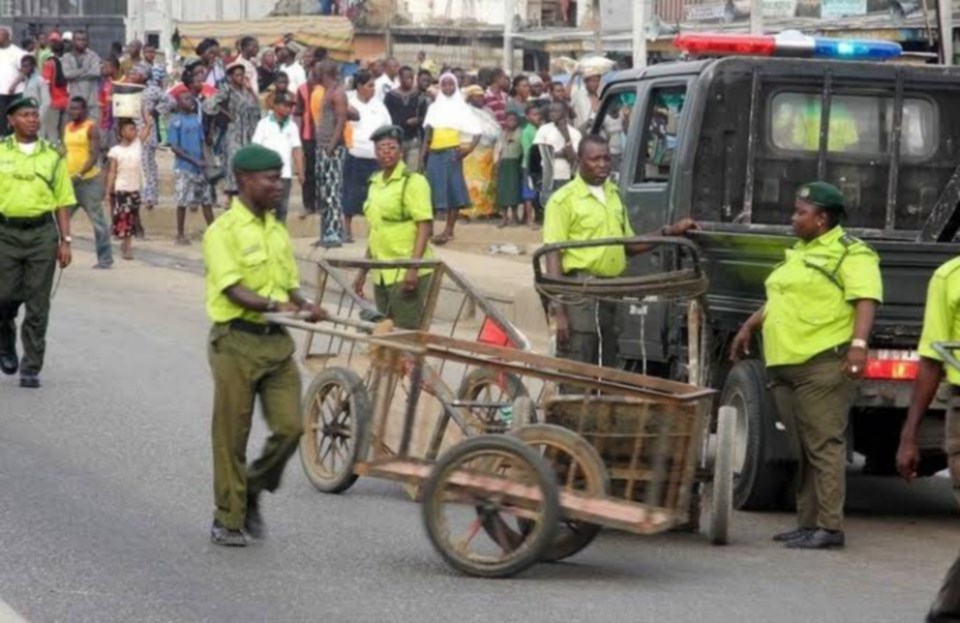 A female officer of the Kick Against Indiscipline (KAI), Oladunmi Ilesanmi, was severely beaten and injured while performing her lawful duty by attempting to arrest a street hawker, Ogbonnaya Egwu, who was selling plantain chips to motorists on the highway in the Igando-Ikotun LCDA of Alimosho LGA in Lagos State.
2. COLOURFUL PICTURES FROM ALIMOSHO TOMORROW LEADERS CONFERENCE, 2022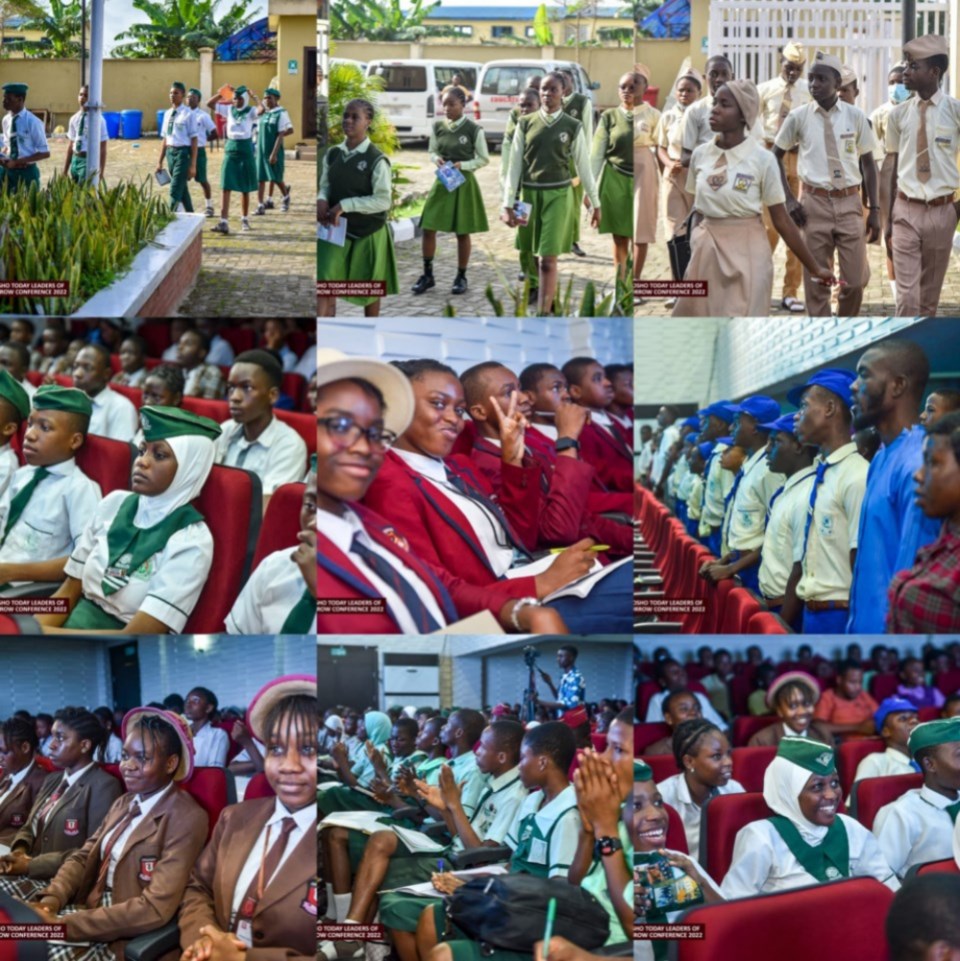 On Friday, September 23, 370 students from 26 private and public secondary schools in Alimosho convened at the Lagos Theatre, Igando for the maiden edition of the Alimosho Tomorrow Leaders Conference, 2022, organised by the foremost news website in Alimosho, Alimoshotoday.com.
3. LAGOS 2023: ALIMOSHO YOUTH VANGUARD BACKS AEROLAND FOR SENATE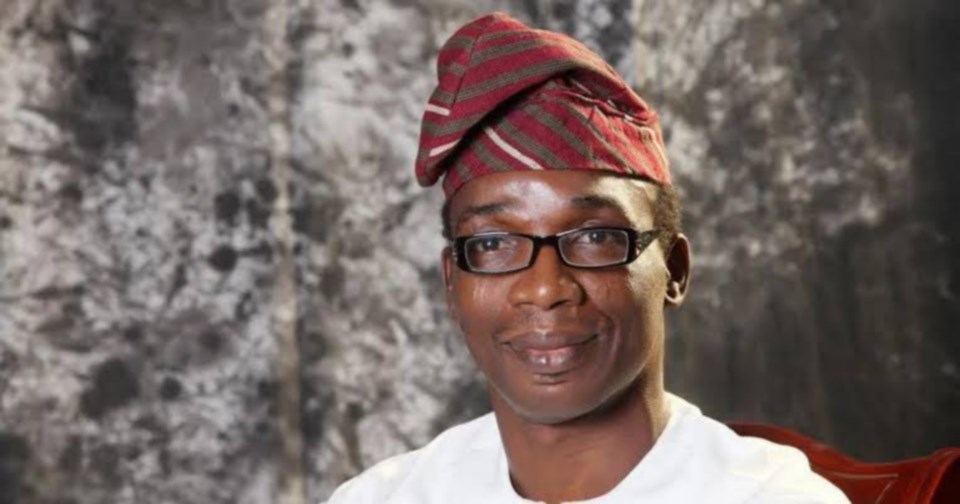 Ahead of the 2023 general elections, a group of young and vibrant Lagosians, Alimosho Youth Vanguard, has thrown its weight behind the Peoples Democratic Party (PDP) candidate for Lagos West Senatorial district, Otunba Segun Adewale, popularly known as Aeroland.
4. EMPOWERMENT SUMMIT: WECARE FOUNDATION TO EMPOWER ALIMOSHO RESIDENTS WITH JAMB SCHOLARSHIP, STARTUP GRANTS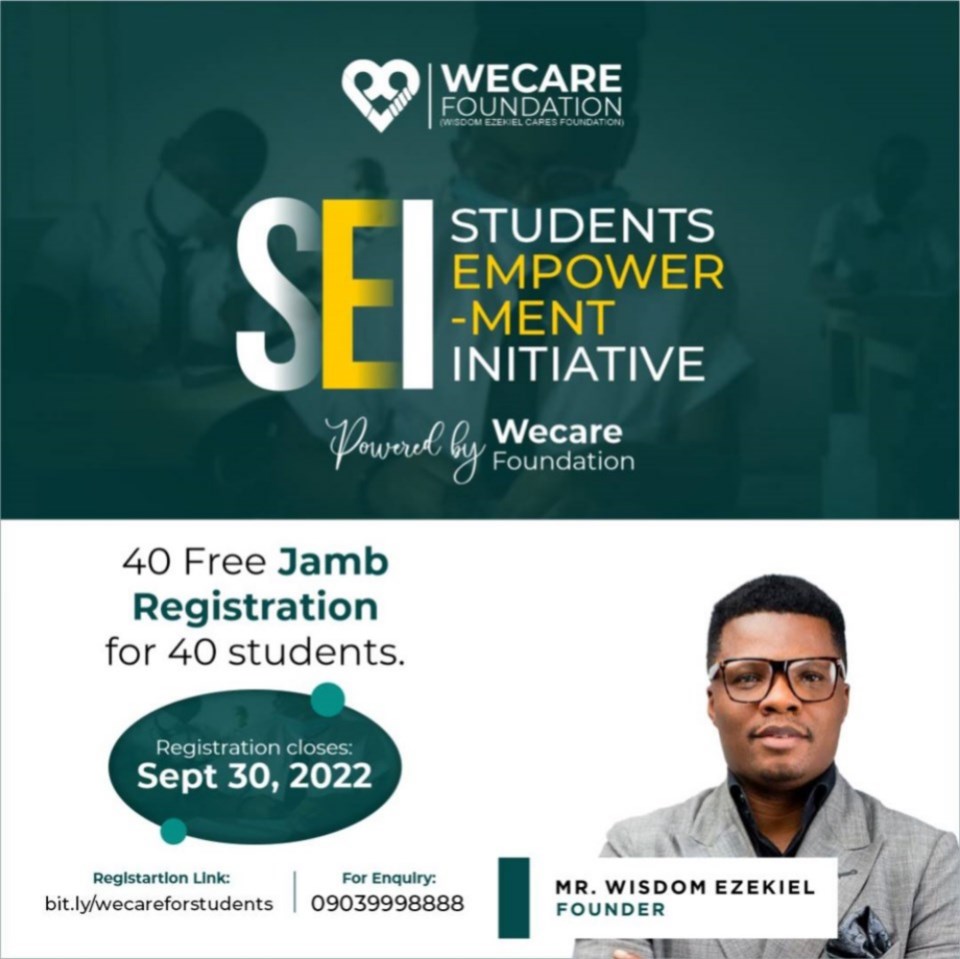 IN line with a landmark celebration of its Founder, the Wisdom Ezekiel Cares Foundation (WECARE Foundation), named after its Founder and Co-Founder of the Pertinence Group, Mr Wisdom Ezekiel, will be empowering some Alimosho youth as well as holding an empowerment summit for entrepreneurs and prospective entrepreneurs.
5. ALIMOSHO 2023: KAOKAB ENDORSES, SUPPORTS AYUBA FOR HOUSE OF REPS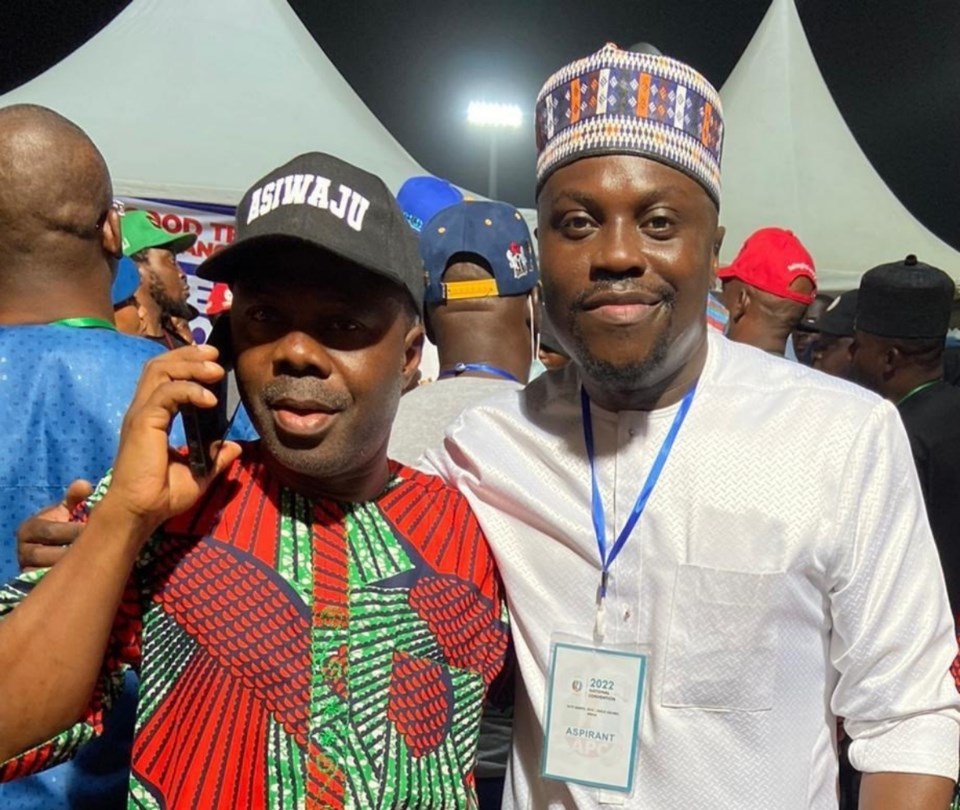 A former aspirant, House of Representative, Alimosho Federal Constituency, Ambassador Kaokab Ibraheem Aroworatira has endorsed and shown his support for the Alimosho All Progressives Congress (APC) party candidate for House of Representatives, Hon. Ganiyu Adele Ayuba, in the forthcoming 2023 general elections.
6. NEARBY ALIMOSHO: FIGHT BREAKS OUT AT IYANA-IBA, ONE FEARED DEAD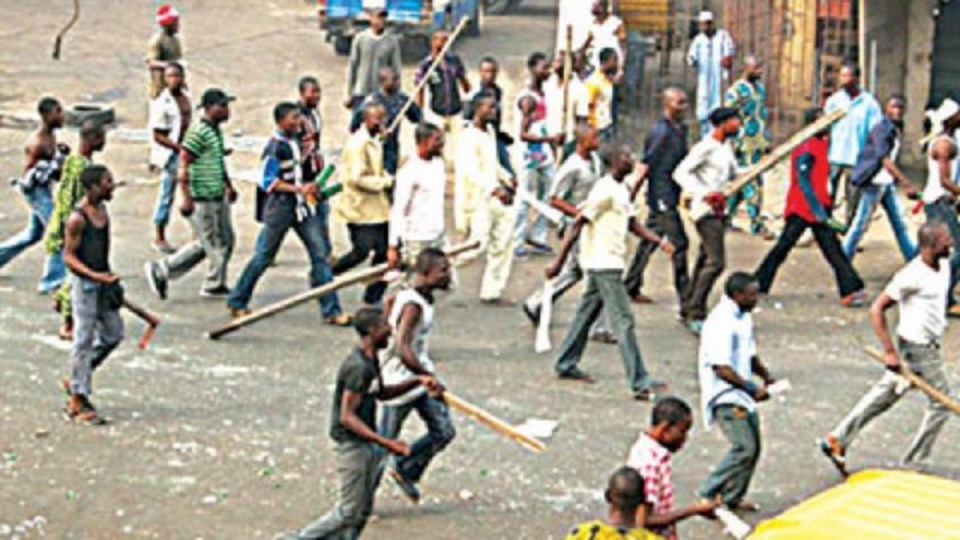 A fight which broke out in the early hours of Wednesday, September 28, 2022, at the Iyana-Iba area of the Ojo Local Government Area of Lagos State has been said to have left at least one person dead.
​​​