AFTER the stressful 09:00 am – 05:00 pm hustle throughout the weekday period, it would definitely not be out of place for you to take a time out this weekend, relax, and enjoy some cool movies.
The movies featured below, are, in fact, carefully-selected movies made for the worldwide audience, with highly-trained professional crew members, and a movie cast made up of some A-list actors.
Enjoy.
1. Ticket to Life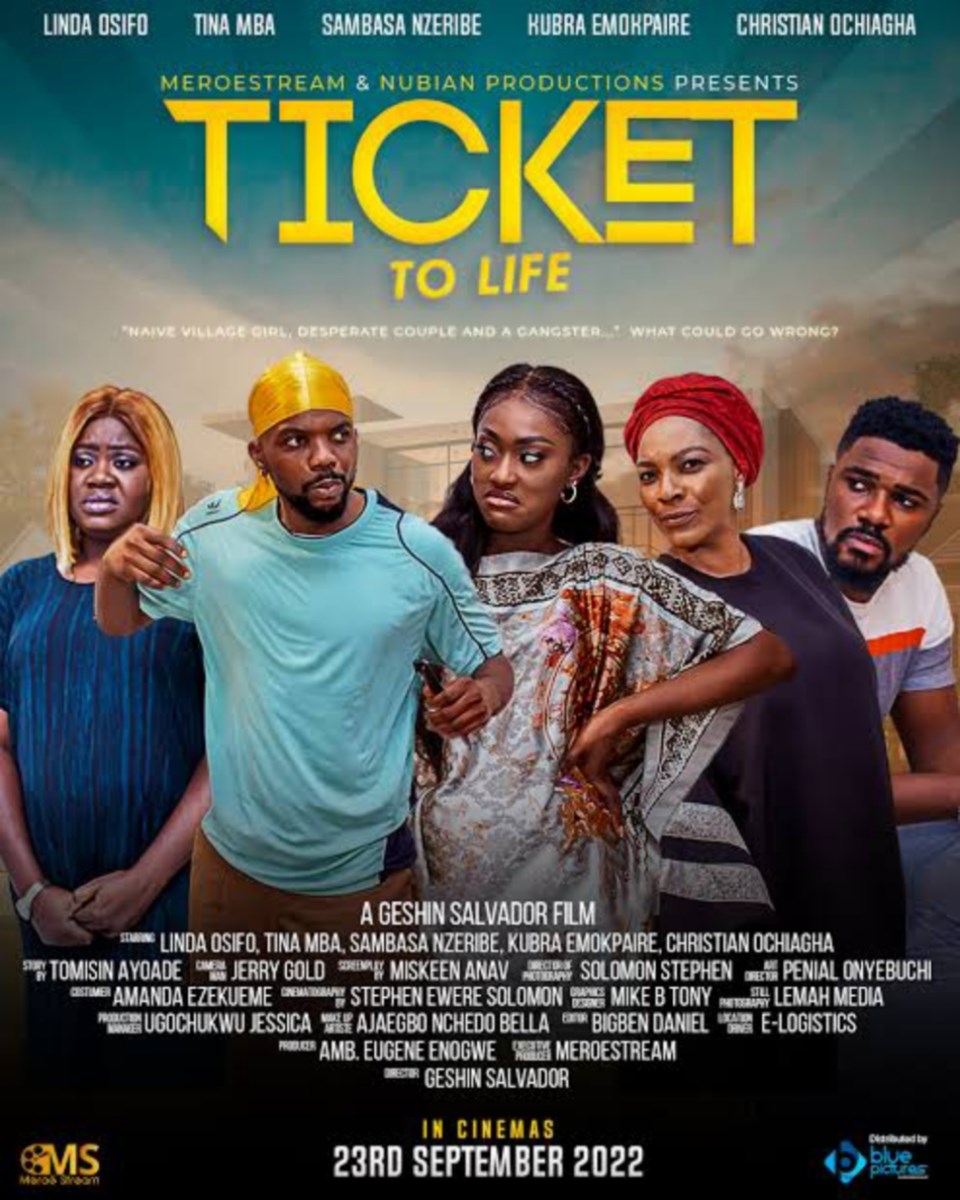 The movie dwells on the story of Nafisat, a local, who moved to Lagos from the village in search of greener pastures. Soon, she admits that the grasses are not as green as they seem after discovering a secret. Nafisat must make a deal with an archenemy to preserve her only means of survival against another enemy.
"This film depicts the Nigerian reality so well, the actors bring something different to their previous work, it is funny and beautifully shot. The audience will come away talking about it and quoting the actors."
2. Mechanic diary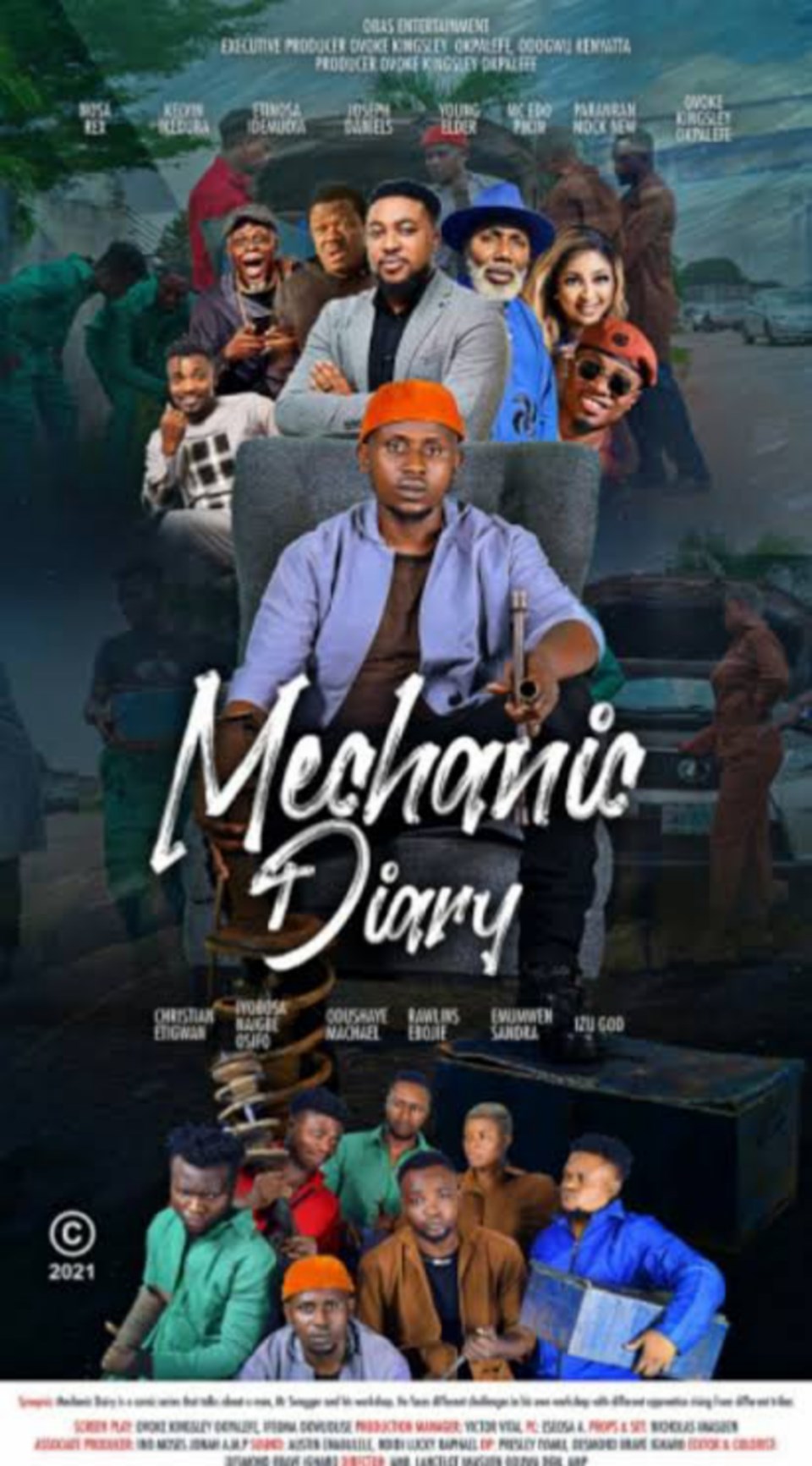 The Nollywood movie, Mechanic Diary is a comedy genre that focus on the everyday life in a mechanic workshop. It x-rays the tendency of youngsters to make it quick without minding the devastating consequences.
Mechanic Diary shows the everyday life of Mr Swagger at his mechanic workshop. He faces different challenges in his own workshop with different apprentices, who show tendencies to make it quick without minding the devastating consequences.
3. La Femme Anjola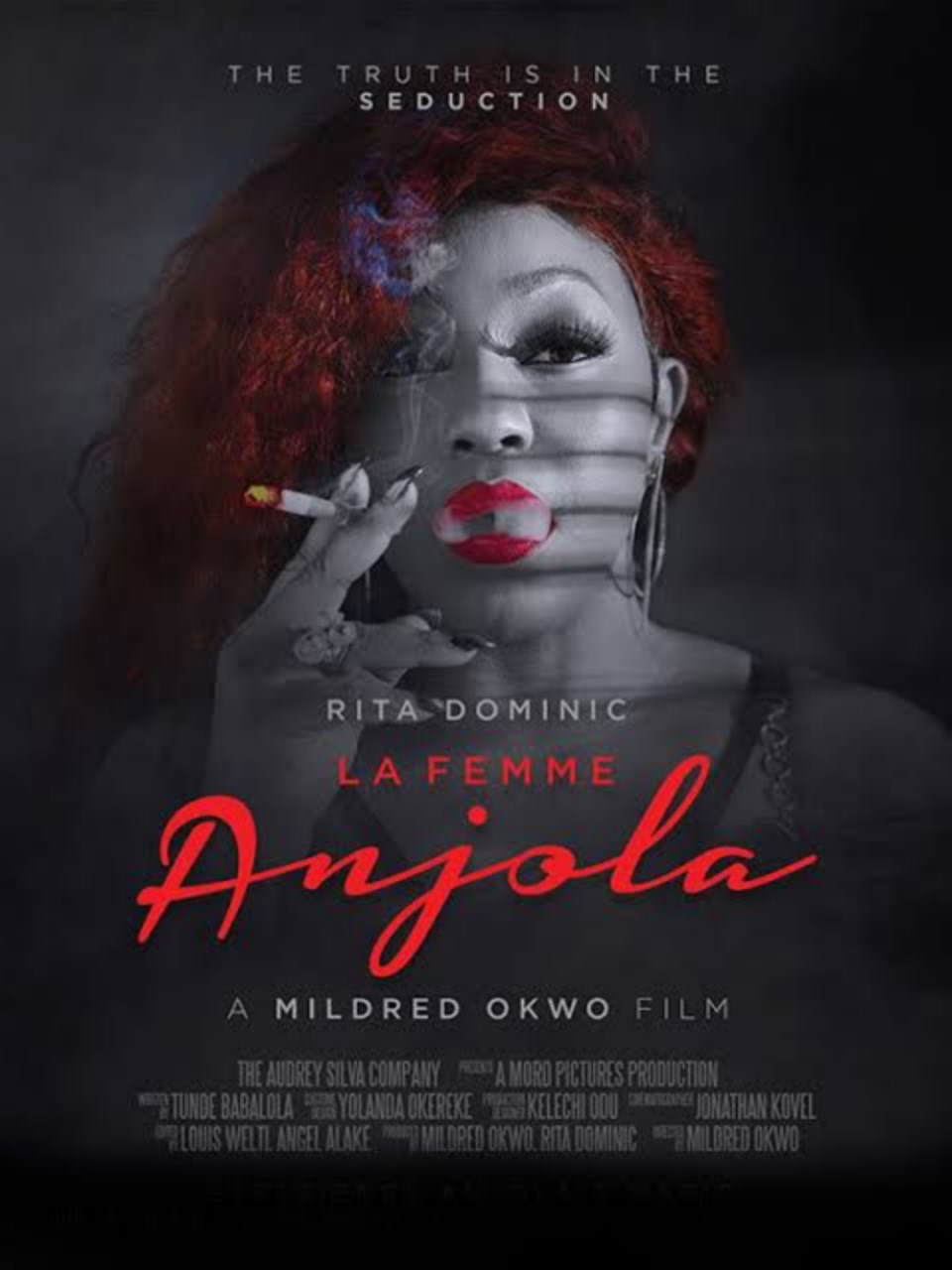 Though released in 2021, it is a psychological-thriller film noir about a young male stock broker whose life is turned upside down when he falls for a femme fatale married to a wealthy gangster. It tells the story of a young man, Dejare (Bassey), who becomes entangled in a deadly game of cat and mouse between Lagos and Cape Town when he meets and falls for a mysterious woman, Anjola (Dominic), whom he simply cannot have.
4. Treasury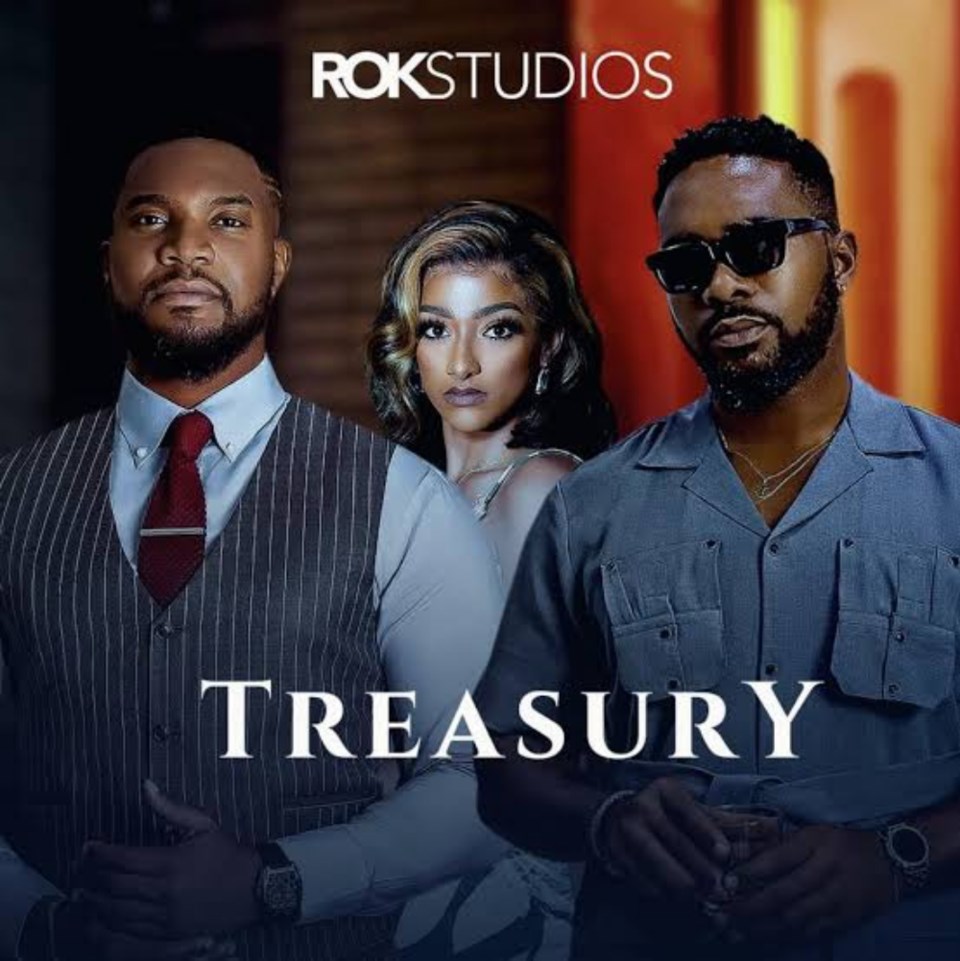 Shina dubiously sets up his wife with his best friend in a bid to hide his predicament.