AFTER the stressful 09:00 am – 05:00 pm hustle throughout the weekday period, it would definitely not be out of place for you to take a time out this weekend, relax, and enjoy some cool movies.
The movies featured below, are, in fact, carefully-selected movies made for the worldwide audience, with highly-trained professional crew members, and a movie cast made up of some A-list actors.
Enjoy.
1. BROTHERHOOD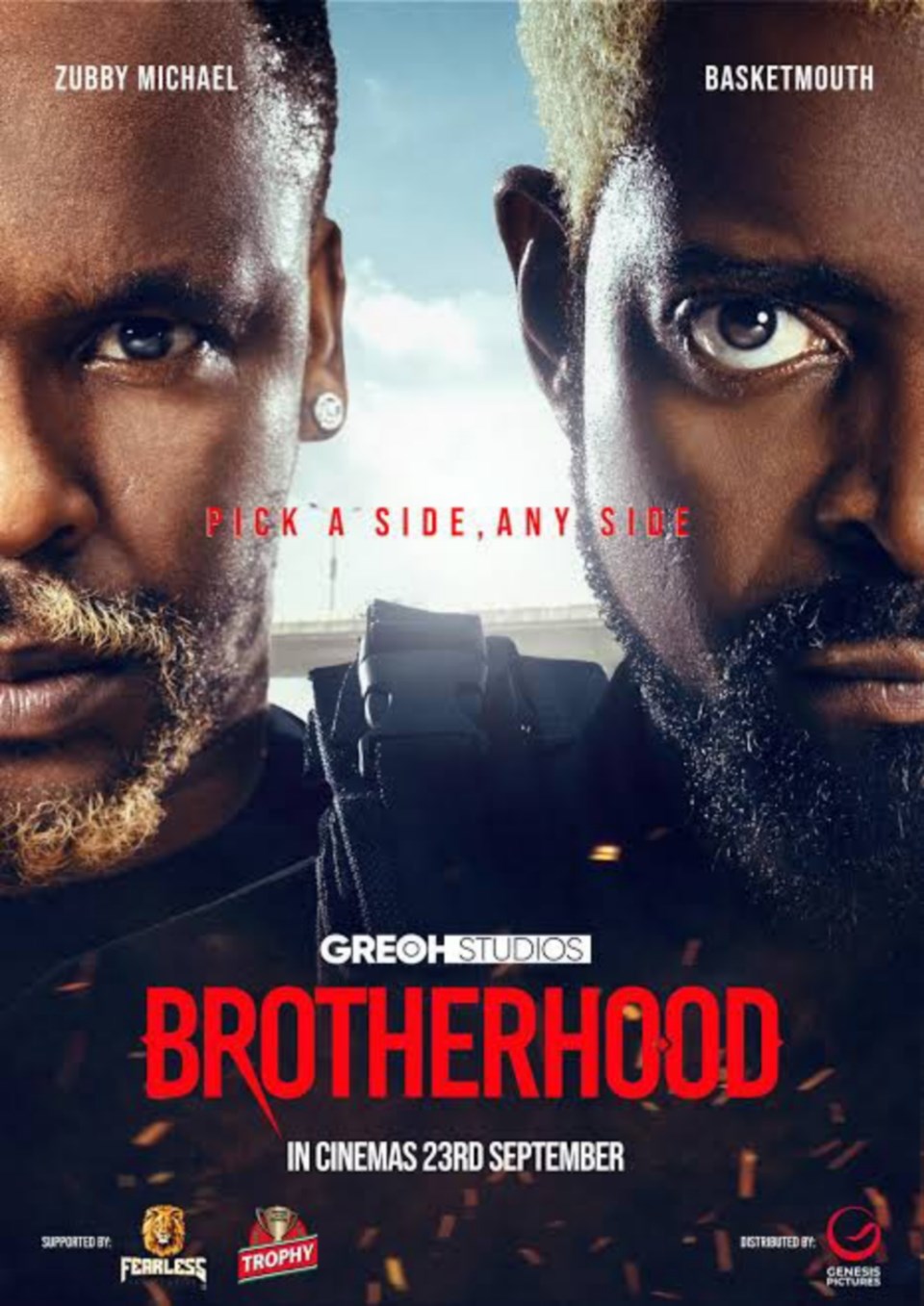 Twin brothers, Wale and Akin are orphaned when their parents are killed on New Year's day on their way home from a crossover church service. After years of fighting to survive on the streets of Lagos, the brothers fall on opposite sides of the law. The bonds of brotherhood are put to the ultimate test as Wale joins a Taskforce that hunts down Akin and his gang.
2. SYMPHONY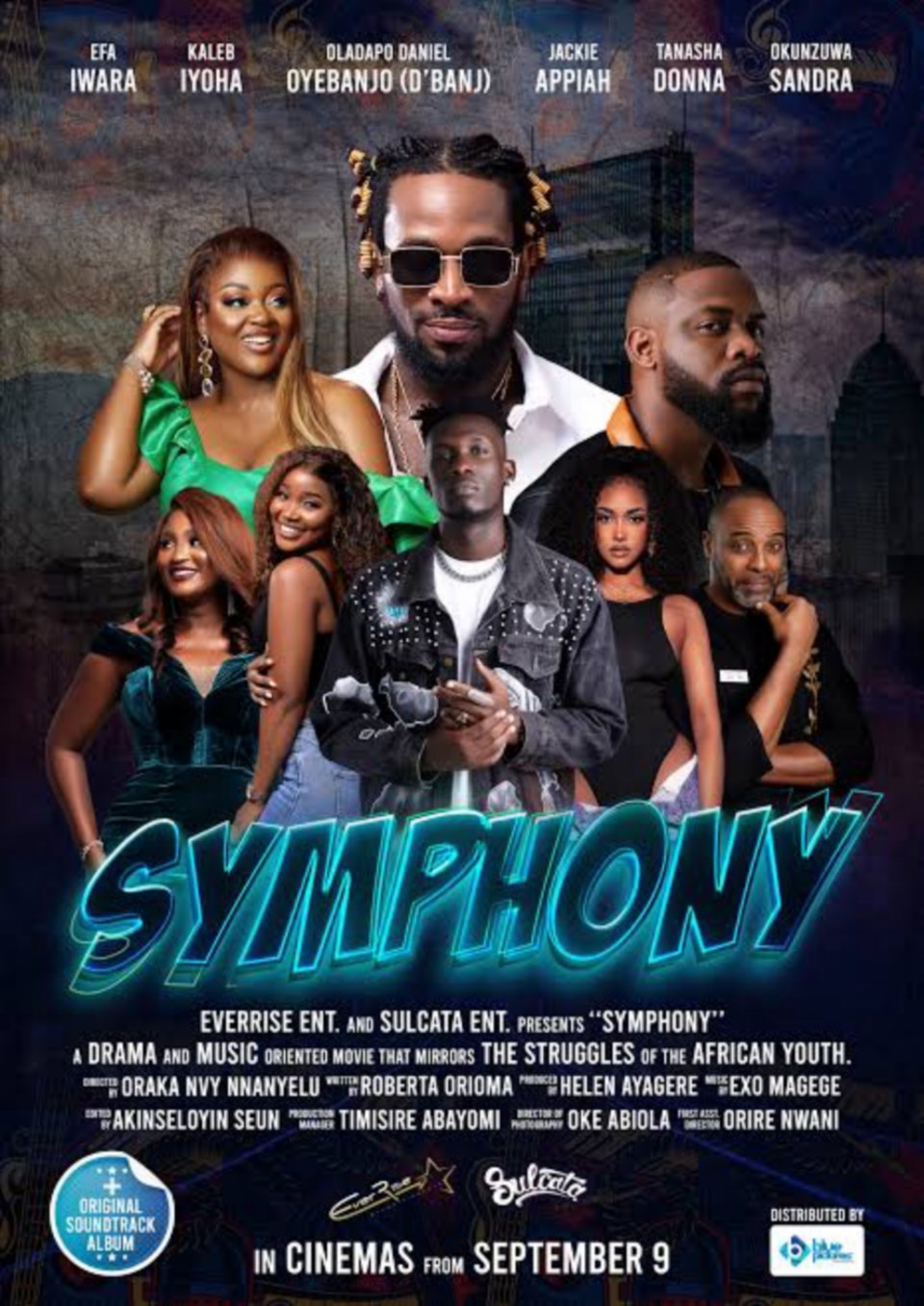 Symphony follows the life of Slade, a young man in his early 20s who dreams of becoming a successful musician globally. Struggling to make ends meet, Slade strives to care for himself and his grandma. Symphony is a beautiful and well-told story about life, love, dreams, success, trials, societal failure, and the resultant effects. Symphony reflects the travails of a typical talented African youth, struggling to overcome all odds in order to break through.
3. FINDING IRETI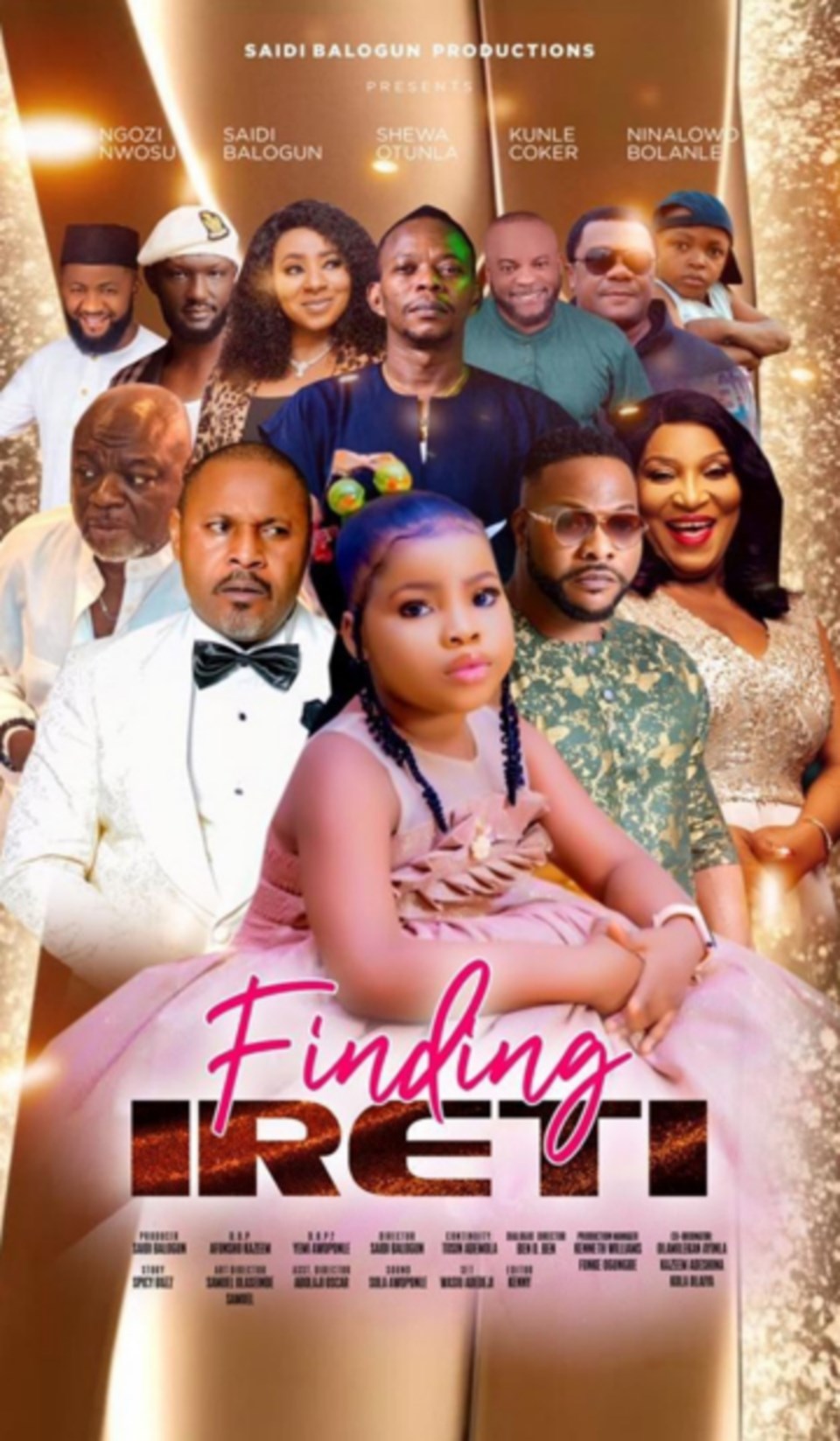 Finding Ireti is the story of a stubborn privileged 8-year-old girl who lacks full parental attention (mostly raised by maids) and how she gets lost in a crowded city. This movie follows her journey through an unprivileged society full of deceit, mayhem, strife, poverty and child abuse; and the challenges of finding her way back home.
4. FINDING HUBBY2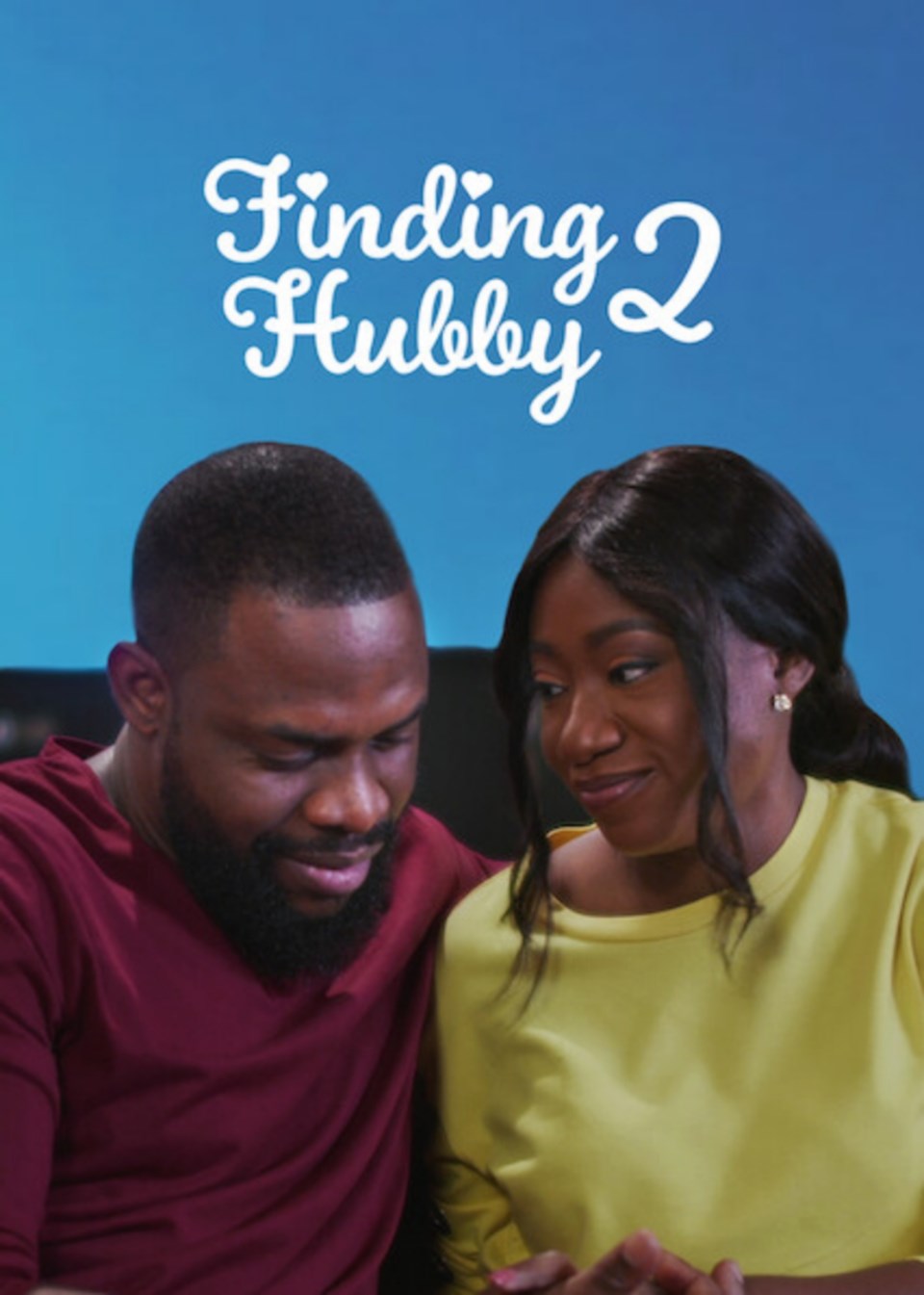 After discovering her fiance's secret, a woman finds herself at a crossroads between a shallow marriage and a return to the chaotic world of dating.
The first part of the movie follows the adventures of 35-year-old Oyin Clegg and her friends Toke and Gloria as they kiss the many frogs in the quest to find their prince. In the process, they are forced to ask important questions about their friendship, love, and life ultimately asking - Finding Hubby or Finding Happy?