PERTINENCE Group, a foremost organization in Alimosho and nestled in Egbeda, has joined the league of sponsors who will be sponsoring some community students for the forthcoming Alimosho Tomorrow Leaders' Conference coming up in September 2022.
The decision to be a sponsor of the community youth development initiative was communicated by Dr Stephen Oluwatobi, Group CEO of Pertinence Group yesterday, June 21, 2022, during an official visit by the Publisher of Alimoshotoday.com, Dupe Akinola, to Pertinence Group.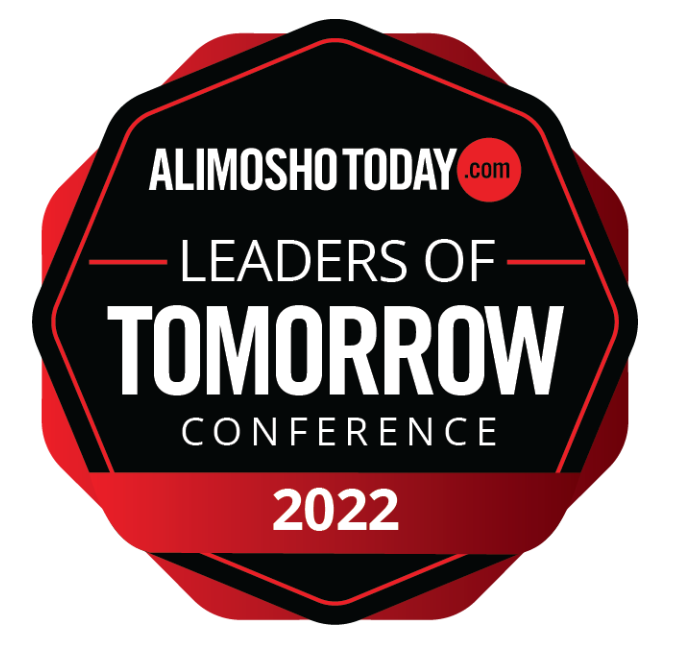 During the visit, the Group CEO, Dr Stephen Oluwatobi, expressed delight as he lauded the initiative. Dr Oluwatobi emphasized the need for community youth initiatives like the Alimosho Tomorrow Leaders' Conference, especially if such initiatives will help mould the youth into prospects of success in the future.
Oluwatobi also particularly emphasized the need to nurture IT-inclined community youth as this will help promote rapid community development and youth empowerment.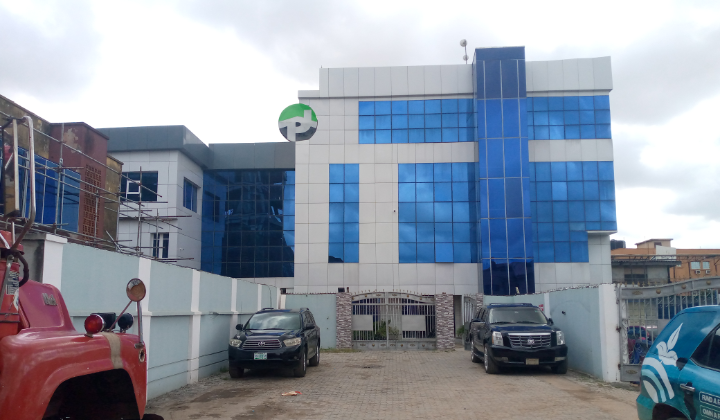 Pertinence Group
"We are committed to youth development and sponsoring students in Alimosho to participate in the Conference is what we would do", he said.
Pertinence Group will be sponsoring 50 community students to attend the Alimosho Tomorrow Leaders' Conference, alongside community businesses like AvilaNaturalle and others.