THE AlimoshoToday Tomorrow Leaders' Conference being initiated by AlimoshoToday.com and focused on inspiring Alimosho senior secondary school students for success is taking shape as schools in the Alimosho community at large are already sending in their list of students for participation.
AlimoshoToday Tomorrow Leaders Conference will take place on September 23, 2022, at the Lagos Igando Theatre, Igando. Renowned motivational speakers will be at the event to walk the participating students through the pathway to lifetime success, drawing from key topics such as entrepreneurship, patriotism, creativity, positive thinking, and IT.
It is expected that well-meaning businesses in Alimosho will sponsor these students to attend the Conference. It is worthy to note that Avila Naturalle Limited, a foremost natural skincare and food company nestled in Egbe-Idimu, is the first company to make a pledge to sponsor some of the 500 students to attend the conference. Also, a philanthropist who aspires to represent the Alimosho Federal Constituency in the House of Representatives come 2023, Ambassador Kaokab Ibraheem Aroworatira has also pledged to sponsor 50 students to attend the conference among other Alimosho personalities.
Below are reputable businesses nestled in Alimosho whom we trust would gladly pick lists of students to sponsor:
Avila Naturalle: is a strong base natural skincare and food and drinks company with rock-solid footing in Africa and already spreading out into the other continents of the world. Proudly nestled in Nigeria, is focused on encouraging the use of pure and natural body care (skincare, haircare, mouth care, foot care) products and other essential oils for healthy skin and well being.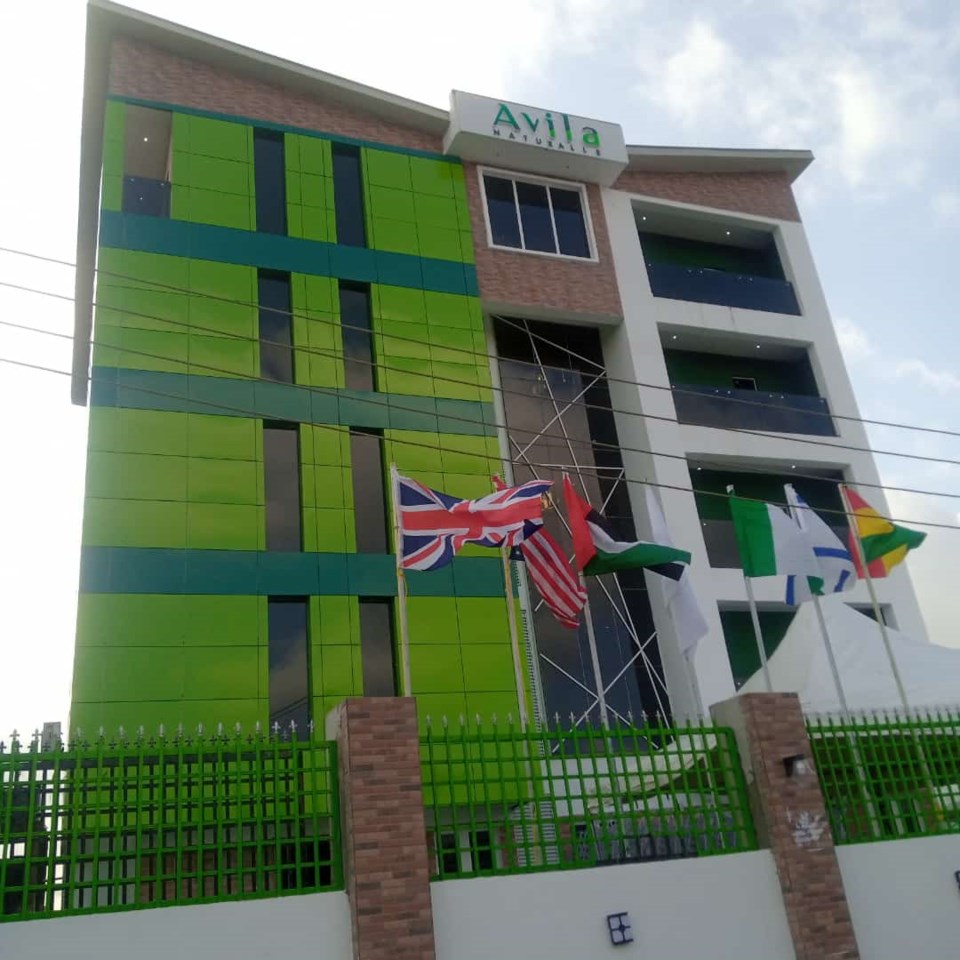 Avila Plaza
Oxford Group is said to be the No.1 most diversified commercial business empire in Nigeria with business interest in real estate, construction, oil and gas, media, and fashion to mention but a few. Proudly nestled in Alimosho, Oxford Group is a conglomerate in its own right.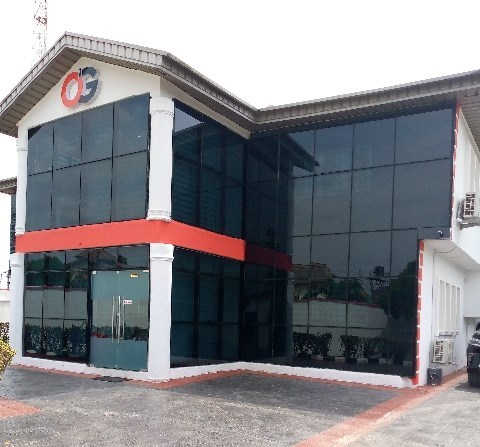 Oxford Group
Safegate Microfinance Bank: a micro-finance bank leveraging technology to offer excellent financial services. Proudly nestled in Alimosho, Safegate keeps its customers happy with access to credit facilities and favourable terms, payment solutions, and favourable returns on investment. Safegate is a member of Oxford Group.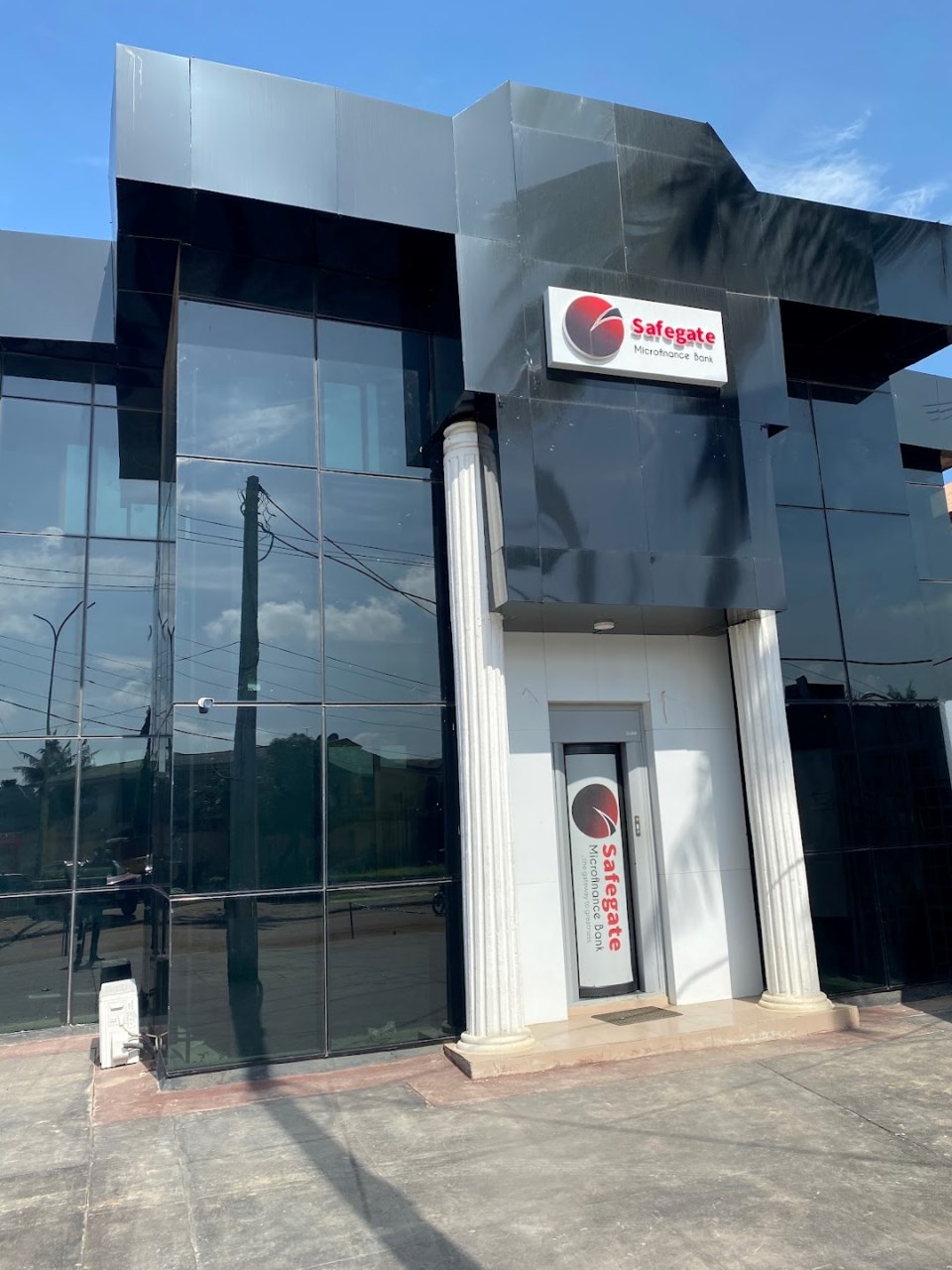 Safegate MFB
Pertinence Group: an Enterprise Development Company that invests in creating value, opportunities and wealth. Over the years, the company has provided value-adding and solution-driven results across sectors, especially in Technology, Real Estate, Media, and Fintech. Pertinence is proudly nestled in Alimosho and falls within our 20 top community Leader companies.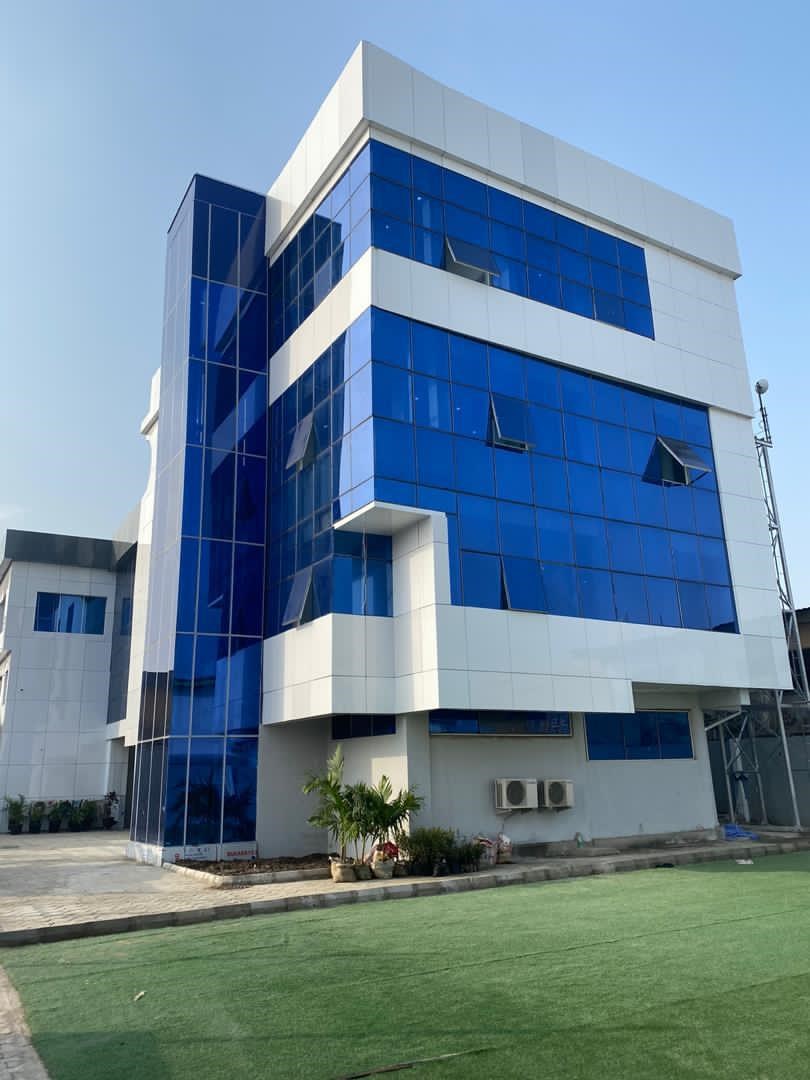 Pertinence House
Ayoola Foods: spanning two decades and moving on, Ayoola Foods has dedicated itself to producing food products of unbeatable quality that are second to none. Proudly nestled in Alimosho, the food company has grown to be a well-known brand at home and abroad.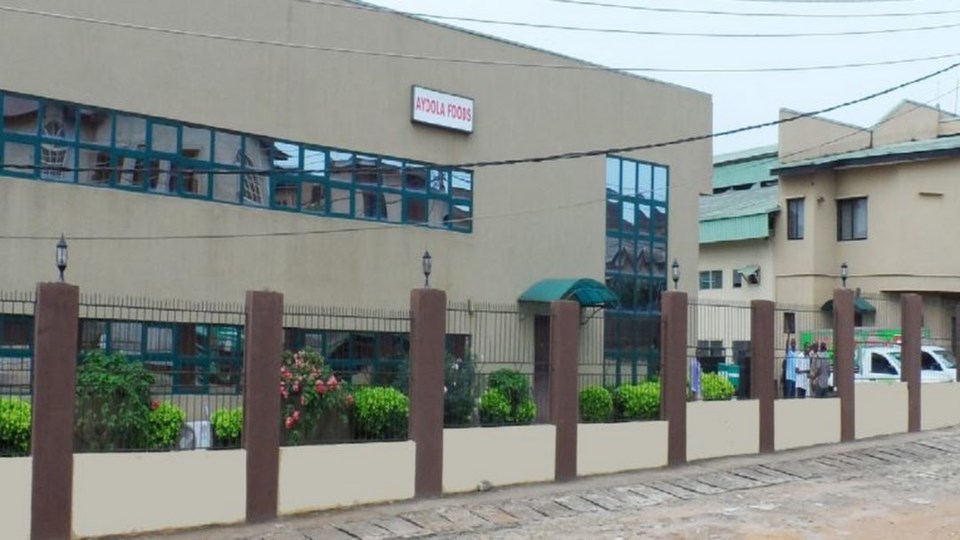 Ayoola Foods
Nomase Microfinance Bank: Proudly nestled in Alimosho, Nomase Microfinance Bank is dedicated to bringing social and economic empowerment to the reach of low-income earners and Micro-entrepreneurs by providing quality and affordable financial services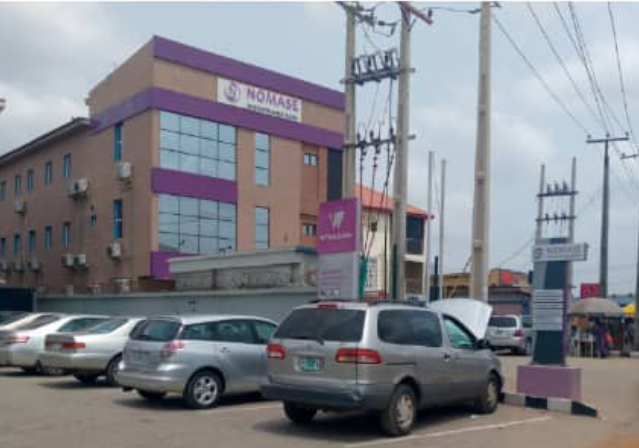 Nomase MFB
Foodcity: Referred to as "Restaurant beyond the ordinary", we are proud to have Foodcity here in Alimosho! Foodcity offers scrumptious meals, mouthwatering fries and pies, and a fun-prompting ambience to go with everything else on their menu!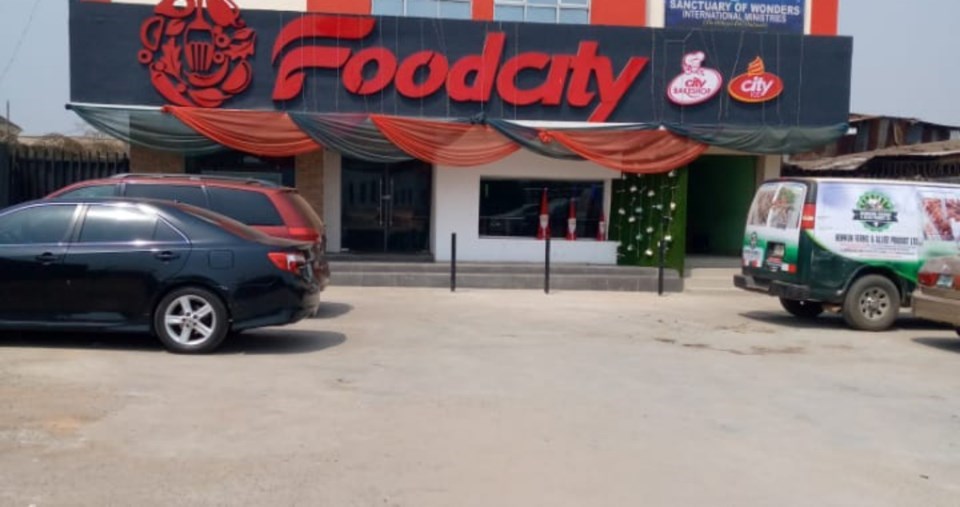 Foodcity
Cakes and Cream: We love this cake shop! No other cake rocks like Cakes and Cream. And we are proud Cakes and Cream lives with us here in Alimosho. Proudly nestled in Alimosho, Cakes and cream cakes are not only beautiful to behold, but they also offer bite after bite of rich and delicious scrumptiousness.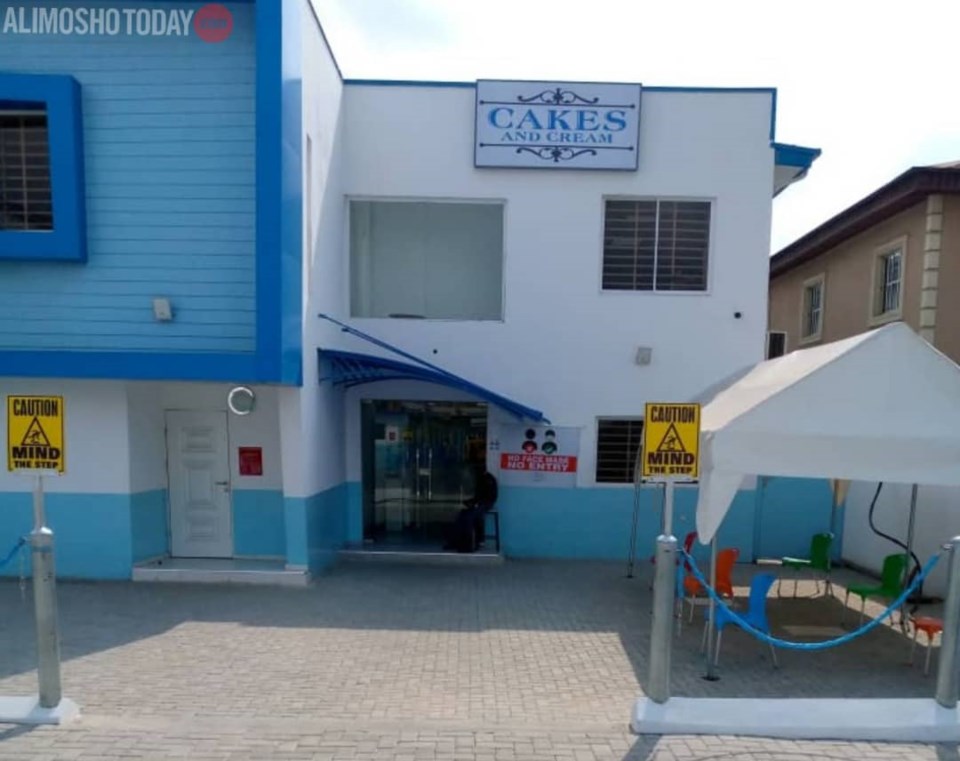 Cakes and Cream
Watch out for the other companies on AlimoshoToday.com