AFTER a short period of rest since the primary elections of the 2023 general elections, the All Progressives Congress (APC) party activities resumed yesterday, Thursday, August 11, 2022, in the Alimosho Local Government Area with the official commencement of ward meetings across the 7 wards in the area.
According to reports, in ward G specifically, Leaders, Executives and members alike came together to discuss the progress of the party and its preparation for the general elections campaign.
Members numbering about 200 all celebrated the recommencement of the meeting after the break. According to those who spoke at the meeting, "having a meeting is like a light that will take away the darkness of misinformation."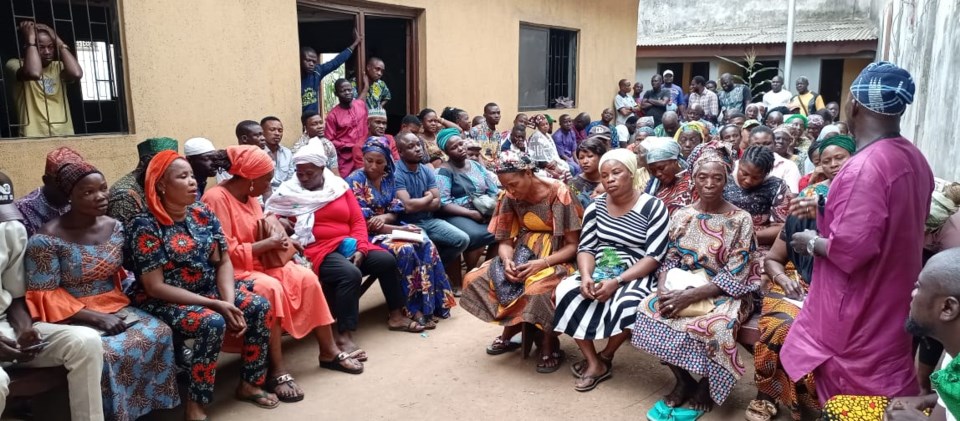 During the meeting, party Leaders urged all members to be steadfast and prepare for the campaign ahead, while also urging them to avoid unnecessary party caucus.
According to a leader, "A particular APC aspirant who didn't get the party mandate has joined Labour Party. And in the name of a campaign group he has lured some members into the party."
Leaders in attendance include Alhaji Ajasa Giwa, Hon. Olomu, Hon. Yusuf Azeez, Hon. Ahmed Obadina, Hon. Sola Oyenekan, and the Ward G Executives.