OXFORD Holdings, an Alimosho-based business was directly involved in the 2021 French Week, an annual event and the Largest Franco-Nigerian Business Networking event held in Nigeria.
The move to partner with the organisers of the Franco-Nigerian Business Networking gathering, according to a reliable source, was a part of the company's drive for transcontinental impact and expansion.
The French Week started on the 19th of November with a Wine Tasting Event and included an Economic Summit tagged "The Nigerian Foreign Exchange Market And The Ease of Doing Business in Nigeria". It was an inspiring Entrepreneurial Cocktail Event and an Outdoor/Recreation event.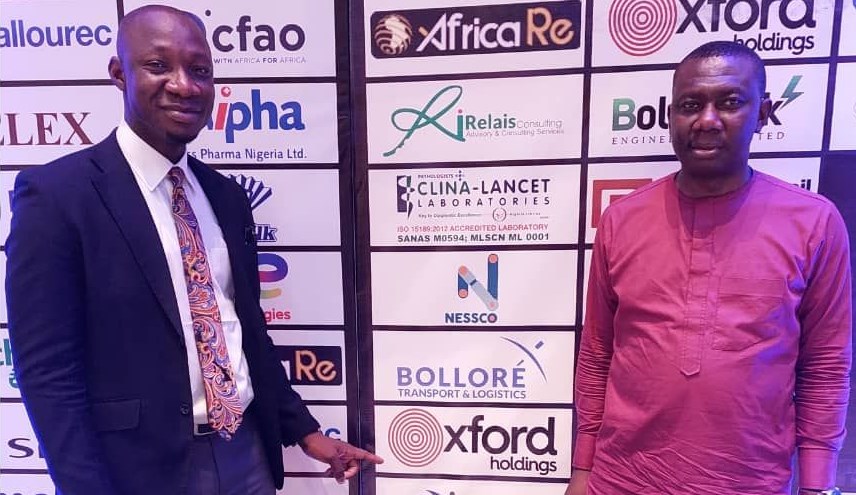 The event later climaxed with a Dinner and Award Night which had in attendance key players in the Franco-Nigeria business ecosystem, key government functionaries, traditional rulers and other dignitaries from the private sector.
Amongst those in attendance at the Dinner and Award Night were Madame Emmanuelle Blatmann, French Ambassador to Nigeria, Usman Mohammed - President of the Franco-Nigeria Chamber of Commerce and Industry, Olumide Owolabi - Country Sales Manager, Air France KLM, Jermaine Sanwoolu - Senior Special Assistant on Foreign and Diaspora Relations, Lagos State Government.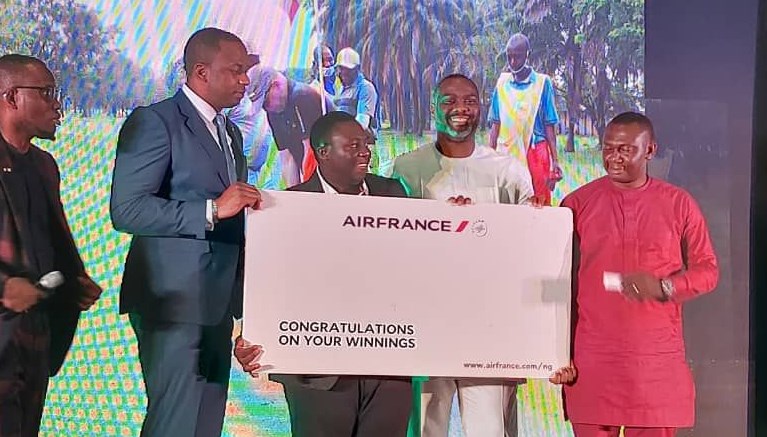 During the Dinner and Award Night, Oxford Holdings' Executive Director, Business Development, Mr Segun Ayo, also won a free all-expense paid ticket by Air France.
"Our local relevance and international significance as an organisation has allowed for both Public-Private Partnerships and International Business collaboration with the French Government in Nigeria", said a spokesperson of Oxford Holdings.
Oxford Holdings is the owner of the popular Oxford Homes and Properties.
All photos are properties of Oxford Holdings