THE Wife of the Executive Chairman of Alimosho LGA, Hajia Kabirat Sulaimon, has celebrated the year 2022 International Boy Child Day while reiterating the need for parents to properly groom their boy child so that they can be useful to themselves and the society.
In her commemoration note, the Alimosho First Lady wrote; "Most times, the boy child is given less attention compared to his female counterpart.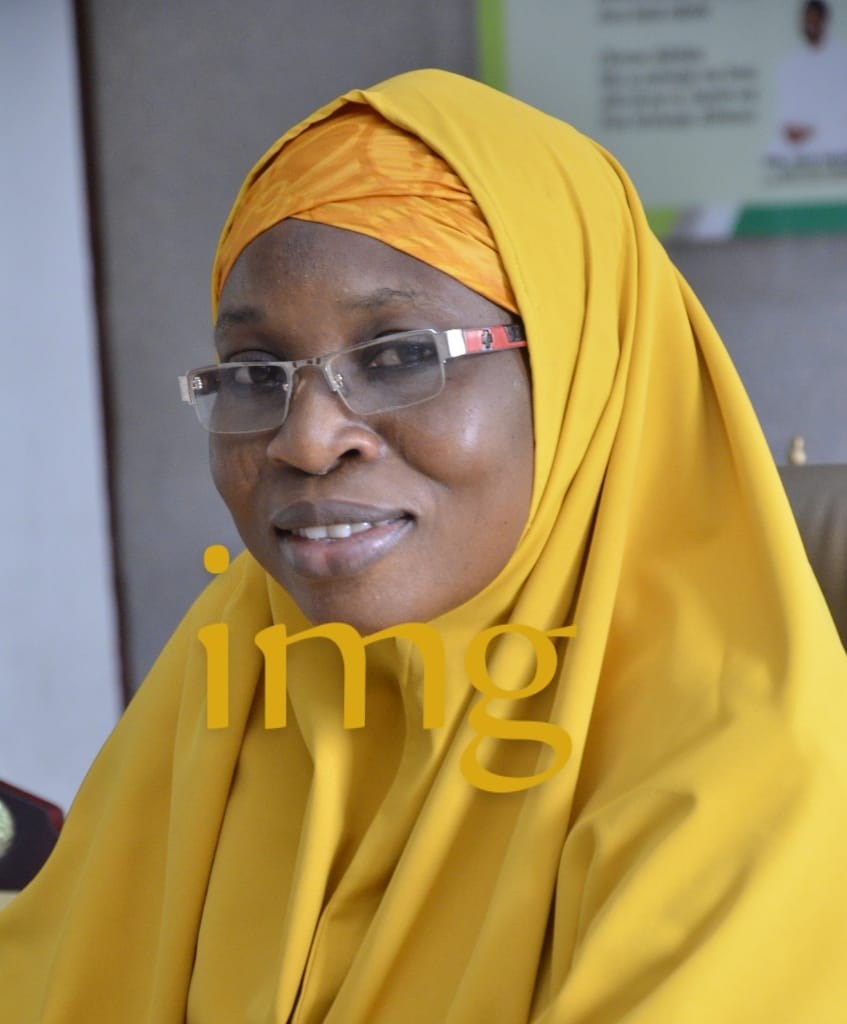 Hajia Kabirat Sulaimon
"In the society, we are today, if our boys are not given the adequate attention needed to shape their mentality positively, they might end up as men with less care for others.
"In commemoration of the International Boy Child Day, we celebrate all our boys.
"You matter to us!"
"Happy International Boy Child Day", Hajia Sulaimon said.