AS a token of his appreciation to God and the good people of Ward A in the Alimosho Local Government Area, the councillor representing Ward A, Hon. Omobolaji Yusuf has empowered 10 constituents and five students in the Ward area with cash token and UTME forms respectively during the general ward meeting held on Thursday, January 20, 2022.
According to information gathered by AlimoshoToday, Hon. Bolaji stated that the empowerment scheme will be conducted in batches due to limited resources available to him.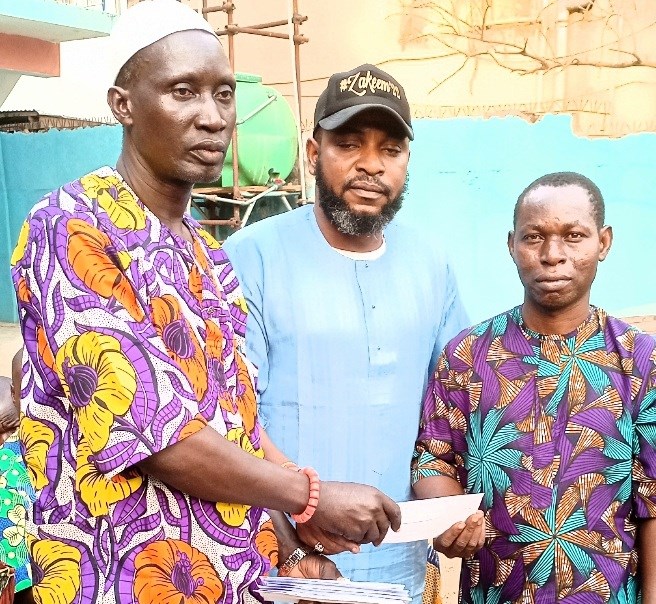 In his words; "It is impossible for me to empower you all due to the limited resources at my domain. As a result, it is possible that today's empowerment doesn't get to you now but with time everyone will benefit because empowering my people is a tradition for me."
Furthermore, Hon. Bolaji stated that the UTME forms will only be made available to students who have the necessary O' Level requirements.