HONOURABLE Jelili Sulaiman, the Executive Chairman, Alimosho Local Government, has urged youths in Alimosho to be good ambassadors of the local government area.
He said this today during the ongoing Lagos State Ministry of Wealth Creation talent hunt training holding at the Oshodi-Isolo local government Secretariat.
The talent hunt training which commenced on Monday, November 22, 2021, is a week-long programme preceding a major talent hunt festival where a business community for the growth and development of ideas and innovations in Lagos will be created.
This programme is organised in conjunction with Digital Age Consultants Limited and is aimed at transforming Lagos youths into entrepreneurs with sound digital skills necessary for business development in the 21st century.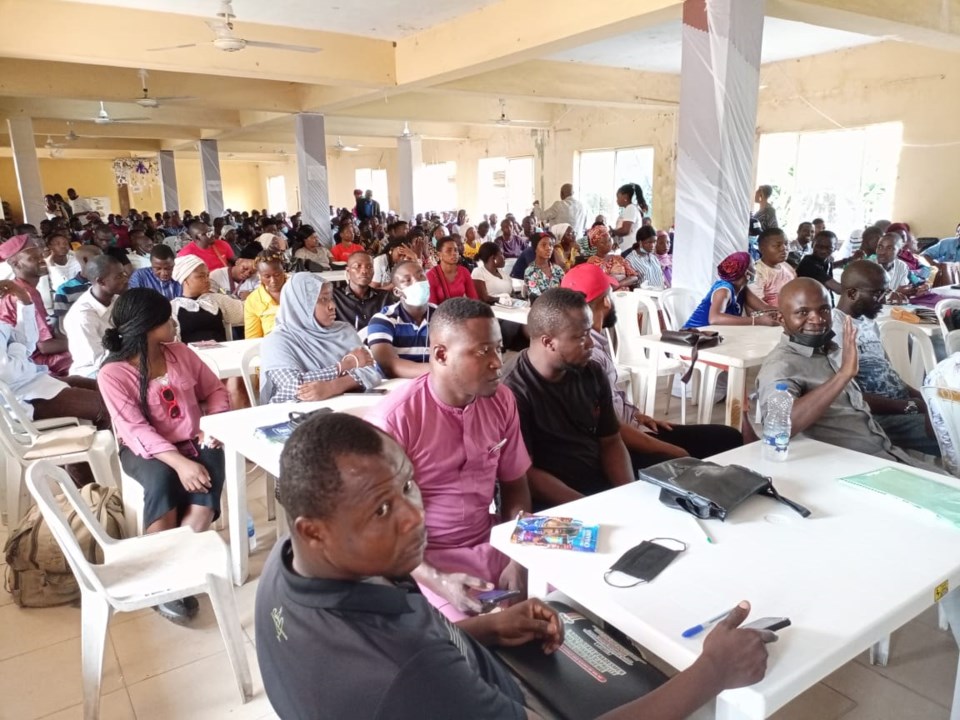 The council mayor enjoined the youths at the programme to take advantage of the training in order to promote business development in Alimosho and Lagos as a whole.
During the event, Jelili also voiced his belief that Alimosho could become the largest business hub in the state if its youth can harness business knowledge and skill acquisition.