THE Executive Chairman of Alimosho Local Government, Hon. Jelili Adewale Sulaimon has disclosed his intention to tailor his year 2022 budget to the welfare and infrastructural development of Alimosho residents, especially the primary school pupils, staff, youth, and Alimosho women.
The Council Mayor disclosed this at the just concluded budget retreat, tagged 'Budget of Reality, which was held on Friday, January 14 and Saturday, January 15, 2022, at the Ben Auto Events Centre, Santos Layout, Alimosho.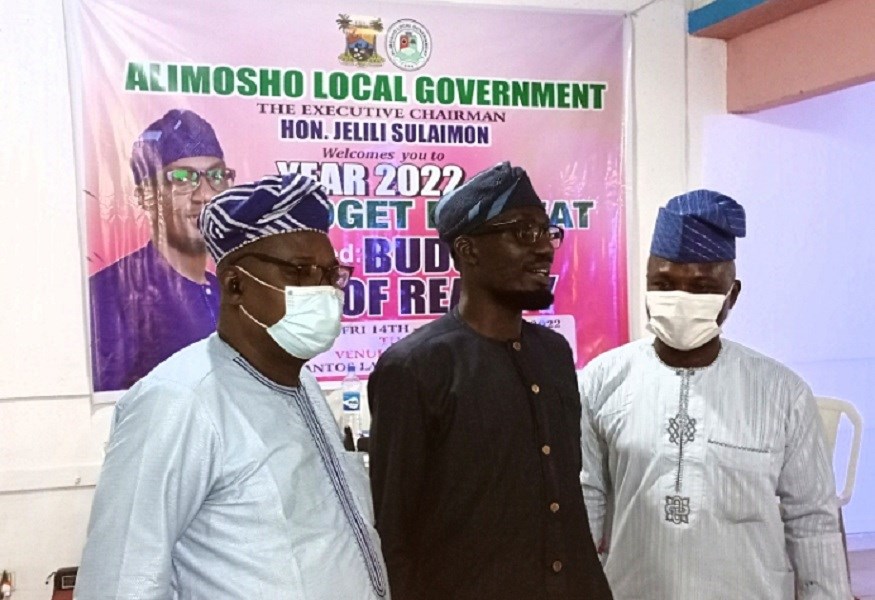 In his remarks during the retreat, he said; "This budget accommodates key welfare packages that will benefit our people. There is a plan for the creation of Alimosho Youth Empowerment Trust Fund (AYETF), Alimosho Health Trust Fund (AHTF), provision of free school uniform and exercise books for primary school pupils, among others; all these are aimed at caring for our people."
In addition, he also mentioned that adequate provision has been made for the completion of ongoing projects and the introduction of new ones that will structurally improve the Alimosho LGA.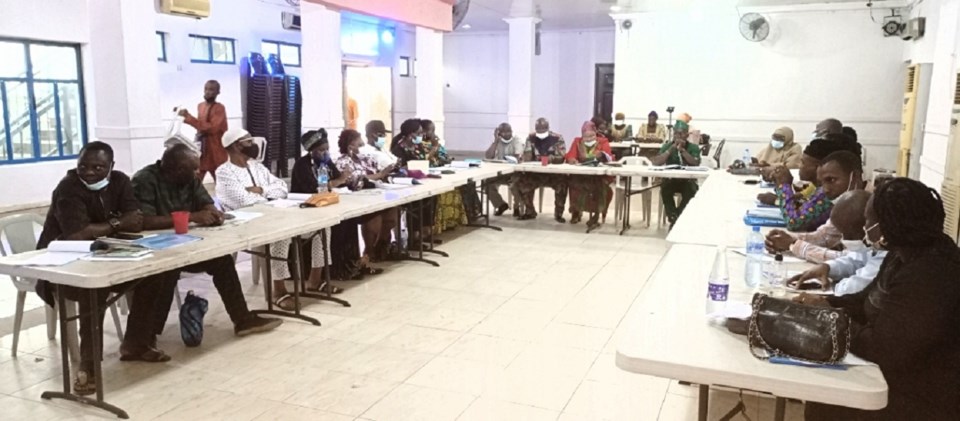 Hon. Sulaimon also stated strongly that a budget monitor will be put in place to ensure effective execution of all that has been quoted in the year 2022 budget. He reiterated that the budget monitor will ensure that the residents of Alimosho continue to enjoy the dividends of democracy.
He added that at the end of the retreat, the concluded document will be presented to the Alimosho Legislative Assembly for approval.