THE Alimoshotoday.com team members appreciate the Alimosho community for always making us your go-to source for getting the latest information from all the six LCDAs in the Alimosho Local Government Area.
However, we thought to bring you up to speed just in case you missed out on some top headlines that may interest you this week.
The week under review is Friday, May 19, 2023, - Thursday, May 25, 2023.
Here are the trending headlines of the week on Alimoshotoday.com.
1. PHOTOS: RAINSTORM DESTROYS COMMUNITY PRIMARY SCHOOL IN ALIMOSHO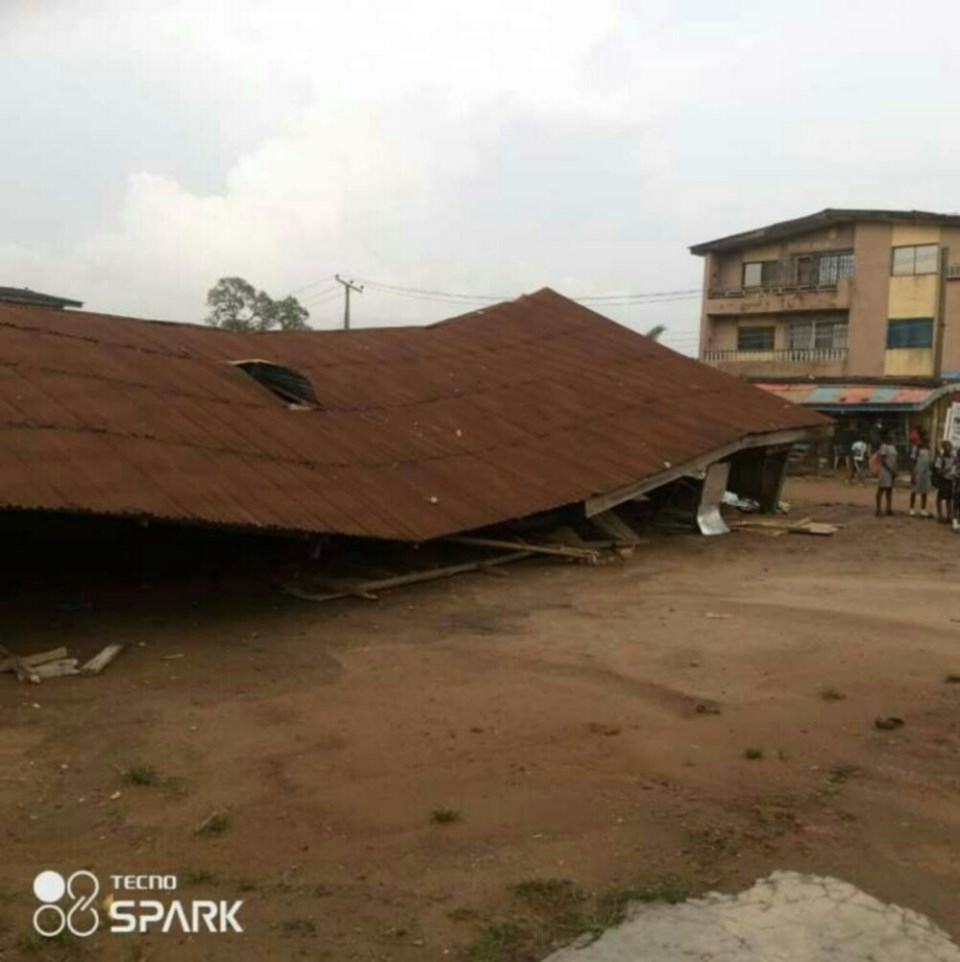 Students of a Community Primary School in Alimosho were, in the early hours of today, Tuesday, May 23, 2023, left stranded and confused when they appeared in their school uniforms for what they thought would have been another day of learning.
2. SANWO-OLU COMMISSIONS AKESAN-OBADORE ROAD TODAY (PHOTOS)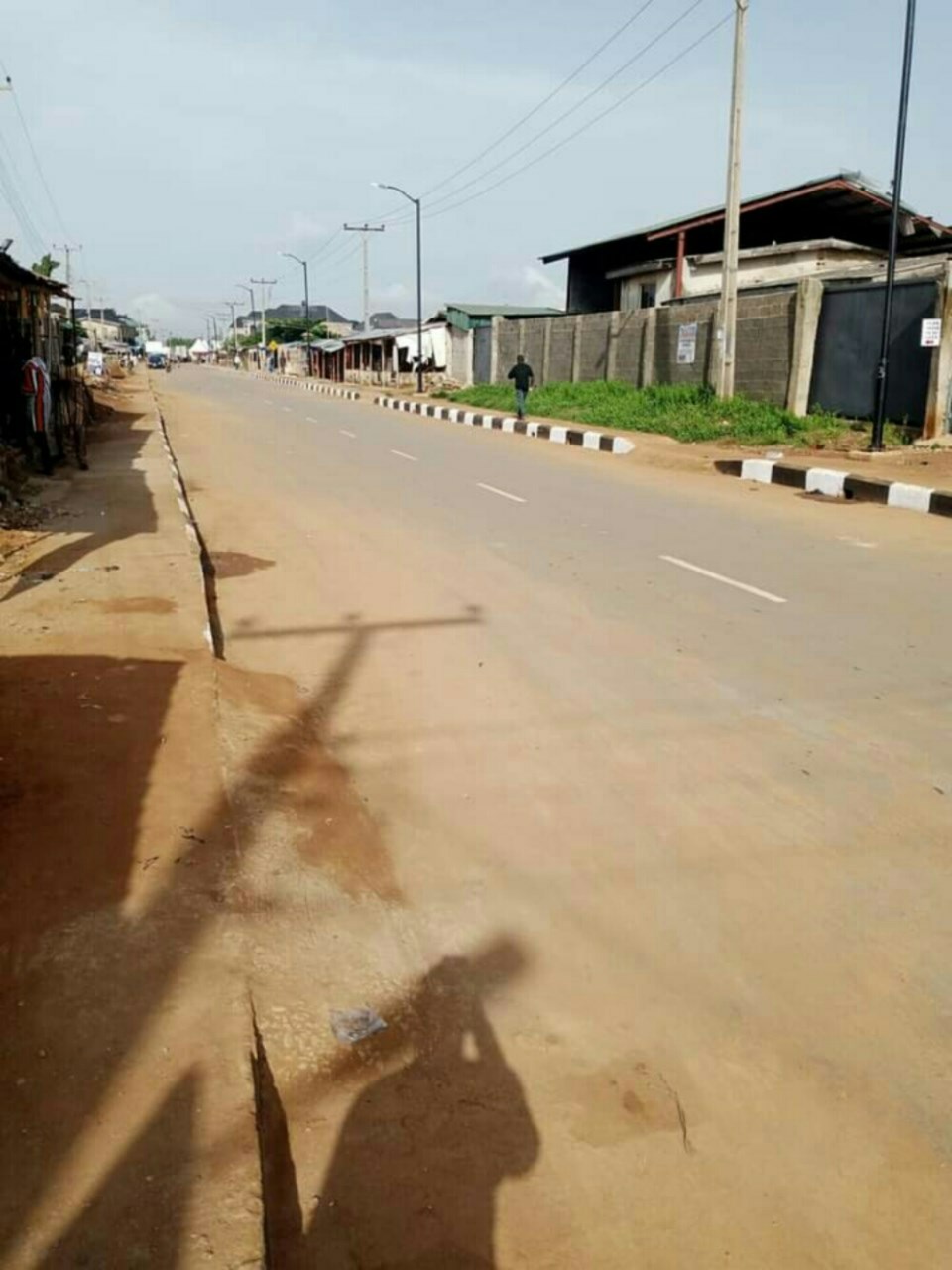 As part of the 11-day programme for the second-term inauguration of Governor Babajide Sanwo-Olu and his deputy, Obafemi Hamzat, the Governor on Wednesday, May 24, 2023, commissioned the newly reconstructed Akesan-Obadore road in the Igando-Ikotun LCDA of the Alimosho LGA.
3. KEHINDE JOSEPH RECEIVES PRAISES, AS SANWO-OLU COMMISSIONS AKESAN-OBADORE ROAD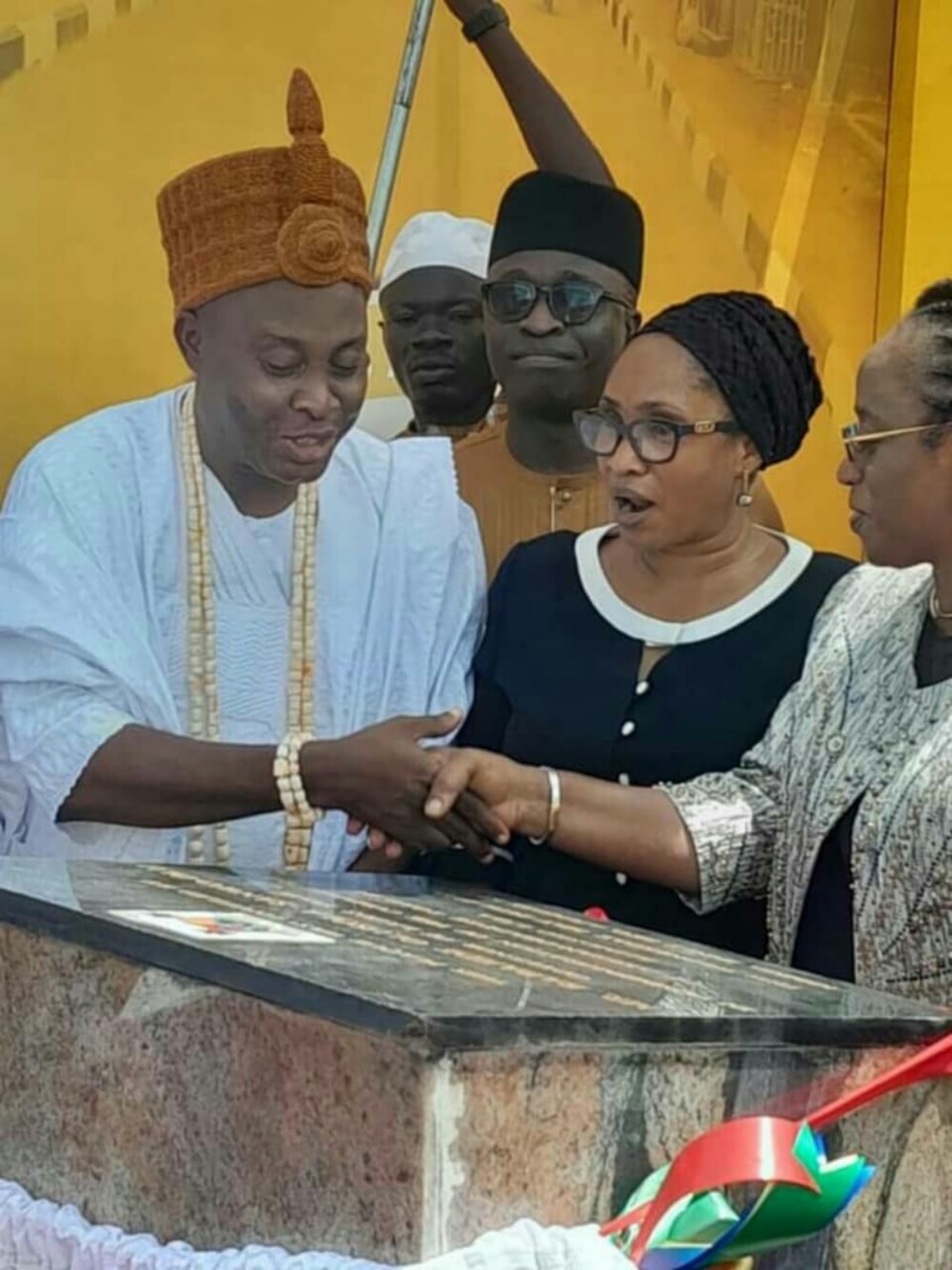 The Member-elect and member representing Alimosho State Constituency ll at the Lagos State House of Assembly, Hon. Kehinde Joseph, has been praised for fulfilling his campaign promises following yesterday's commissioning of the rehabilitated Akesan-Obadore road.
4. AVILA NATURALLE SPONSORS 4 COMMUNITY SCHOOLS FOR ATLC 2023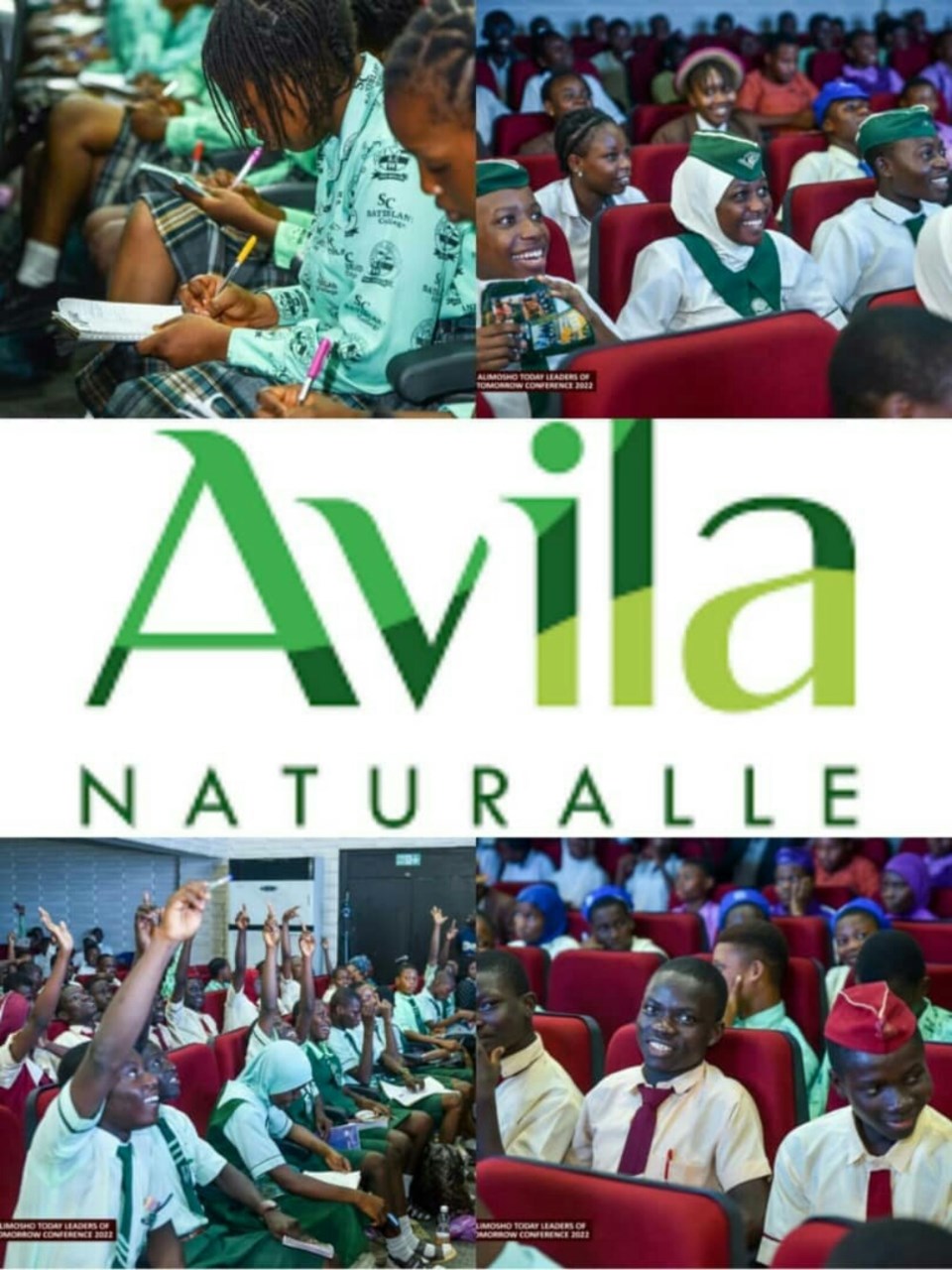 AVILA Naturalle, a renowned food and skincare company nestled in Alimosho, has recently announced its sponsorship of four community schools for the upcoming ATLC 2023 (Alimosho Tomorrow Leaders Conference) as part of the organisation's unwavering dedication to empowering education and fostering positive change within communities.
5. CORP MEMBER ORGANISES FREE EYE SCREENING FOR IGANDO-IKOTUN RESIDENTS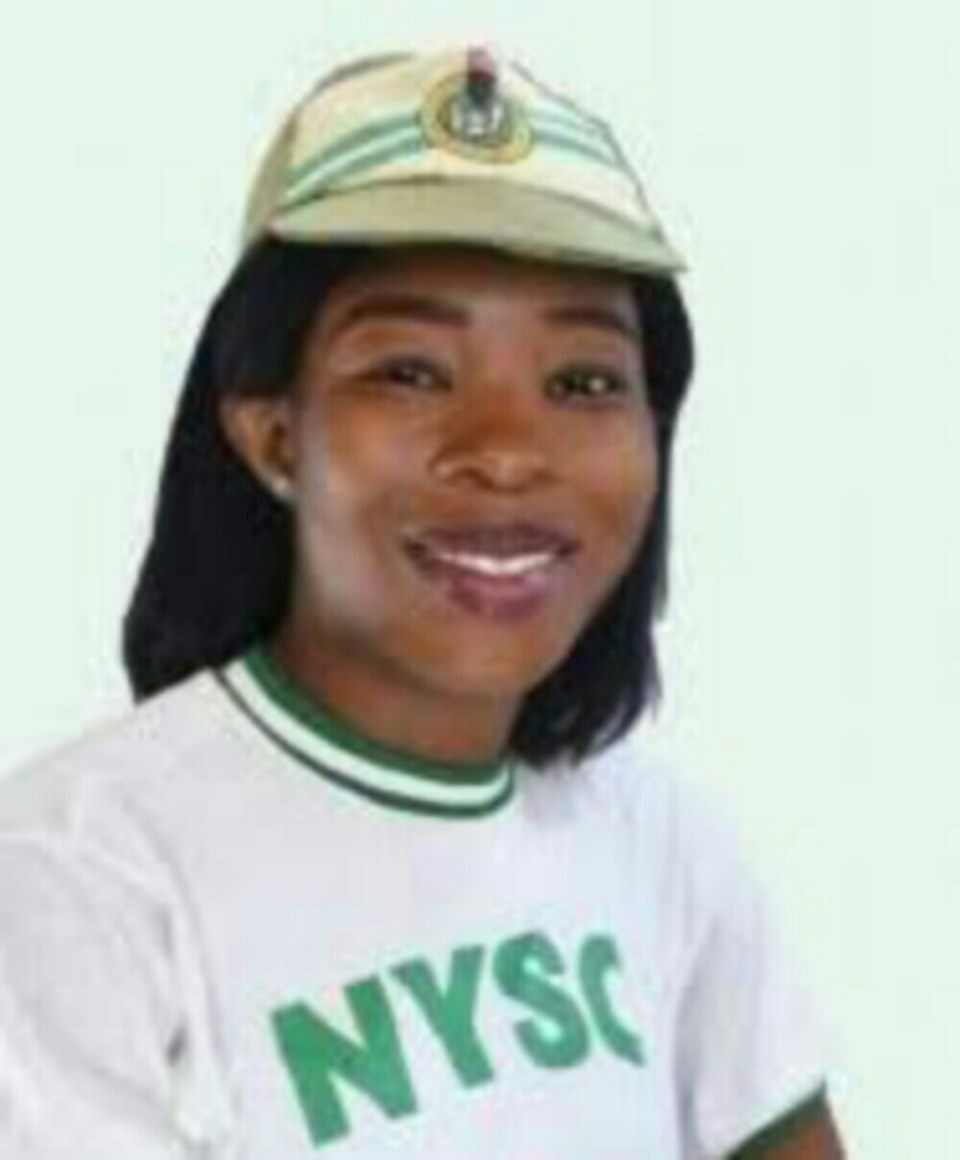 A Lagos-based National Youth Service Corper, Umoh Veronica, has organised a free medical eye screening exercise for indigents in the Igando-Ikotun LCDA of Alimosho LGA.
6. IGANDO TRADER REVEALS EGUSI NOW MIXED WITH SOYBEAN TO INCREASE QUANTITY, MAKE PROFIT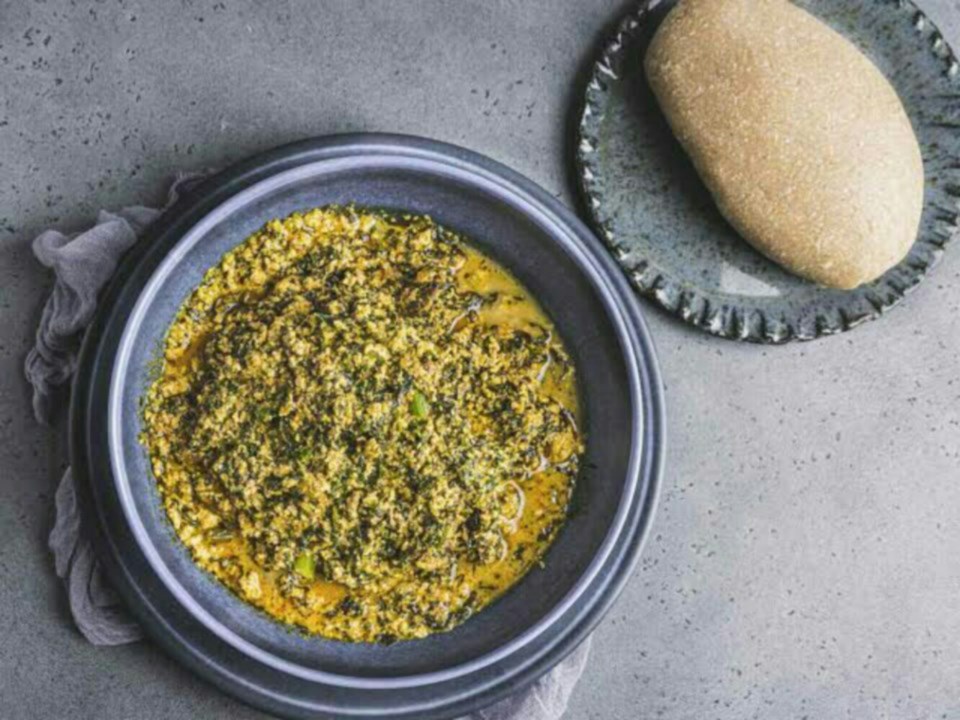 With the present economic condition, Egusi is a scarce commodity, as the price of the main ingredient has soared beyond the reach of the average family.