NIGERIA will confront Tunisia in the second match of the 2021 AFCON Round of 16 today, January 23rd, 2022. The Super Eagles have already announced themselves as the team to beat after a 1-0 win over Egypt, 3-1 win over Sudan, and 2-0 victory over Guinea-Bissau in the group stage. The Super Eagles now have a chance to book a spot in the quarterfinals if they can defeat the Carthage Eagles of Tunisia.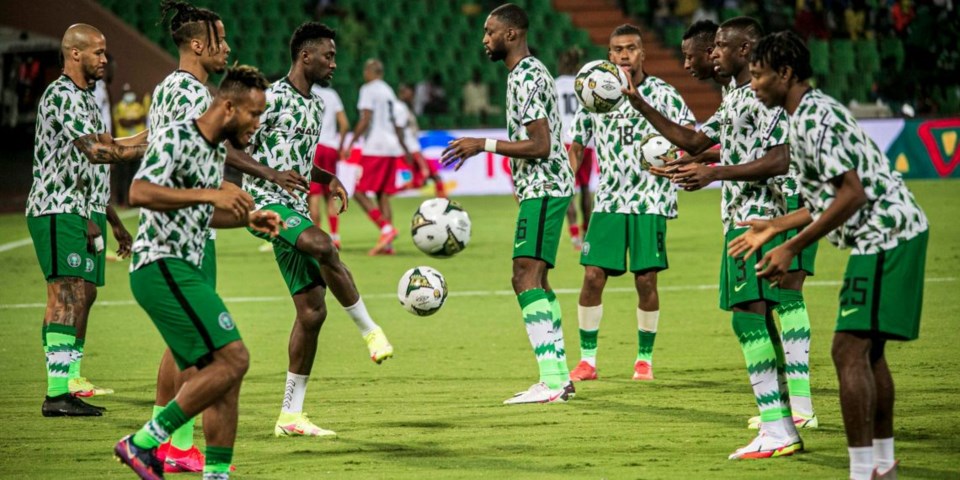 Both countries have met a handful of occasions in the past in tournaments such as the AFCON. History says that Nigeria is experienced in outdoing Tunisia as the Super Eagles have outclassed the Carthage Eagles four out of their last five competitive meetings. TUNISIA 0–2 NIGERIA (1978 AFCON, 3rd-Place Match), NIGERIA 4-2 TUNISIA (AFCON 2000, Group Stage), TUNISIA 5–3 NIGERIA penalties (2004 AFCON, Semi-finals), NIGERIA 6–5 TUNISIA penalties (2006 AFCON, Quarter finals), NIGERIA 1–0 TUNISIA (2019 AFCON, 3rd-Placed Match) are respective results of past meetings between both sides.
Tunisia have shown one advantage that may be key for their victory, which is their specialisation in holding possession. The more a team has the ball, the more use of the ball they can get. However, the Super Eagles did not particularly beat Egypt in the possession game. Nigeria, however, has the talent to create chances despite having lesser possession of the ball.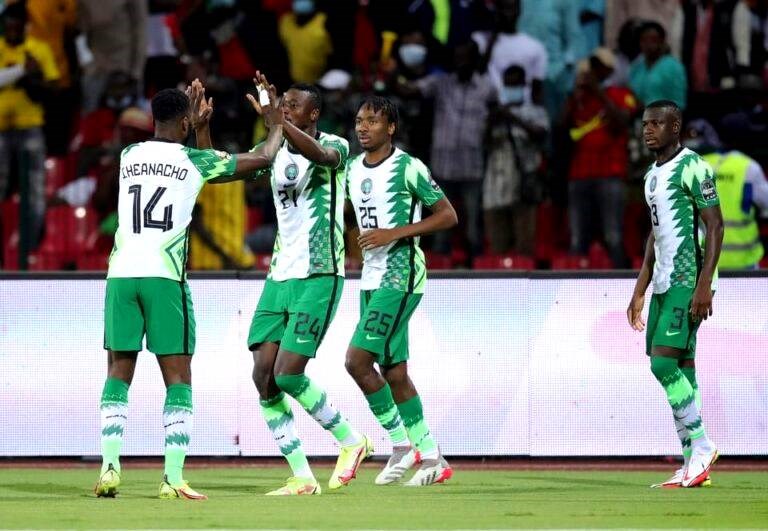 The Super Eagles will demonstrate a strong counter-attacking ability when they are pushed to it, after being unusually starved of ball possession. Nigeria's habit of throwing away half chances could cost them though. But a more serious and focused group is expected to be lined up against Tunisia since Eguavoen knows that qualification from knockouts may be decided by a single goal.
The Super Eagles have underperformed by not reaching their expected goals, given the chances created. They still miss Victor Osimhen's clinicality, but the mercurial Moses Simon has compensated this gap with successful take-ons and chance creation. Tunisia's team COVID-19 outbreak could as well be the crack through which Nigeria will breach the North African country's wall.
Interesting match statistics show that the Super Eagles have gone ahead in all their three group games and won while Tunisia has fallen behind twice and lost both games. The secret for a win in this fixture could just be the Super Eagles scoring the first goal.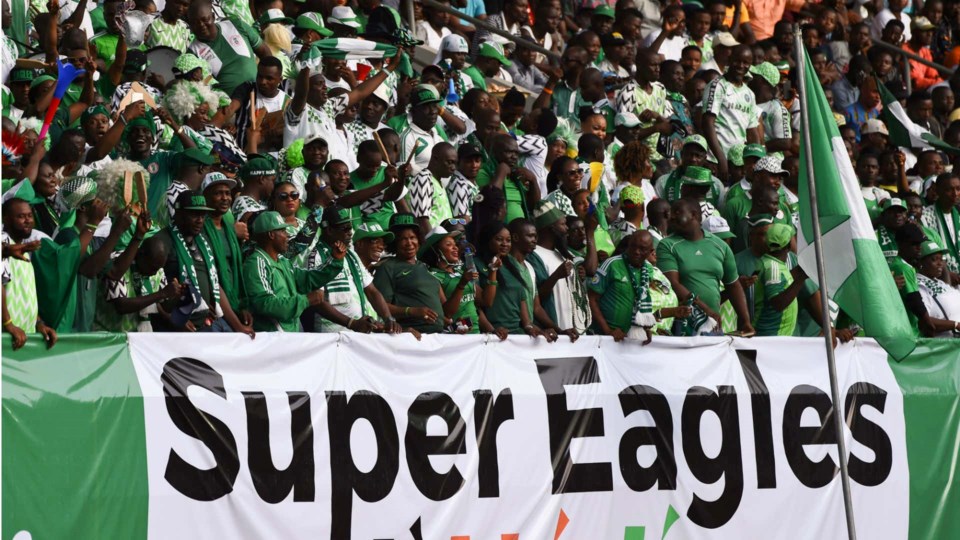 Tunisia are still licking their wounds from a disappointing 1-nil loss to Gambia a few days ago and they will need enough morale to match the Nigerian side. The Super Eagles will only have one thing on their minds; a win in 90 minutes, no extra time or penalties.
Whichever way they win, a win for the Super Eagles will contribute to the cancellation of the myth of North African nations being extremely difficult opponents spread prior to the start of the tournament.