AS part of the activities lined up to mark its 10 years anniversary, the foremost people-oriented real estate firm, Pertinence Group, on Monday, August 1, 2022, held a press conference at its head office at Pertinence Place, 1 Tinuola Close, Animashaun bus stop, Akowonjo, Lagos.
The firm, which initially started off in 2012 with one administrative staff has over the past ten years blossomed into a big-time firm and has expanded its scope to the areas of technology, media and fintech, with a staff strength of about 120, and over 16,000 sales affiliates.
Highlighting the achievements of the Pertinence Group, Co-founder, Dr Sunday Olorunsheyi during the press conference, reiterated that the company has made a huge impact on society, while still fulfilling its people empowerment vision to enviable heights.
"In 10 years, we have lived up to our people-empowerment goal by raising over 1,000 once-deprived people to become millionaires in terms of earnings.
"Over the years, we have rewarded productivity on our team with incentives such as all-expense paid international trips for more than 300 people, gifted over 100 cars, up to a hundred free plots of land, and 3 fully-built houses," he said.
Dr Olorunsheyi also pointed out that the group has, over time, empowered former employees to set up their own businesses in line with the company's enterprise development mission. Some of these companies which have sprung up as a result of this initiative of the Pertinence Group include; Sentinel Limited, Leap High Limited, and Imperial Crest, among others.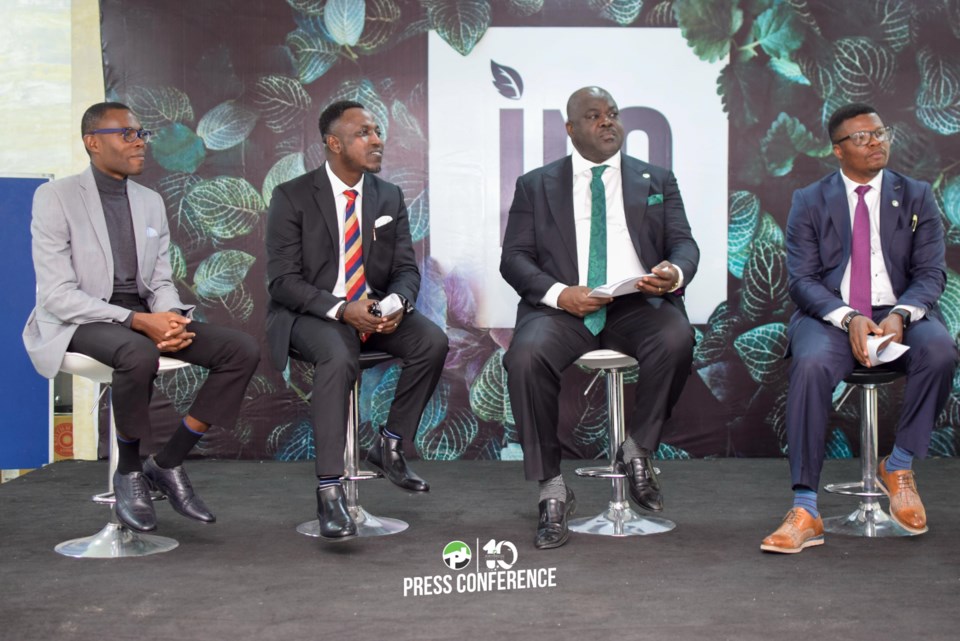 Though surviving in the harsh economic realities of the times, Pertinence Group has, over the years, sold 2.1 million square meters of land, as well as possessing 80 estate locations which include: Boystown, Ipaja; Lavida Hills, Ikola; iLand Properties; Pioneer, Prime Plus, Prime Shelter in Ibeju Lekki, and latest being Lavida Prime, and IRE which was launched as Pertinence's signature project sited in the heart of Mowe, Ogun State, and sitting on what the company calls an initial 350 acres of land, indicating that there may be room for expansion of this landmark project.
On his part, Co-founder of the Pertinence Group, Wisdom Ezekiel hinted at the company's plans going forward.
He said the group plans on introducing a smart mortgage system to enhance the housing deficit in Nigeria. He also added that the company, will within the next few years, create more jobs in the country as it expands its operations and facilities, while also kicking off a smart land registry system to reduce time spent on procedures and processes of land registration.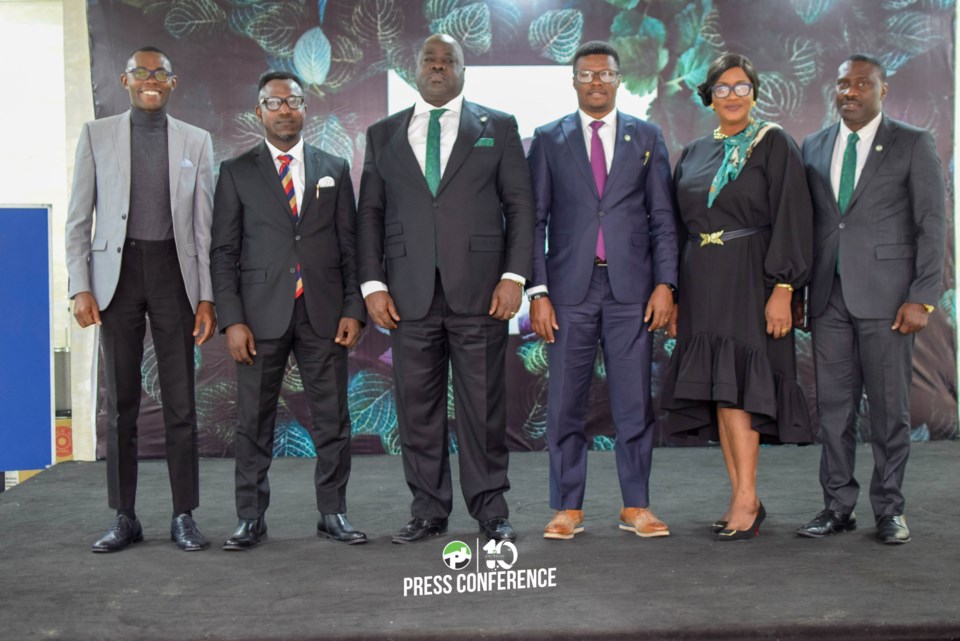 Present during the event was the CEO of the Pertinence Group; Dr Stephen Oluwatobi, CEO of Pertinence Properties Ltd; Jeffrey Ehikioya, CEO of Realvest; Damilare Oshokoya, members of staff, pressmen and others.
Pertinence Group has over time grown at its Akowonjo office, buying up close-by Properties and expanding its office spaces and operations to create room for more projects.
The group is expected to, within, this week, as part of its anniversary, visit hospitals to render some form of intervention to indigent ones within the Alimosho environment, where it has always been since its inception in 2012.