THE Executive Chairman of Agbado Oke-Odo LCDA, Hon. David Oladapo Famuyiwa, has welcomed the residents of the council area to the new month of June while praying that the month will be peaceful.
In his new month message on Thursday, June 1, 2023, he said: "On behalf of the government and the good people of Agbado Oke-Odo LCDA, I warmly welcome you all to this joyous month of June.
"It is a new month and a new government. I must sincerely appreciate you all for your support for this administration in the past years and, most importantly, for your active role in ensuring the successful inauguration of the new government.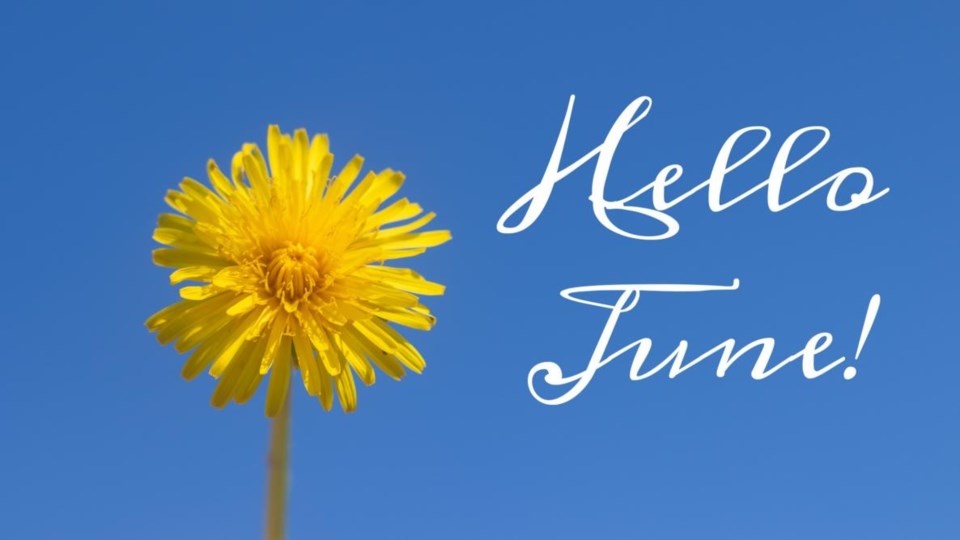 "Thus, I want us to embrace the new month with steadfastness, faith, hope, and optimism as the Renewed Hope we all anticipated is here.
"May this new administration favour us all even as I pray the good Lord to grant us peace and success in all our endeavours this month and beyond."
While praying that the newly inaugurated administration will favour Nigerians, Famuyiwa wished Agbado Oke-Odo residents a refreshing and fulfilling month.