THE Lagos West Senatorial District Vice Chairman of the All Progressives Congress (APC), Chief Tunde Aboyade, felicitated with the Chairman, Agbado -Oke-Odo Local Council Development Area (LCDA), Honourable David Oladapo Famuyiwa as he celebrates his birthday on Thursday, November 11, 2021.
Chief Aboyade, while reflecting on Psalm 90:10 from the Holy Bible, described birthdays as a very important period in a person's life.
He said; "When a community of people place their fortune and future in the hand of a competent and compassionate driver, they are on the path of liberation and abundant life. Your leadership means so much to the City and Alimosho Federal Constituency at large.
"On behalf of the party (APC), thank you for having such a positive impact on the people. Happy birthday and God bless."
The APC Vice Chairman further wishes Hon. Famuyiwa a long life and the wisdom to steer the ship of Agbado Oke-Odo to the Promised Land.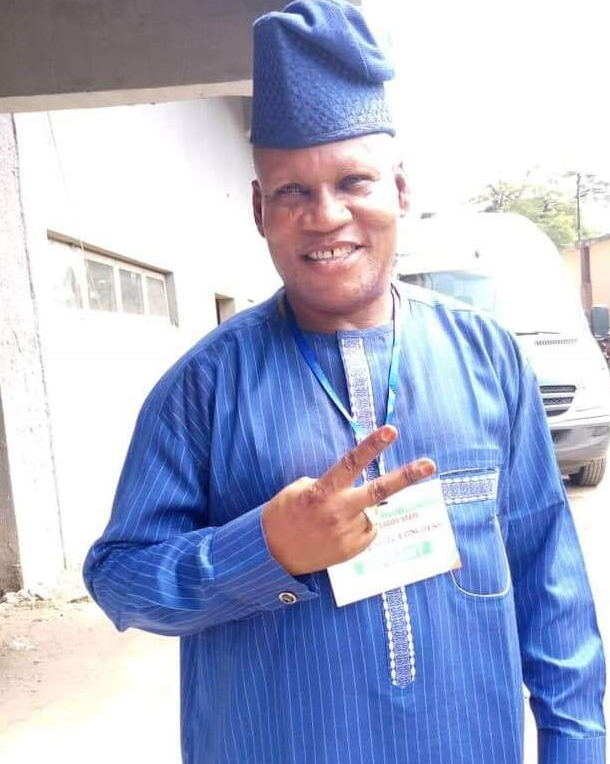 APC Lagos West Senatorial District Vice Chairman, Chief Tunde Aboyade